All About Harriadnie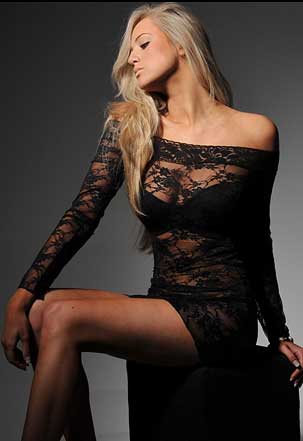 Harriadnie Beau
Hello.. I'm Harriadnie Beau I am so proud to be the new 'FACE' and 'LEGS' of UK Swimwear and UK Tights. I am a high-end Fashion Model.
I was Born in Essex in 1993 and despite claims that it is my stage name Harriadnie Beau is my natural birth name.
From a very early age I was on the books of Sylvia Young's drama school and I have worked with many high street brands, I have been on the Catwalk for London Fashion Week, Essex Fashion Week, and Pakistan Fashion Week and I have appeared in TV commercials, presented at BAFTA and I am the FACE of the iconic nightclub Sugar Hut the home of top TV program 'The Only Way is Essex'
I am face of HMH COUTURE - PIA MICHI and FaceON Magazine to name but a few and I am so proud to now be part of the team at UK Swimwear. I will be working with them for a long time to come, they see me very much as a part of the team, which is why I'm on the gallery. I will be modelling many of the swimwear and swimwear products that they sell and know that I'm going to enjoy every minute of my time with them.
You can get lots more information on who I work with on my website www.harriadniebeau.com
You'll also see lots of pictures of me on there too.
Thank you for reading xx