We Have A New Home
2 July 2014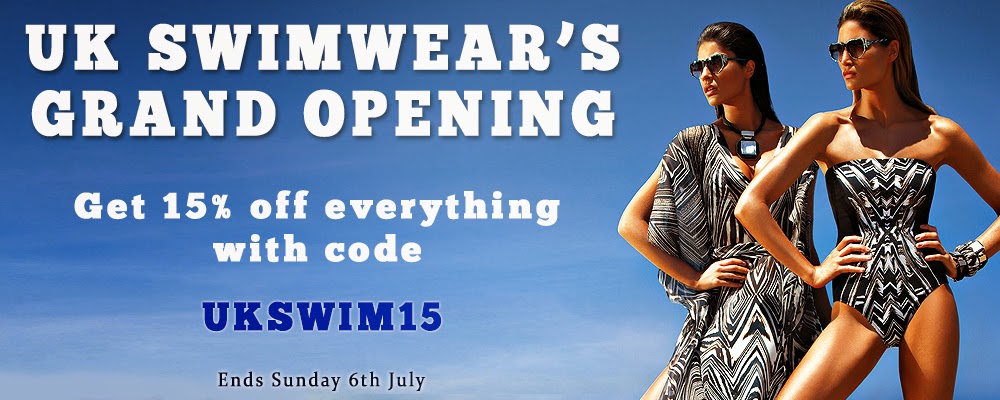 Welcome to UK Swimwear! This is the first blog post on UK Swimwear. We recently moved from our old site, UK Beachwear, to this brand new place and we're very excited to start work on it.
So, Why The Move?
There are a number of different reasons we've moved location. Our old home was called UK Beachwear, which is the term for accessories you take to the sea with you. Swimwear, like swimsuits and bikinis, is what we actually have to offer and the difference can be a little confusing. This wouldn't be such a big deal in the real world, but we all get around the internet using one particular gadget. Search engines.
You probably use Google or Yahoo! or maybe even that other one to find your way around the net. For companies like that, it's important to the way they recognize your website that you show exactly what you have to offer and UK Beach didn't reflect that too accurately. Now, when you search for an item of Roidal swimwear or something similar, you're likely to get access to all of their range and collection rather than just our accessories.
This makes the web a little bit easier for you to navigate and we're happy to help improve the greatest invention in history just a little bit more if we can.
What Else Is New?
We've had a huge amount of work done under the hood. Now our filter on the left side of the page is super useful. Each tick box gives you another option and you're able to find what you're looking for much easier.
Our site's look and feel is now completely updated. It's sleeker and more refined than our previous look, making it easier to navigate and find what you're looking for and making your experience a much more pleasant one.
And lastly, we have added a significant number of new designs and improved our range, ready for launch. There is more choice than ever at UK Swimwear and we think that you'll love all the new designs we have to offer.
So, Let's Go!
Let's! Simply click here and go straight to our brand new homepage. We've got tonnes of new improvements and a very special grand opening offer to celebrate or new site's launch.
For the next few days, you can get 15% any of your swimwear. Just add your items to your basket and enter UKSWIM15 at the UK Swimwear.com checkout. You'll get 15% off your next purchase, just a little something to welcome you to the brand new UK Swimwear experience.
You May Also Like
19 December 2016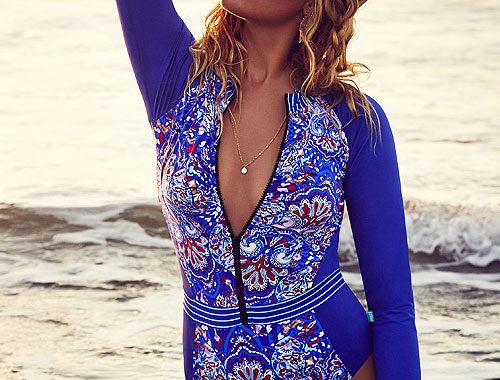 25 September 2018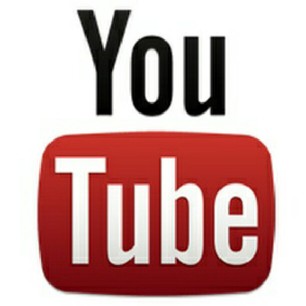 28 September 2012