Roidal's First Beach Bag
8 February 2013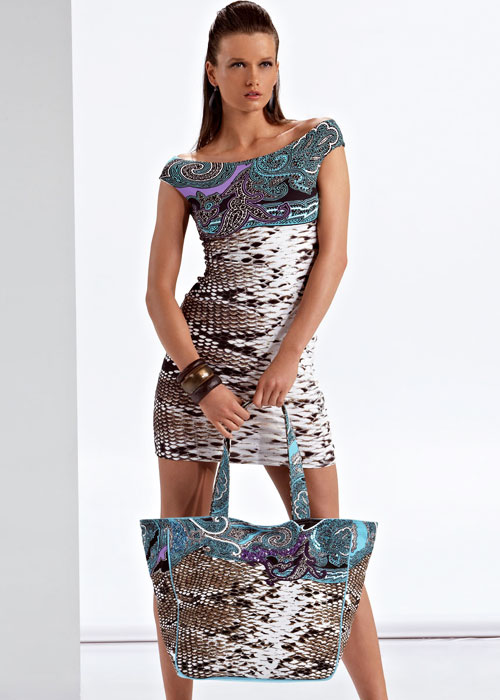 Roidal's first beach bag is finally here. The brilliant brand Roidal has only ever produced swimwear. It knows the rules of design, that specialising in one thing makes you grow best and spreading yourself too thin can cause you headaches.
Roidal design incredible swimwear. And they always make so much of it, with huge ranges and seasonal releases. So the next step for them is, naturally, something not too unfamiliar but something they can work their magic on for the first time. Beach bags were a perfect choice. Albana is one of two new Roidal beach bags and the first we put on our site. It's a marvellous release with a superb design to adorn it. The design was so loved by the Roidal team, they reworked it into two other garments.
The blend of two ancient patterns in Roidal's first beach bag was is a stroke of genius. The obvious one is the snakeskin. This is something fashion has loved to use for many, many years. It is from Mother Nature herself, so it is something that's looked beautiful and mysterious for thousands of years. Nature is the very best designer of things that are timeless. It's been refining and redesigning its portfolio for millions of years, after all. And as you might imagine, it has come up with some incredible gems and masterpieces.
The other ancient aspect of this beach bag is the blue pattern around the top. The name of their other releases with that motif is Samoa and Inca. The swirling flora and tropical shades give this wonderful beach bag the archaic and tribal spirit the names suggest. It's got a history and tradition longer and more bountiful than anything Roidal has ever done before and it's one heck of an opener for a first-time beach bag line.
You May Also Like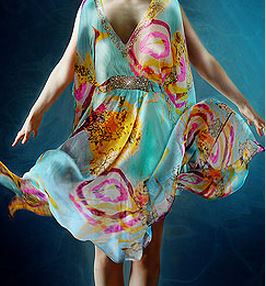 23 October 2014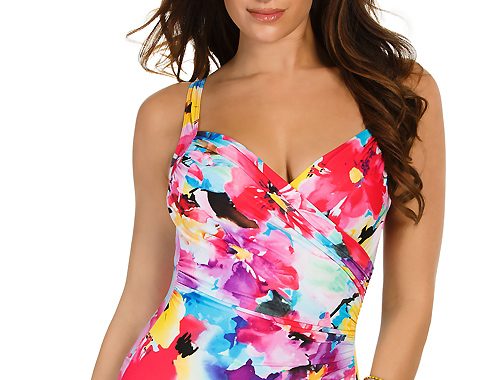 18 November 2015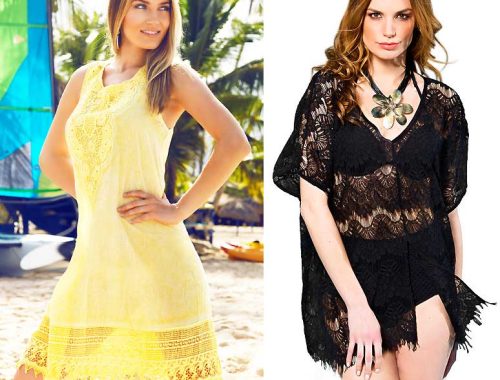 27 January 2016