Three Green List Destinations To Visit Now
30 July 2021
Being in a state of lockdown for nearly a year and a half here in Britain has been a tough challenge for so many of us. Being unable to visit the people we love and being unable to travel, which brings so much joy to so many people, has become challenging and impossible for many. But now things are starting to look up, and we can visit a few countries worldwide on multiple continents. So here is a list of three great destinations on three separate continents that you can visit if you are a UK resident or citizen right now, and the best place in each to visit. That is if the itch to get away and see the world is just too strong.
Punta Rata, Croatia, Europe – Our Closest Destination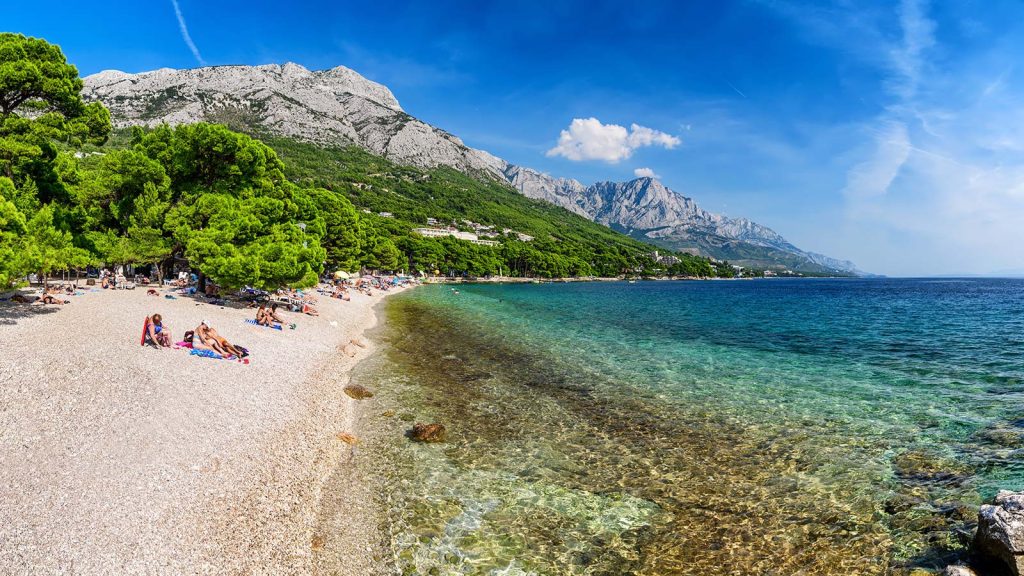 Located in Brela on the Makarska Riviera in the stunning and still less visited Central Dalmatia. This beach is a rare find. We chose it because it is not only secluded and an excellent getaway for those that want something quiet, but it is a fine pebble beach. This is rare in Croatia, a land known for its gorgeous coasts but very pebbly and sometimes even rocky beaches. This location is one of the best for those that don't want to travel far but also want somewhere just as gorgeous and sunny as the more traditional choices for summer holidays. And what is more, Croatia is a relatively inexpensive holiday destination overall. Meaning you have the opportunity to splash out on something gorgeous and perhaps more decadent than you would usually. That's why we have chosen this new item from Gottex for you.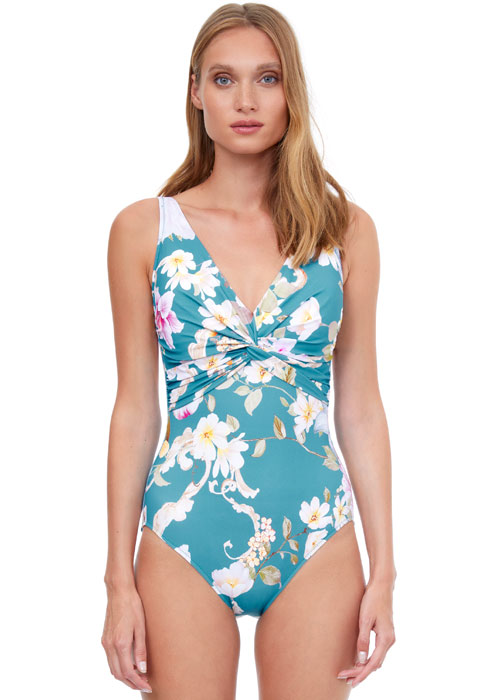 Croatia has become a popular holiday destination over the past few years. Western tourists have gotten acquainted with the region's rich history and just how charming their towns and cities can be. Croatia has long been an underrated destination for the fabulous Mediterranean (or Adriatic specifically) design. With terracotta-tiled villas and balconies overlooking quaintly crooked cobbled streets. In the spirit of this, we recommend the Gottex Hitachi V Neck Tank Swimsuit.
It is a beautiful tribute to the traditional and well-loved European Rococo designs of the Greater Mediterranean. You don't often see this kind of thing in swimwear, with more attention paid to the florals and other swimwear staples. But Gottex is a lover of that classic and gorgeous style, and we adore it too. If you want something with the style of a European palace or opera house and that kind of decor and decoration, then something like Hitachi is ideal. It comes in alternative colours, too, with a scarlet red and a cool azure blue to match the sunset and daytime.
Morne Rouge Beach, Grenada, North America – The Most Remote Of Destinations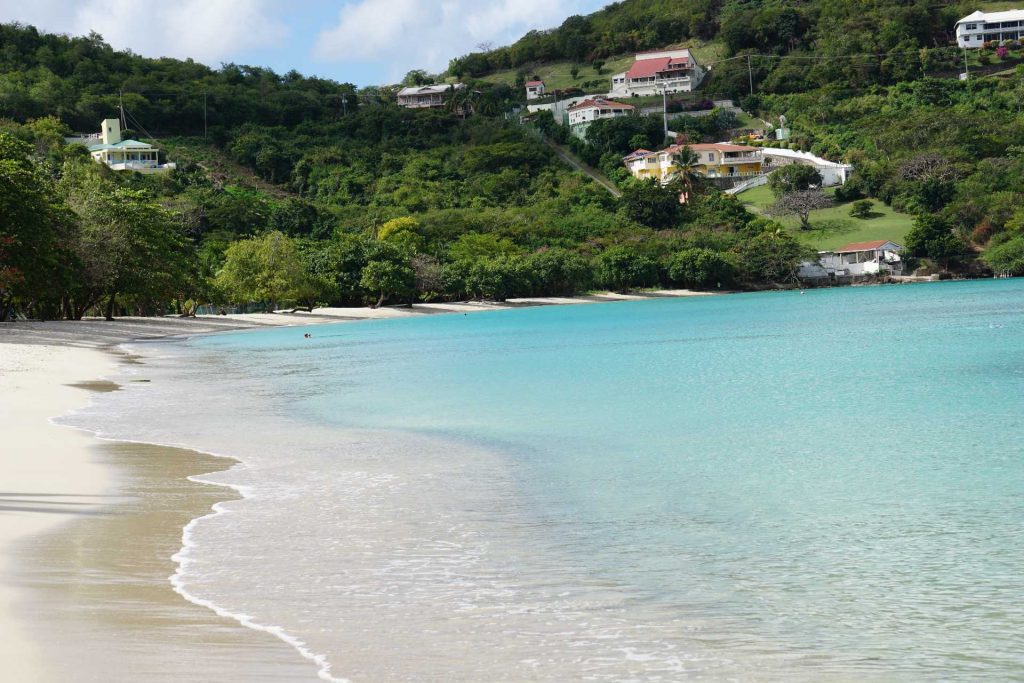 According to Trip Advisor, this is neck and neck for the favourite beach of travellers to the Caribbean island nation of Grenada. Although the more well known and popular coastal location is the Grand Anse Beach, we feel that there is nothing worse than an overcrowded beach to ruin a day in the sun. Grenada is known for its quiet beach destinations. Though, perhaps because it has so many, and that means you can often find one that is a secluded paradise just for yourself. This is an excellent option for those that love Caribbean cuisine and the infamous cocktails that have come out of this region. For instance, the Piña Colada.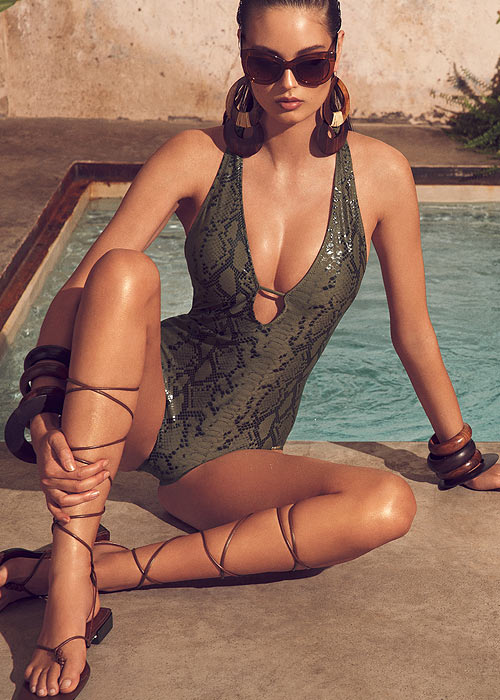 A place as beautiful and full of life as this requires a swimsuit bursting with nature's bounty to celebrate this gorgeous location. We recommend the Dolores Cortes Snakeskin Plunge Swimsuit. It is a stunning tropical number with a jungle theme that is undeniably beautiful and head-turning. Snakeskin has always been a mystical and enchanting number and one that a great designer can do well on a swimsuit. If you want to honour the stunning and wild natural world around you when you're basking in the sweltering heat of the Caribbean, then a swimsuit like this is ideal.
Tanjong Beach, Singapore, Asia – Our Far Flung Paradise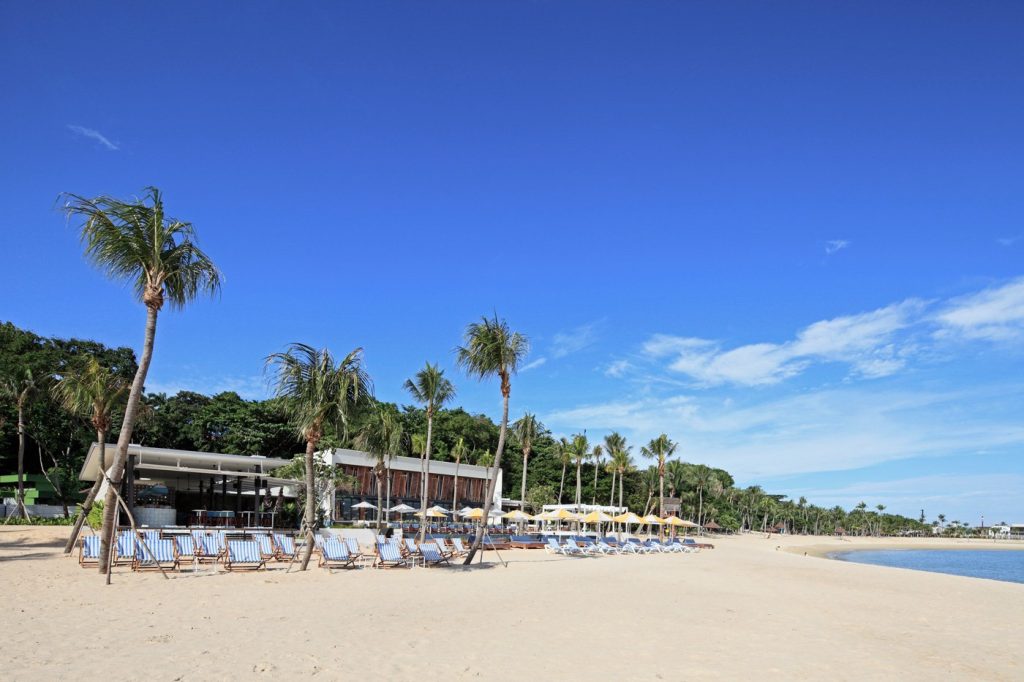 This is the furthest and most ambitious destination. It's also one of the most ideal for those that are tired of being cooped up at home. If you want to get out there, then a destination like Singapore is safe and doable right now. Tanjong Beach is among the most secluded beach destinations there. It's just off the coast of the main island of Singapore. Singapore has a semi-unique position as an island nation and city-state with several artificial islands (Hong Kong being another). It is a very different place to travel to.
However, to attract tourists to what might be one of the most beautiful cities globally, gorgeous beaches are also needed. Hence, Sentosa Island was chosen. Sentosa Island is one of the natural islands in Singapore. The unique arrangement as a place reserved for holiday resorts is a very deliberate choice. The resorts here are some of the most beautiful and luxurious in the world. Chief among these destinations is Tanjong Beach. This is a very secluded sandy alcove. Almost like two crescent moon shapes with some of the most excellent waters and whitest sands around.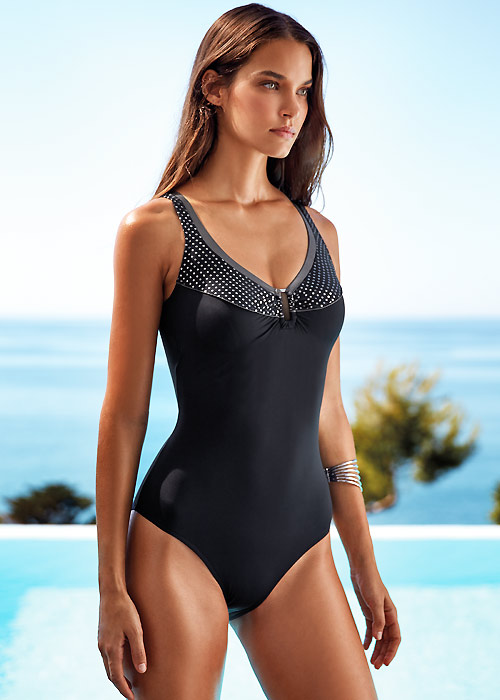 A location like this one requires a stunning swimsuit that is also a bit more geometric and abstract. Singapore is defined by man-made structures and modern design that is as impressive and beautiful as possible. So why not a futuristic design for a futuristic city? Something like the Tessy Popstar Deil Swimsuit might be just what you want. This swimsuit is one of the most elegant and timelessly stylish new swimsuits. It has an authentic Hollywood Starlet look. With an all-black body and delicate little polka dots that make it one of the chicest and elegant items of the year. And also one of the most balanced and luxurious too. Singapore is one of a few South-East Asian destinations that Hollywood's finest often flock to, after all. So why not give yourself the glamorous treatment you both deserve and take a Tessy swimsuit with you?
You May Also Like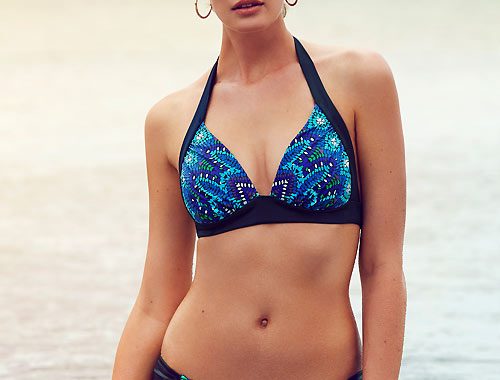 18 September 2018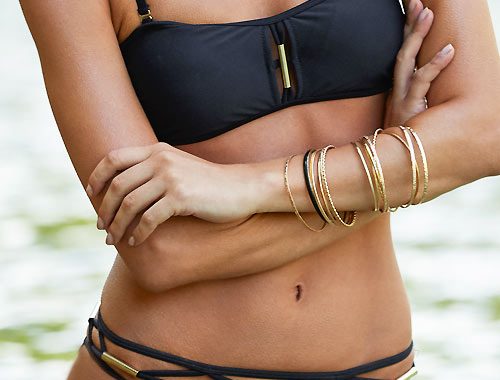 16 June 2020
19 December 2016