What's On My Head? A Gottex Sun Hat!
12 March 2015
Easter is just round the corner. If you're planning some well reserved holidays by the sun, you can't miss our new Gottex Sun Hats for Spring Summer 2015. Not only spring break is the best time to buy ready-to-wear summer trends in swimwear, but also it's the best option to do the best of your beachwear. So, don't worry about spending a little more in a Gottex sun hat. It'll be worthy, as you can wear it again in Summer.
Gottex Breton: A Monochrome Beach Outfit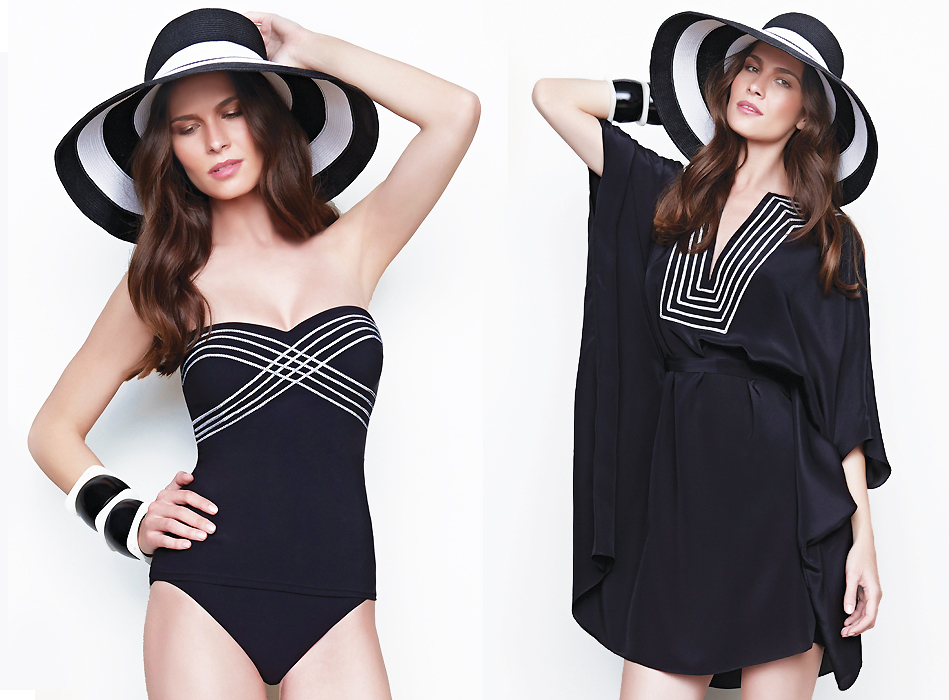 Monochrome outfits are a hot trend. We are not sure monochrome was ever out of trend, but the black-and-white combo is definitely the hit of the season. We'll be seeing monochrome outfits for a while, so you can bet you'll get to wear this monochrome sun hat a lot! Get the look with the Gottex Sun Hat Breton, the Gottex Lady Like Luxe Bandini Swimsuit and the Gottex Lady Like Luxe Kaftan.
Gottex Boracay: A Sporty Look with a Retro touch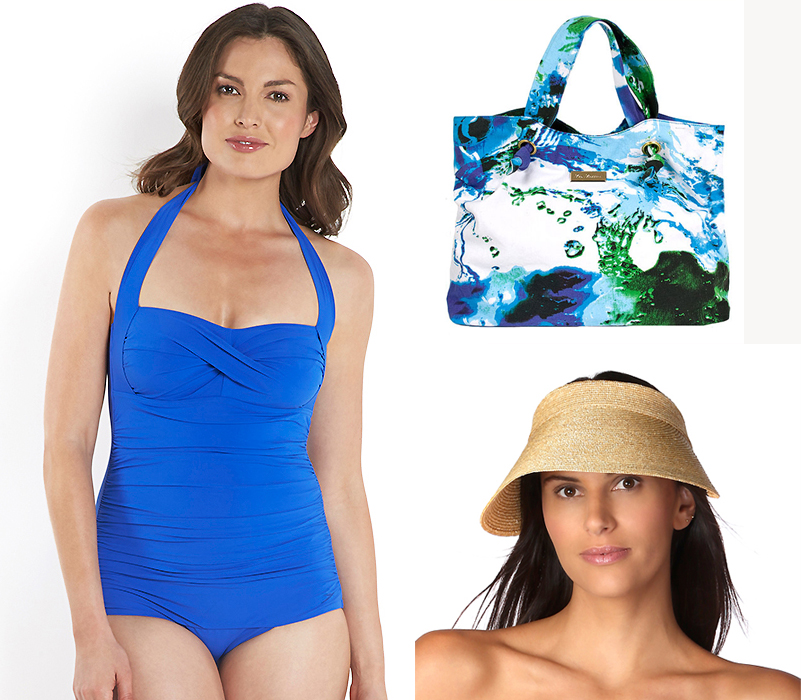 Sun Visors are back! Get this retro sporty look with a Speedo Sculpture Crystalsun Swimsuit, a fresh bag, like the Pia Rossini Lorenzo Summer Breeze Print Canvas Bag and the Gottex Sun Visor Boracay. This visor comes in a handy pack, scrolled over itself, which makes it easier to pack.
Gottex Vivienne: The Classic Summer Romance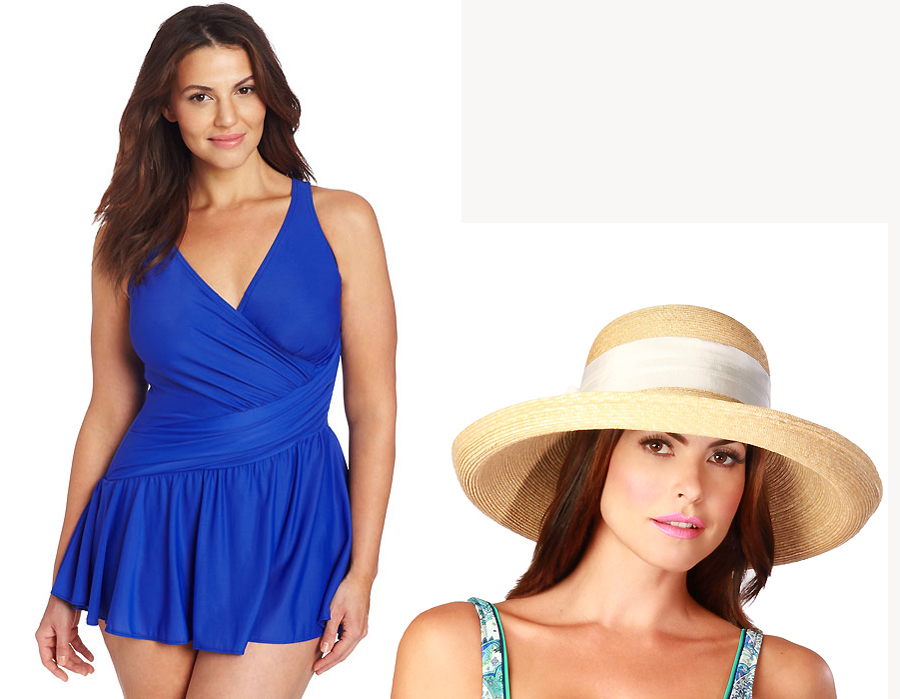 What about a romantic look? The Miraclesuit Women's Plus Blue Aurora Swim Dress seems made to be paired with the Gottex Sun Hat Vivienne. Let us tell you a secret: this sun hat has a lovely back bow! All eyes on you, but that's a good thing, right?
Gottex San Remo & Gottex Panthere: The Safari Inspiration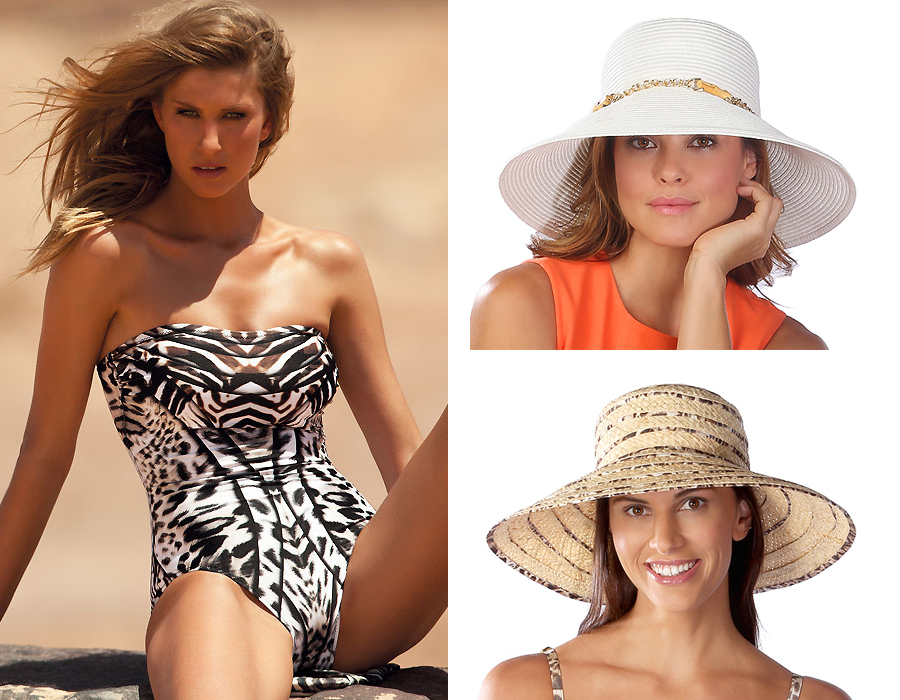 Looking for a Safari-inspired outfit? Both Gottex San Remo and Gottex Panthene combine with animal prints and ethnic prints, such as the Diva Lana Bandeau Swimsuit. As you know, animal prints are always on trend, but they are particularly on the spot these days, so any of these two Gottex sun hats will make a perfect holiday must-have.
Gottex Belladonna: The Ultimate Luxury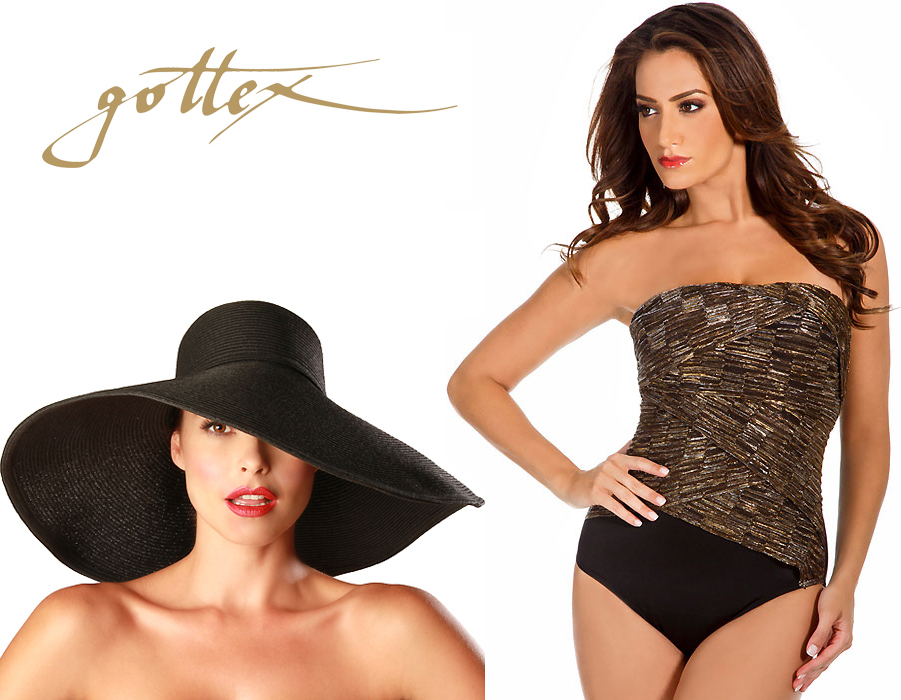 For the ultimate luxury outfit, try on the Miraclesuit Shine and Shimmer Muse Bandeau Swimsuit (with a slimming effect) and the Gottex Sun Hat Belladonna in black. We keep stocking this sun hat year after year. It's a total classic of every summer.
Now that you know how to style your sun hat, don't wait to pick your favourite one!
You May Also Like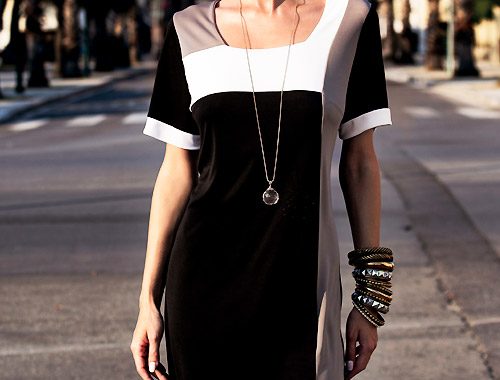 30 September 2015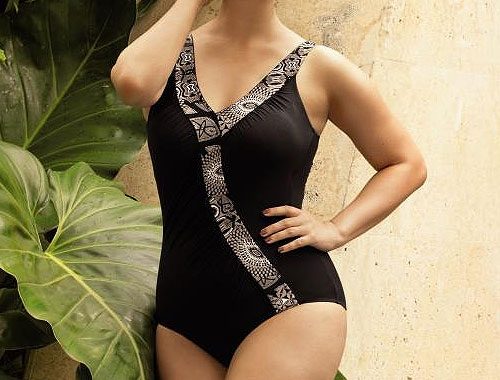 3 May 2013