What Colours Are Hot For Spring Summer?
20 February 2015
The first collections of Swimwear for Spring Summer 2015 have already arrived to UK Swimwear. We already love the colourful Gottex Swimsuits and the fabulous patterns of Diva Swimwear. We've put together a list of top colours for Spring 2015 to guide you in the seeking of the perfect swimwear, before you give a sneak-peak at the New Swimwear collections.

Spring Summer 2015 Colours: Blue Swimwear
Aquamarine, Scuba Blue and Classic Blue (from lighter to darker). These three blue tones are meant to hit the beach in 2015, along with Lucite Green and Glacier Grey. Cold tones give a fresh sensation, don't you think? Scuba Blue and Classic Blue are very demanded tones of swimwear.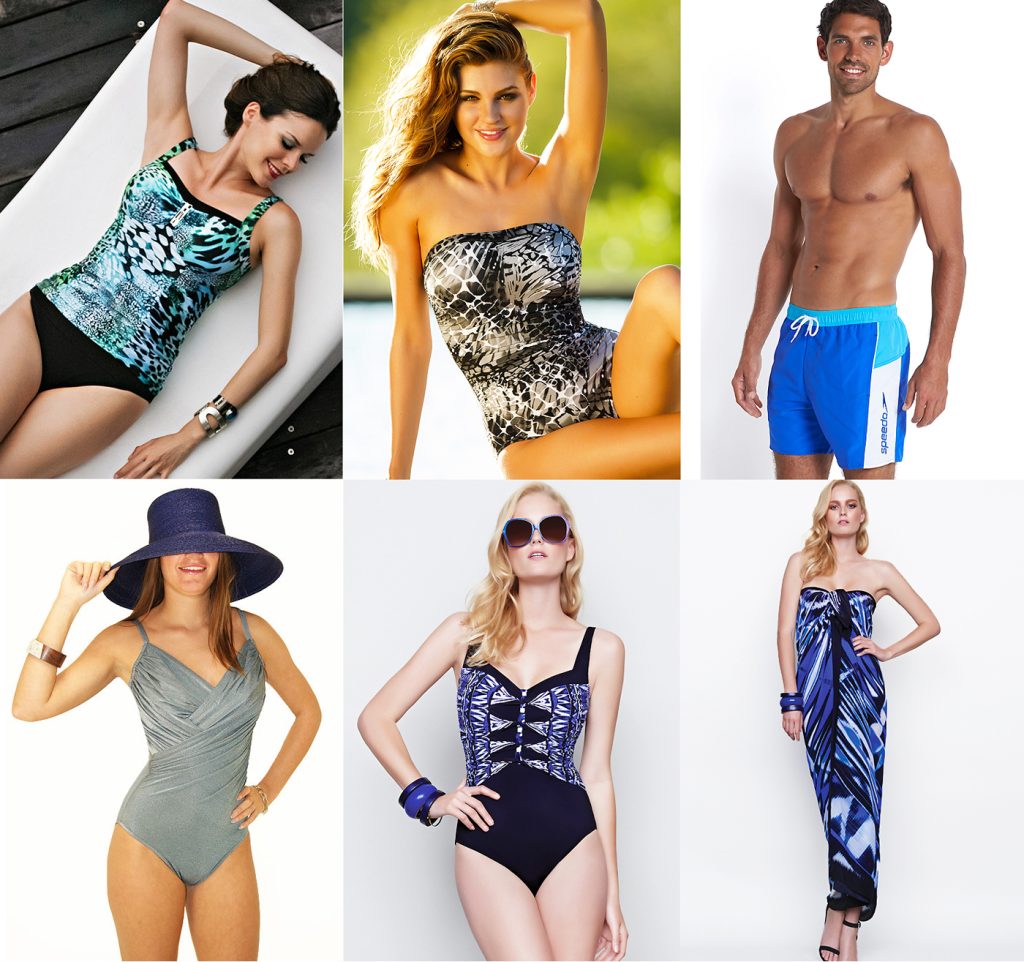 Jamu Bella Underwired Mastectomy Tankini, Miraclesuit Mariposa Avanti Black Print Bandeau Swimsuit, Speedo Mens Sport Splice 16 Inch Water Short, Roidal Canne Swimsuit, Gottex Anguilla Contour Swimsuit and Gottex Anguilla Silk Pareo. 
Spring Summer 2015 Colours: The Diva colours
The Diva Ursula Swimsuit in the Picture bellow has the top warm colours for Spring 2015 over a white flattering background. We can't love more this piece of swimwear! Can you see the little floral details in Strawberry Ice, Tangerine, Custard and Marsala?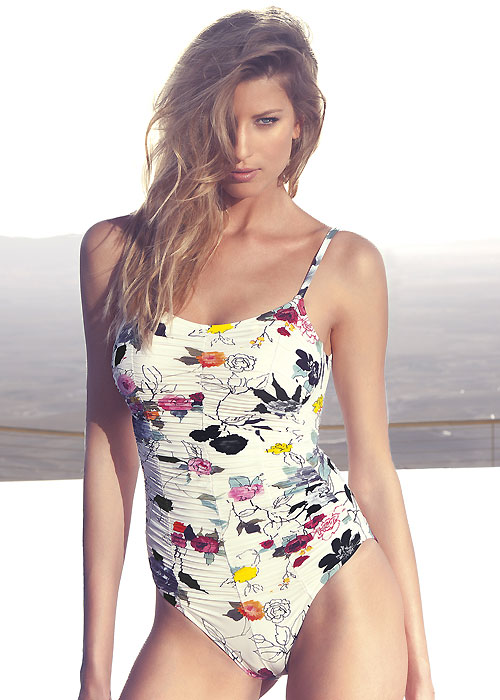 Marsala is also the Pantone Colour of the Year 2015 and it works very well with sandy tones, such as the Toasted almond. Besides, Toasted Almond is the base tone for many animal printed swimwear. You can find toasted almond in the leopard-printed Diva Zodiac Bandeau Swimsuit, one of our favourite swimsuits in 2015.
Now that you've seen all the hot colours, tell us: What's your favourite colour of swimwear for your Summer Holidays?
You May Also Like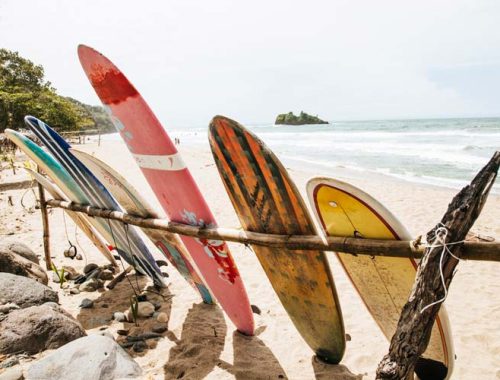 3 January 2019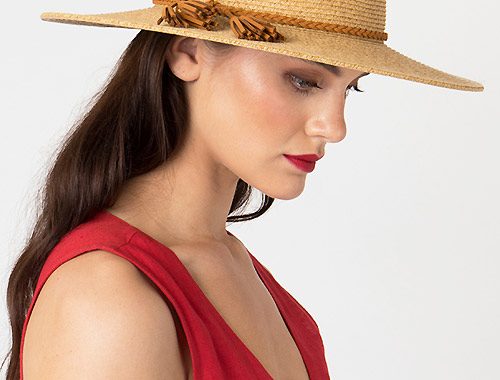 2 March 2021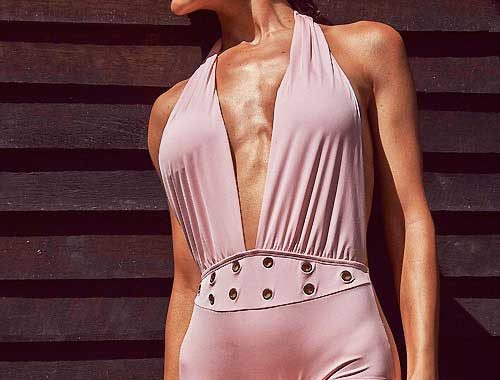 26 July 2015