The Gottex Scarf
29 May 2013
Gottex have been very busy bees recently, releasing some incredible swimwear accessories. Last week, we wrote about their beautiful new range of sun hats, the first we've ever hosted. They haven't stopped their though. Now, they've released their first sun scarf, a gorgeous new accessory and a brilliant concept.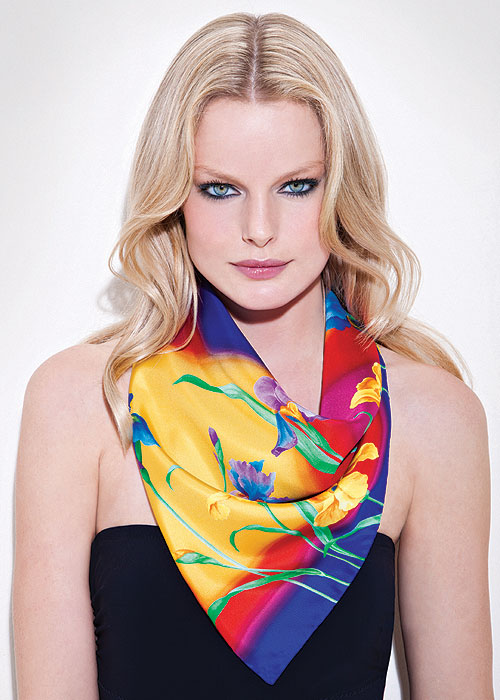 The beautiful Gottex Sunflower Scarf is a great way to revolutionise your swimwear wardrobe. Such a small garment have a massive impact because it rests around the neck, a place almost always left free from coverage by swimwear. It stands out proudly against your neck and is packed with detail and colour. One of the simplest yet best swimwear accessories out there.
UPDATE: The Gottex Sunflower Scarf is now £50! Only 1 left in stock! Hurry up! 
You May Also Like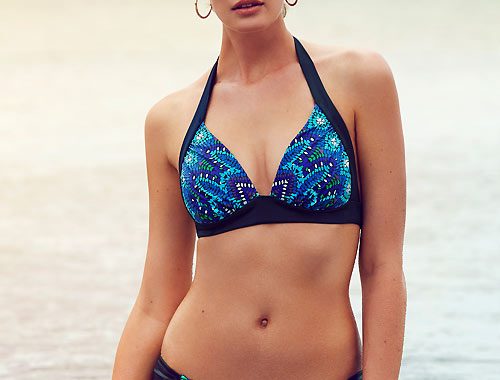 18 September 2018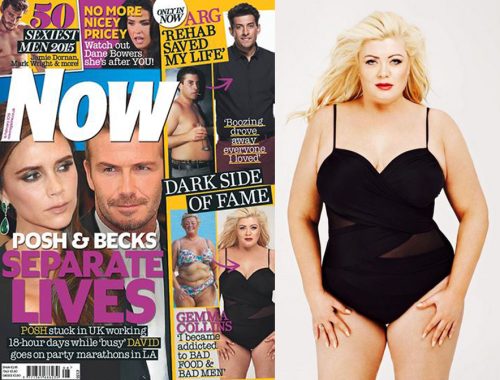 12 February 2015