Gottex and The Sound of Distant Thunder
17 May 2013
This is the finest tribal swimsuit we've ever had the pleasure of hosting at UK Swimwear.
Gottex Electric is certainly that, a design with dynamism and energy. But we suspect the name is more to do with the spirit of the swimsuit's pattern than its powerful fashion profile.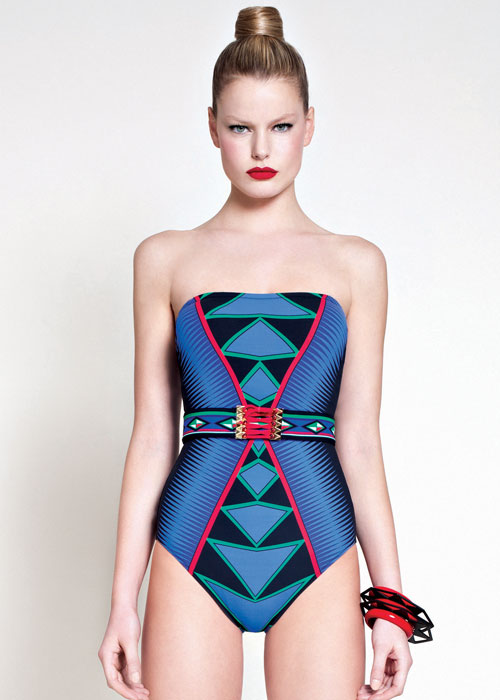 The patterns, colours and markings are like something from a shamanistic tribe. They're powerful and elemental. The name says it all, an awe inspiring and mysterious force that you're drawn in by and you can't look away from.
That's what good fashion is. Gottex's latest swimsuit is powerful, mystical and impactful, like a thunderstorm or a monsoon.
You May Also Like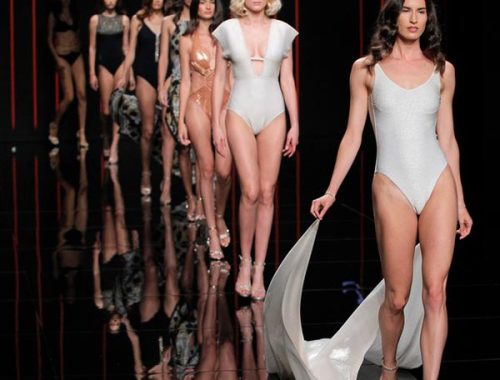 17 August 2018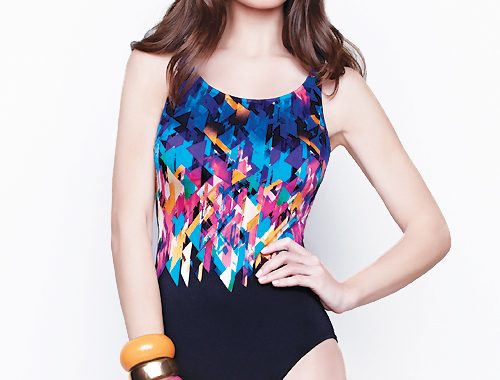 16 July 2015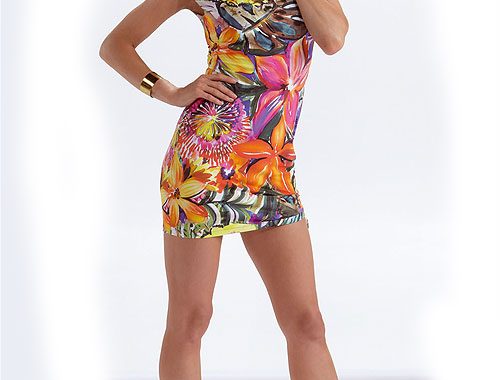 22 March 2013