What Happens In Vegas…
15 November 2013
Miraclesuit are made up of a clever bunch of people. They have to be to put such cutting edge technology into their swimwear and constantly push the boundaries of their trade forward. But it's not just in the science of their industry that they've proven themselves a capable lot. Their designs are as clever as anything else you can point to in the swimwear world, and this particular swimsuit is their most meaningful so far… particularly its name.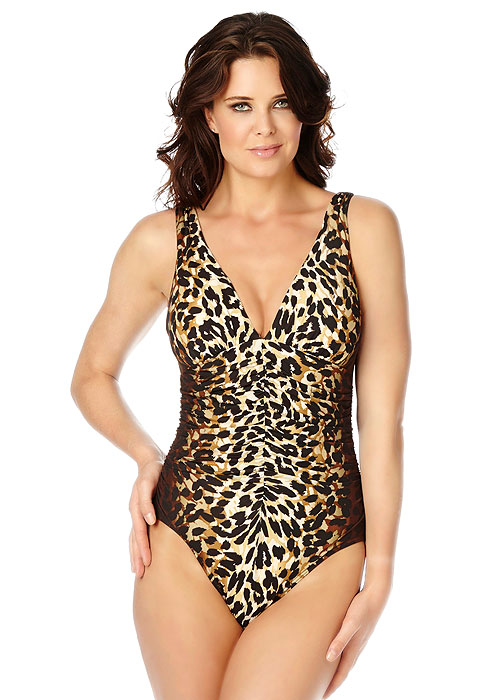 The name is as deep and as packed full to the brim as the pattern used on this swimsuit itself. Skin City is a play on the name Sin City, the nickname given to Las Vegas by it's more fun-loving frequenters. You might think it's been given to this design because it's an animal skin pattern. That's one reason, but not entirely. Like the layers of clever science and sumptuous fashion design that goes into the creation of these swimsuits, Miraclesuit has added a double entendre to this item.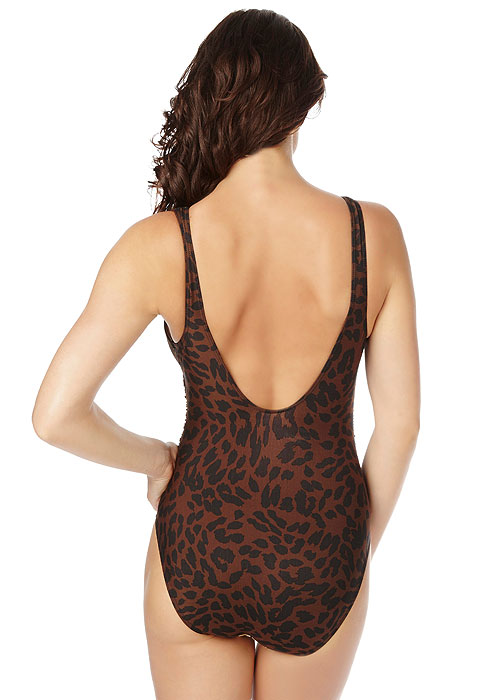 "Skin City" refers to the wild and hedonistic lifestyles of the city's inhabitants and their love of anything sensual and enjoyable. The good people of Las Vegas love to party and this swimsuit has the passion, excitement and flattering figure-enhancing design that would go down very well in the capital of casinos.
Or maybe we're giving Miraclesuit too much credit and it's actually a failed attempt at capturing the majesty of Siegfried and Roy's beautiful Siberian tiger… because it's a leopard print. Either way, we love this swimsuit!

You May Also Like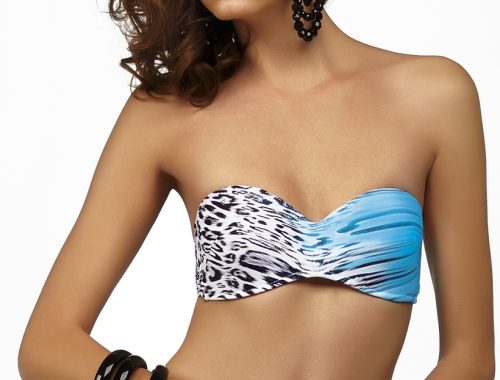 3 January 2017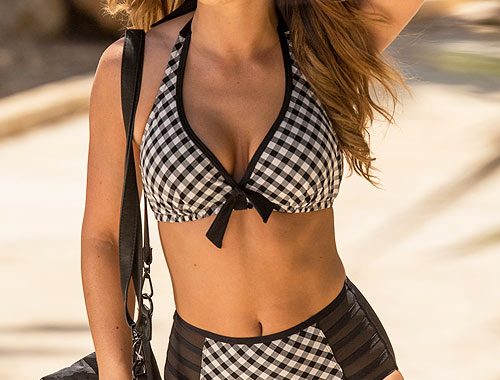 17 February 2017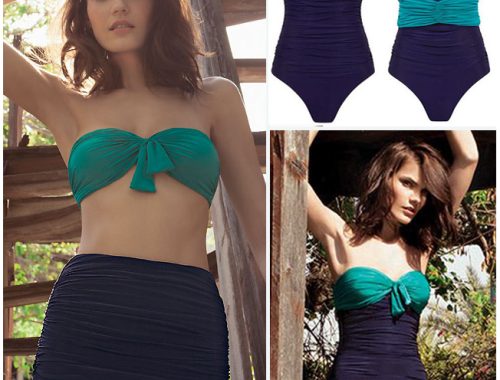 30 October 2014