Gottex, Spring/Summer 2014
15 January 2014
This is easily one of the most exciting times of the year for us at UK Swimwear. Today, we released the brand new Gottex fashion collection, perhaps their very best line up yet.
There is everything you can imagine in their offering, with a radically changing set of themes. Where one designer may pick nature, animal prints, abstract, Cyberpunk or some other common thread, Gottex has mastered all of them.
Let's take a look at a few different items from their new offering.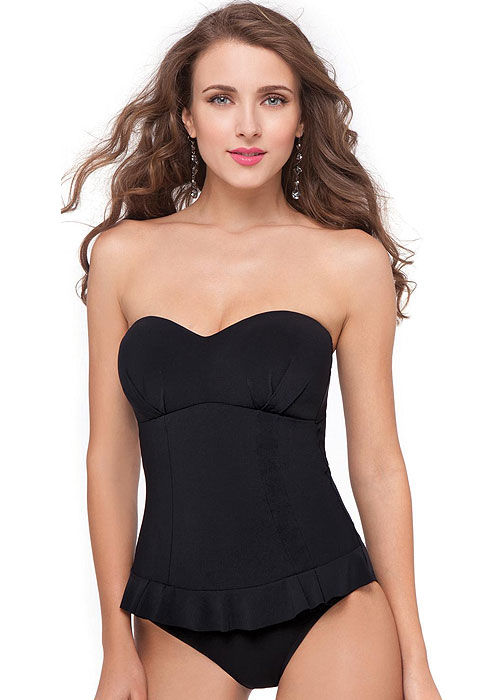 Starlet was one of our favourites and a truly unique release in the industry. Gottex have gone after a very popular target with this one; the black and white movie stars of yesteryear. The overall look of the swimsuit is the kind of thing Mae West might have worn and Gottex have trued their very best to capture that elegant and sophisticated pin-up look. The miniature frill gently reminds you of the dress Marilyn Monroe wore when she stepped over that air vent. It'd be hard to get anymore vintage than this.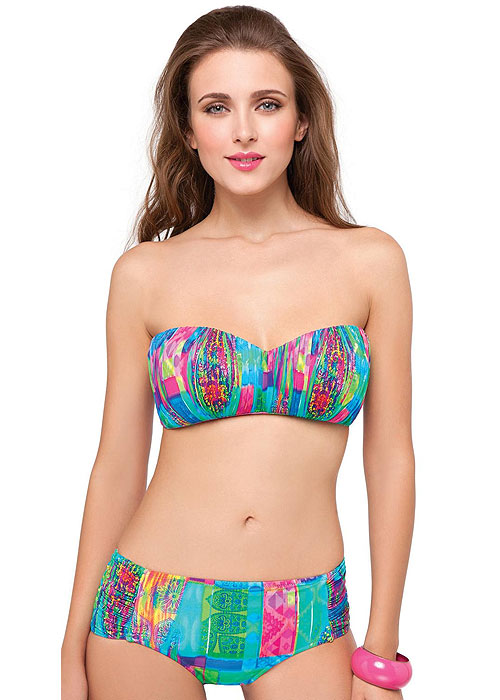 Jasmin is a fine example of Gottex's skilful use of time and era. This design looks ancient and futuristic all at once. It has the motifs and hidden features of some kind of Mayan structure and yet the balance of pink and green put in squarely in the Cyberpunk category of design. A truly versatile number.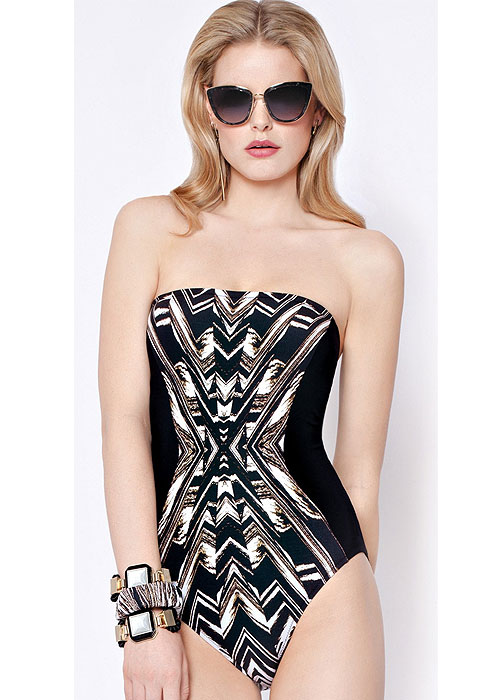 The name should give it away. Cote D'Ivoire combines everything that is beautiful and mysterious about the history of Africa and distils it into one gorgeous design. The complex and intricate design Gottex has used is based on the traditional tribal designs of Africa. Like the full-length cowhide shields or the face paint of some of the mysterious peoples of the Dark Continent. An intriguing design.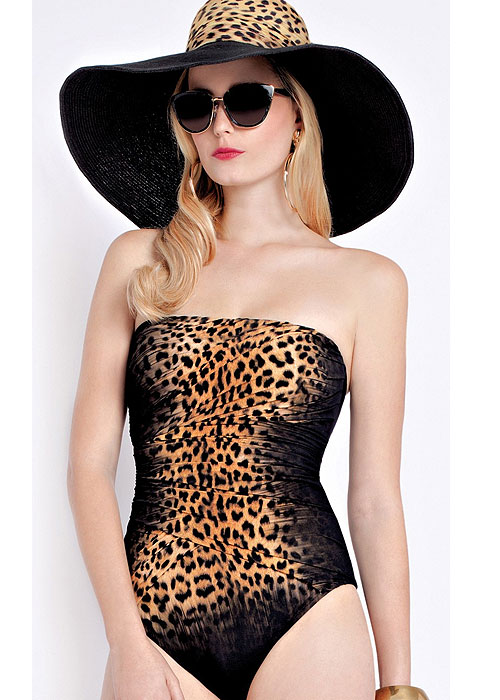 There is nothing like animal print. The designs that use animal prints have something unique about them. They never need to alter the pattern or colours themselves. No interference is necessary, nothing needs to be altered. This one is no different, it is beautiful all by itself.
There is so much to see in Gottex's new range and with their famous level of quality and longevity, that beauty can be enjoyed for years to come. This is by no means an exhaustive list of their works, so if you'd like to see more, click here and enjoy.
You May Also Like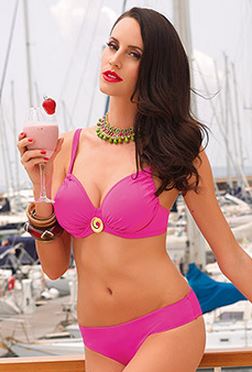 23 September 2014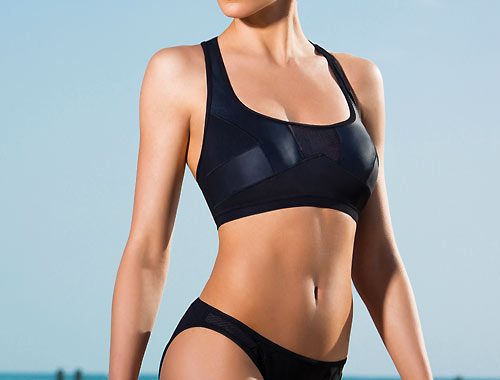 16 August 2017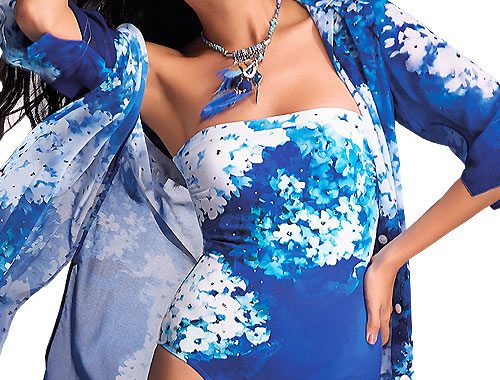 28 February 2019