Maryan Mehlhorn Swimwear Brand of the Year at UK Lingerie Awards
13 January 2016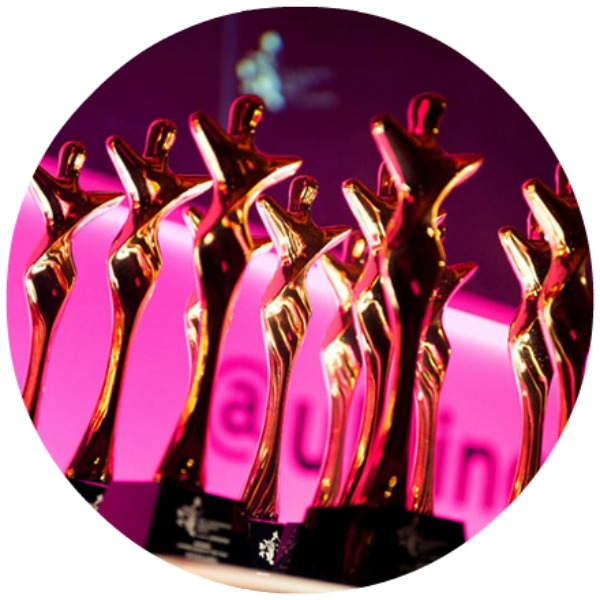 Industry magazine Lingerie Insights has released the full list of winners of UK Lingerie Awards 2015 and we're thrilled to bits to announce the name of the Best Swimwear Brand of the Year 2015: Maryan Mehlhorn Swimwear! As we told you when the nominations were made public, German swimwear brand had high competence, as two of our swimwear brands shared nomination in the swimwear category: Freya and Fantasie. However, Fantasie Swimwear didn't left empty handed as it was named Fuller Bust Brand of the Year 2015.
Previewing Maryan Mehlhorn Swimwear SS16 Collection
At UK Swimwear, we are very excited to show you a sneak-peek of Maryan Mehlhorn's Spring Summer 2015 collection. All these styles will be ready to shop in a few weeks time, just in time for Easter holidays. Are you having a Spring break around Easter holidays? You'd better have a look at these three Maryan Mehlhorn swimwear designs… they are absolutely beautiful!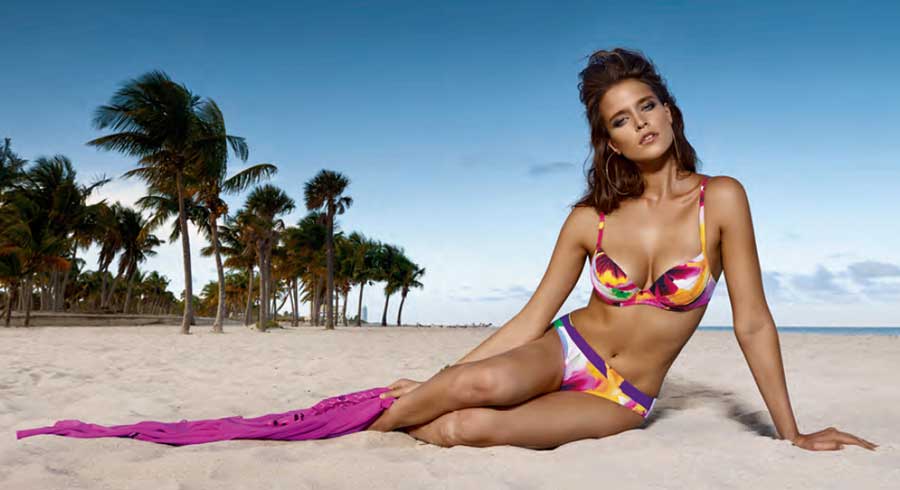 Maryan Mehlhorn Seduction Bikini (Available in Spring 2016)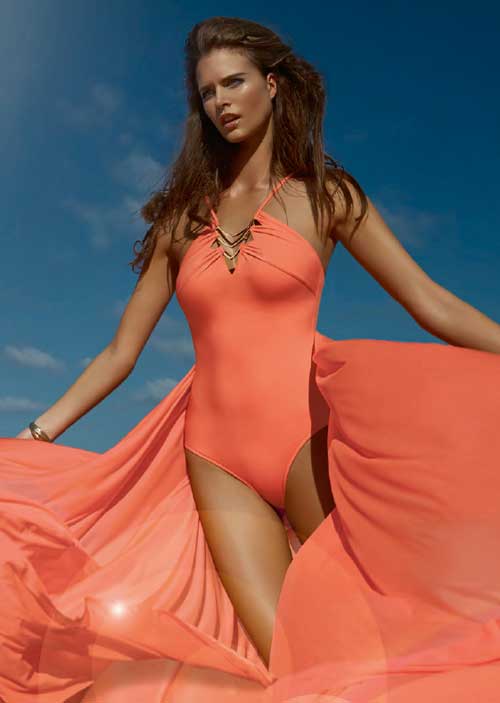 NEW Maryan Mehlhorn Expressions Swimsuit (£189.95)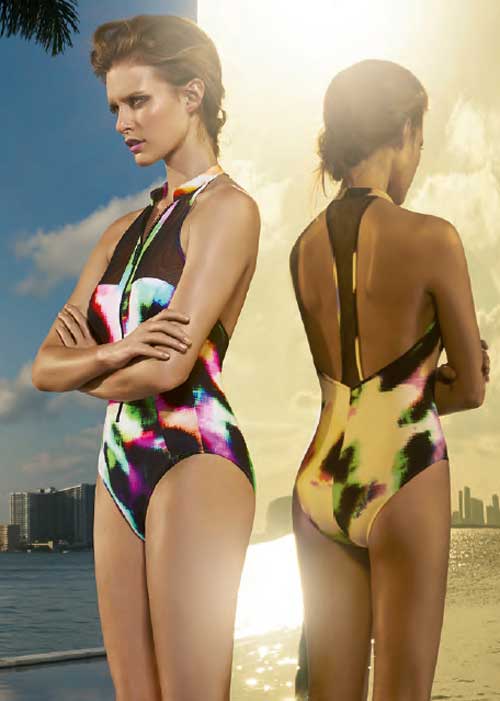 NEW Maryan Mehlhorn Solarsurf Swimsuit (£199.95)
If you have fallen for these pieces and you feel you can't wait until March, feel free to contact us to pre-book your swimsuit! That way you'll be the first person to receive it in your home and you make sure it isn't gone in your size.
You May Also Like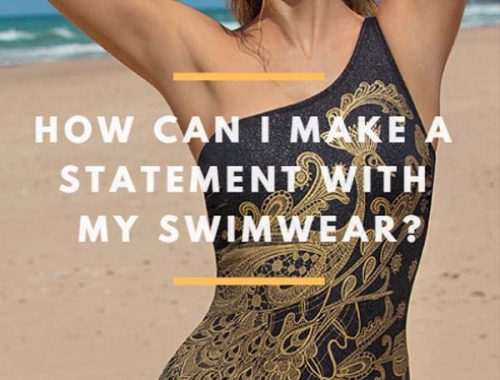 5 June 2018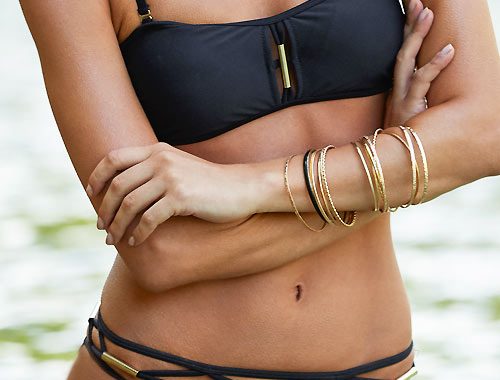 16 June 2020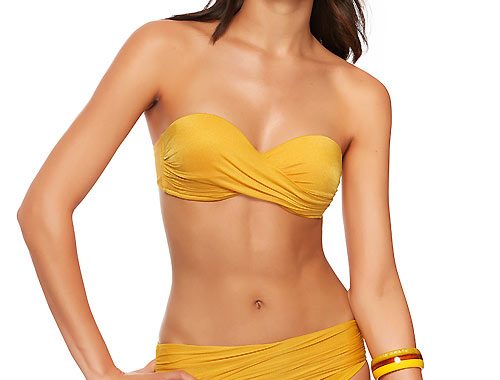 1 January 2021