Swimwear That Slims Your Waist
25 October 2013
There's one big trend in swimwear at the moment that you should definitely consider if you're getting yourself something for the winter or considering going away at Christmas. Waist cinching swimwear. It's obvious really, so many dresses out there come with in-built waist cinching powers or a pattern that slims your figure visually. Why not swimwear. It seems that this is what designers are releasing and people are going crazy for. Here's a couple of designs you should consider if you want to make the most of your figure this season. Here you have some swimwear to slim your waist.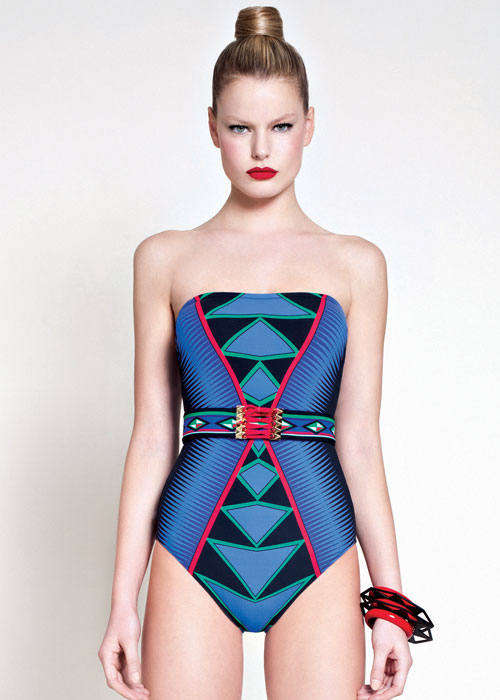 Electric the is the more complex of the two designs we have to show you. It's a truly tribal design with some incredible colours and patterns, but it's the belt we love. It is a striking addition that immediately draws your eyes towards the centre of the swimsuit and towards your hips. It's probably our best design for slimming the waist and making your curves more feminine.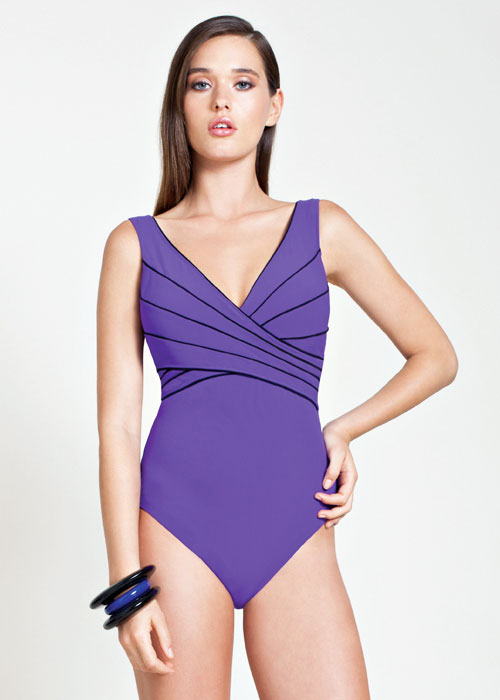 Ray Of Light is equally beautiful, but simpler and it appeals to a slightly different style of swimwear lovers. If your tastes draw you to something more minimalist, pick this incredible swimsuit and let the one sided sweeping motif draw people's gazes to you slimmest point. Designs like this take 10 pounds off your figure without the constricting shaping technology some designs have. Click any of the pictures to see more.

You May Also Like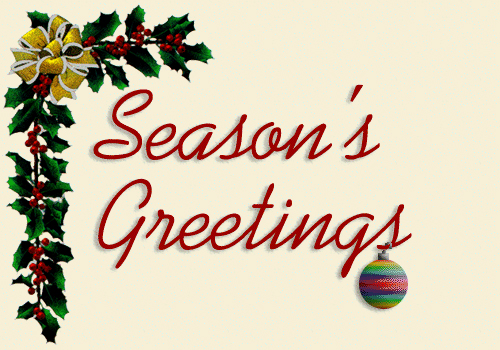 23 December 2013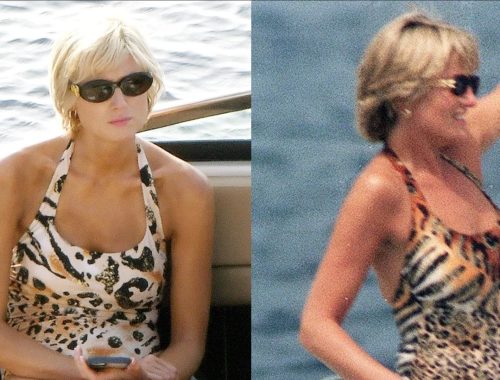 30 March 2023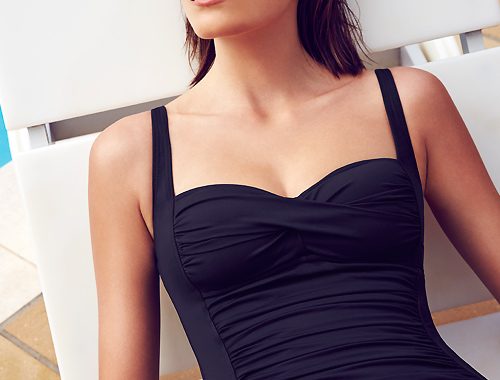 13 July 2016