UK Swimwear Is On Pinterest
18 October 2013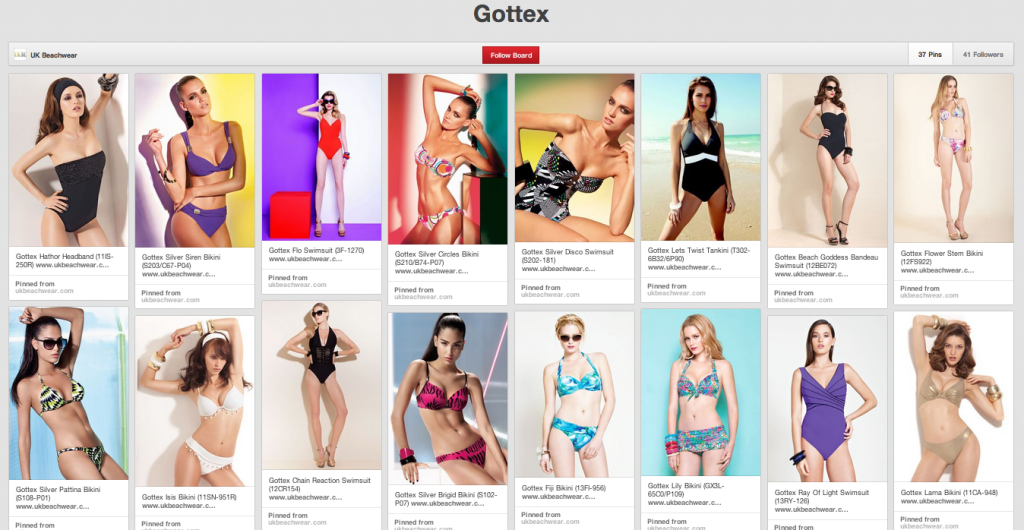 If you aren't acquainted with our very cool Pinterest page, we'd really like to tell you about it. UK Swimwear has been hard at work on some of the sites outside of our own site. Social networks and the like. Currently, we're pretty obsessed about one service in particular. Pinterest.
Pinterest is a photo-posting service. You essentially create an interactive cork-board and pin your favourite images to it. UK Swimwear is quite fortunate as we have some of the most exciting and photogenic things in the world to post there. Could image what Homebase's Pinterest page might look like?
Here's one snapshot of our Gottex board, which we think is pretty cool. It's got all sorts of nice images in it and it's a great and fun way to browse our range and share your favourite designs with your friends. So click here and take a look at our pins. You don't even have to sign up to see our stuff, just start looking around the place.
You May Also Like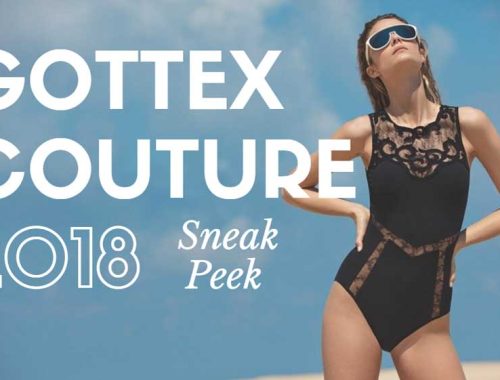 14 June 2017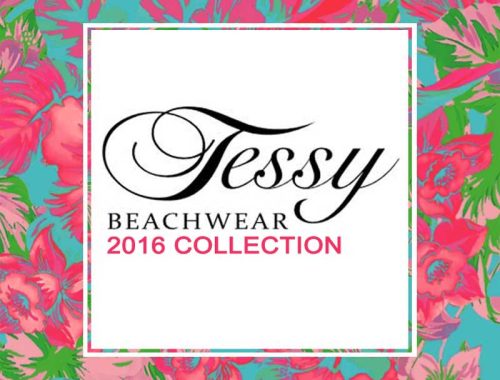 23 February 2016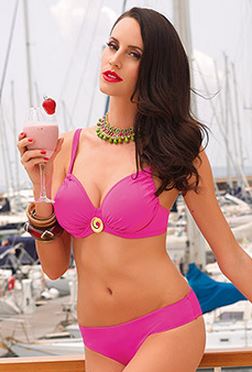 23 September 2014