Preview the Tessy by Roidal 2016 Swimwear Collection
23 February 2016
Welcome to Tessy by Roidal 2016 Swimwear collection. A collection designed to amaze you. Forget anything seen before. Tessy has definitely changed and this change is for good. We are 100% sure you're going to love them because we have a total crush on them. At UK Swimwear we couldn't wait any longer to show them, so we've decided it's about the time we showed you a sneak-peek of Tessy 2016 collection.
Tessy by Roidal 2016 Preview: Pretty Powerful Floral Prints
Our verdict: We've absolutely fallen for these two floral prints: Bandeau swimsuits, underwired bikinis, pareos, ponchos… and everything is so beautiful! We believe this is the best swimwear and beachwear collection ever made by Tessy.
Tessy by Roidal 2016 Preview: The Aquatic Inspiration
Do you remember our post about aquatic prints? Blue, turquoise, white and navy are the most relaxing colour palette for summer. Aquatic prints never get out of fashion. However, this season they seem to be hotter than usual. The Indian Etnic collection has flattering geometric prints and some colour slashes in green and blush. Perfect to pair with your beachwear!
Tessy by Roidal 2016 Preview: The Multicolour Ethnic Chic
What to say about the Tessy Pennellata collection you can't see by yourself?
This is what some of our customers have said so far:
It's simply spectacular. Tribal, abstract and geometric prints mix together to create a powerful eye-catching print.
Tessy styles are always full of creativity. Light and strong pinks perfectly combine with sky blue, navy, red and gold. Who cannot resist this!
Tessy by Roidal 2016 Preview: A Timeless Monochrome Look 
This monochrome swimsuit is ideal if you're looking for a timeless style in a tummy-flattering design. Great swimsuit for a relaxing spa day, don't you think? It feels like the best of the luxury swimsuits, but this design is indeed less expensive than other high-end brands of swimwear. It definitely deserves your attention!
If you wonder, the Tessy 2016 collection will be ready to shop in a couple of weeks, just in time for your Spring break around Easter! Do you want to know if your favourite Tessy design is available in your size?  
You May Also Like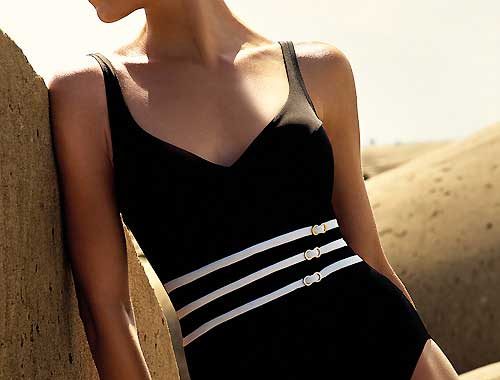 2 March 2016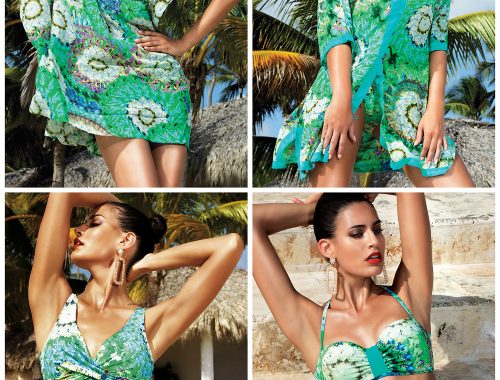 25 April 2015