Best Swimsuit for My Body Type?
2 March 2016
Swimsuits are one of the must-have garments for your wardrobe needs in Spring-Summer 2016, but finding the perfect size for your perfect body shape is difficult. Here are five beautiful swimsuits for five different body shapes.
Rectangle Body Shape: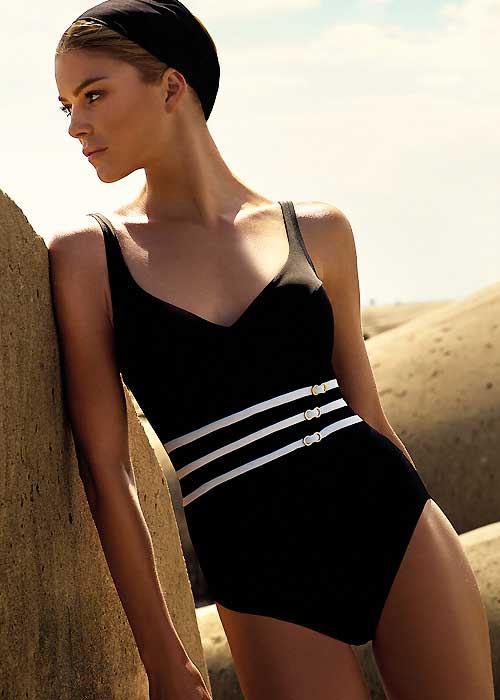 Cut-out swimwear and halter neck swimsuits are always great choices for rectangle bodies. This in the picture works really well, too. Its side golden adornment and its white straps do magic! For more swimwear ideas for rectangle body shapes, have a look at our Guide to Buying Swimwear for Rectangle Body Shapes. 
Triangle Body Shape: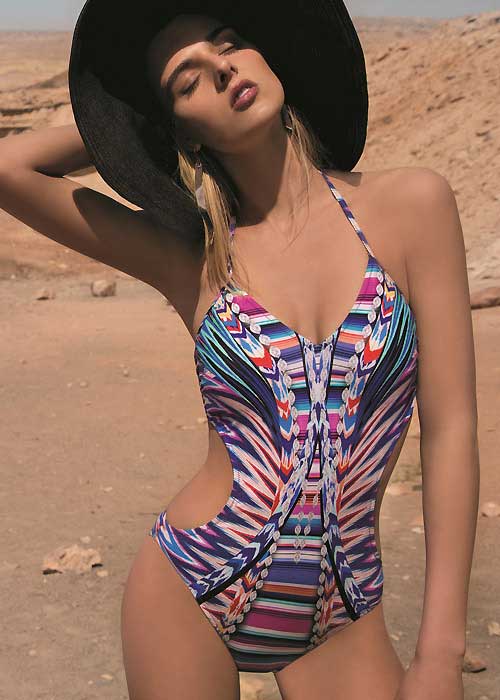 Do you have wide hips? Don't be afraid of showing off curves in cut out swimsuits and monokinis. High-cut leg swimsuits and string briefs always look good in triangle body shapes, too. Tie a pareo around your hips for the ultimate beach look.
Inverted Triangle Body Shape: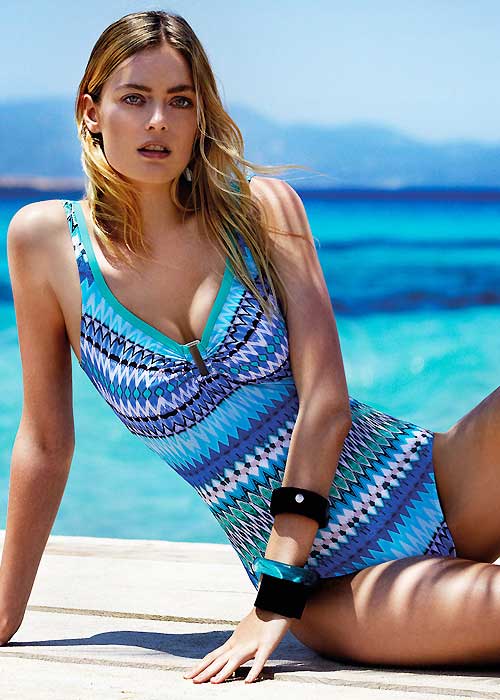 Fuller bust women have it easier than ever to find amazing swimwear designs. Always remember to go for a design with wire or any kind of support, like this in the picture with big straps and a central ring. Looking for more? Check out our section for Fuller Cup Swimwear.
Round Body Shape: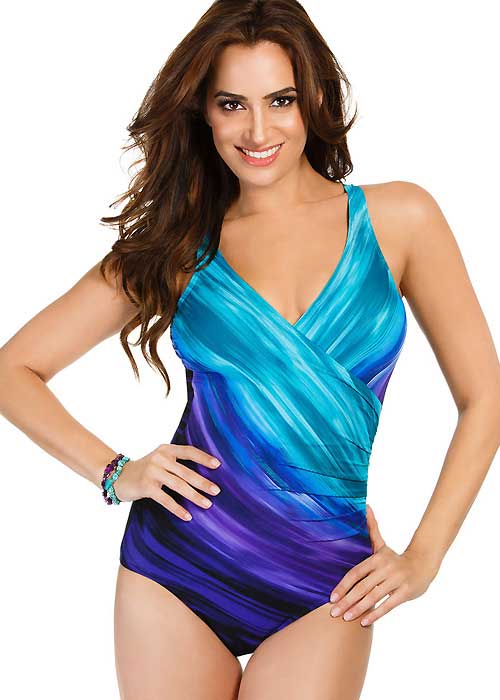 Do you have an apple or round body shape? You definitely need to try on a Miraclesuit swimsuit. Miraclesuit slimming designs flatten your belly and, at the same time, draw a lovely hourglass silhouette.
Hourglass Body Shape: 
Are you one of those lucky women with an hour-glass body? Halter neck swimsuits and underwired swimsuits will help you do the best of your swimsuit. Do you fancy plunge swimsuits? Don't think it twice. they will look amazing on you. Plunge swimwear is the summer hit.
Do you need more suggestions? Contact UK Swimwear and we'll help you find your perfect fit.
You May Also Like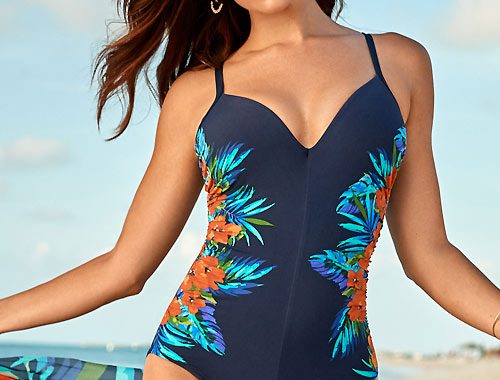 6 September 2018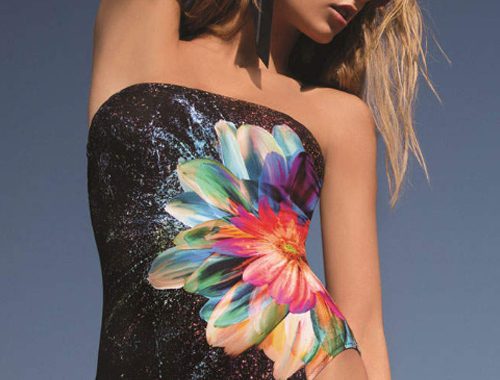 18 December 2015