New Gottex Designs Are Nearly Here
8 November 2013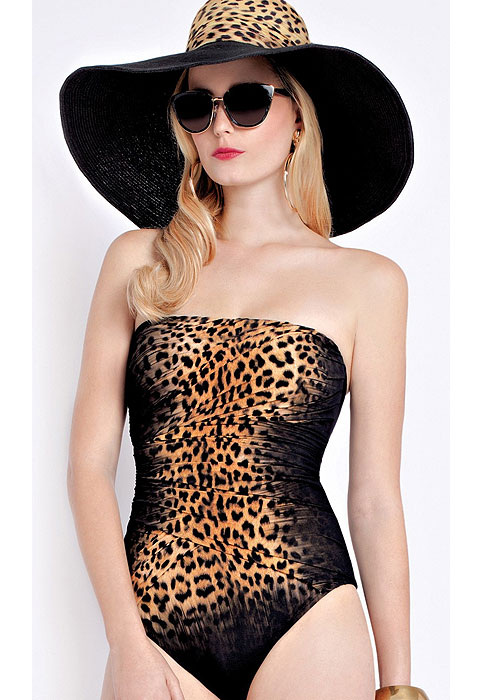 Gottex is one of our best swimwear designers and we love every single collection they send to us, so it astounds us when we get a collection look-book that absolutely blows us away. We wonder just how they manage to do it each and every year. Here is another of those collections that does an incredible job of making our jaws hit the floor.
What is the theme this season? Contrast, between the natural world and modern design. Here is a fine example and one of our New Gottex favourites: The New Gottex leopard print above is as powerful as the animal itself and the dark black backdrop and its shading technique is just as mysterious too. All of their range is like this in spirit, but each design is vastly different from the last one, so there's plenty of variety.
The range is going to be released this weekend, so if you want to be notified the moment they hit our site, click here to check UK Swimwear's new Gottex.


You May Also Like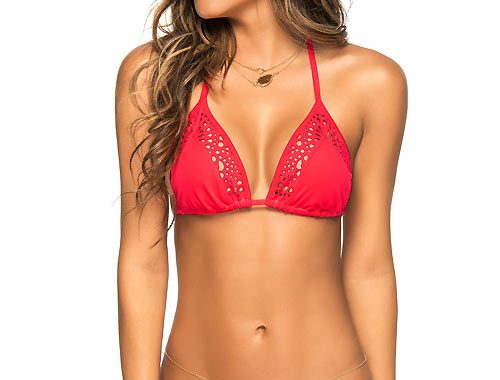 20 April 2017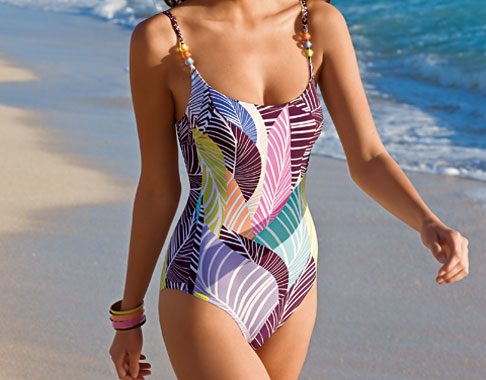 5 November 2014