From the beach to the bar looking amazing
28 February 2019
So, the sun is beginning to go down and it's nearly time to call it a day with the sunbathing and beach-goers are faced with the dilemma. Do they go home and get showered and changed for the evening ahead? Or do they head straight from the beach to the bar and enjoy the last burning embers of the sun? If you are choosing this second option, keep reading!
How to transition from the beach to the bar in style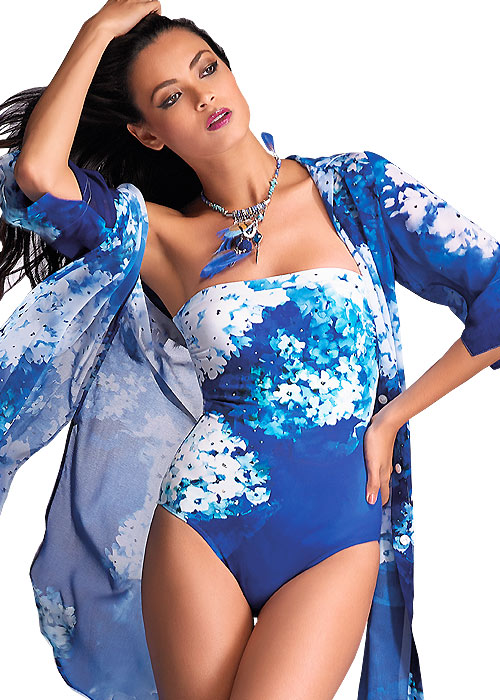 Of course, we all want to look sensational and show off our gorgeous summer outfits but to go all the way home and miss out on this lovely sunset is such a buzzkill, especially when really all you want to do is sling on something easy and keep doing what we love best.
Luckily for you, we have some of the best ideas to help you look amazing in your swimwear and beachwear as you enjoy your cocktail or refreshment.
A well-equiped beach bag is a must!
To begin with, it's all about your beach bag. Make sure you have these essentials in there and you'll never be caught out again. A well-equipped beach bag is your holiday's best pal. You can use a large beach bag and pack your smaller items in cosmetic bags and zipped purses. This makes it easier to reach the smaller bits.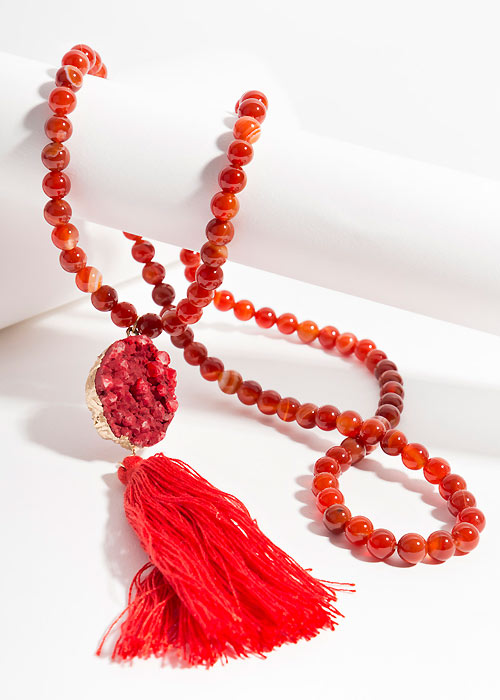 Face, hair and feet care, as well as some simple jewels
To up your game you need to have a good moisturiser in there. A great lip balm, too. Some waterproof mascara and, of course, let's not forget the hair. Enhance those beach waves with a good hair product that allows you to simply touch up your hair.
Make sure you have a great pair of flat sandals and a statement piece of jewellery such as a neckless or bracelet.
All important, of course, are deodorant and perfume. You need to make sure you don't smell like the beach all evening as seaweed is not the smell we're going for here!
Don't forget to pack gorgeous beachwear!
Once you've got your beach bag sorted and you know you're just about ready to go then it's time to address the wardrobe department. Here are a few key suggestions to help you transition from beach to bar.
Firstly, a sarong or pareo is a real must-have. It's the ultimate beach-to-bar outfit. Get yourself a pretty sarong and then cross it over at the neck and tie it behind you. This is sexy and easy and looks sensational, too.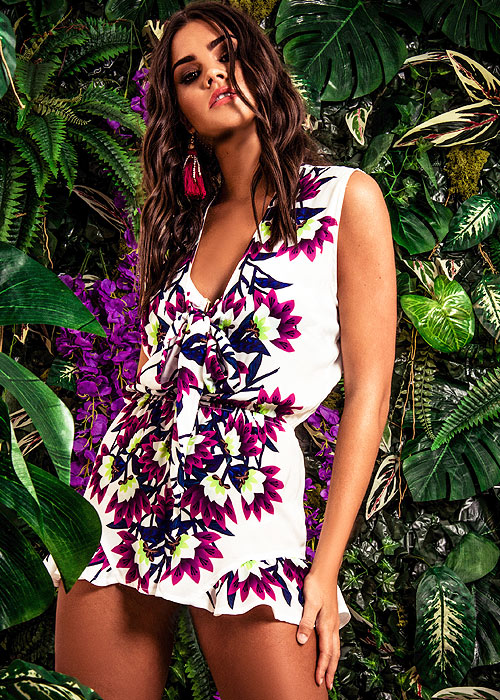 If it's not the sarong look that you're going for, how about a little playsuit. Really trendy and lightweight, you can pop this into your bag and slip it on easily over your bikini. It gives an effortless style instantly and will look great with those sandals.
A sexy beach cover-up is your secret weapon. When you want to look sun-kissed, but totally gorgeous, then you need at least one of these in your beachwear wardrobe.
You can always go for that little black dress. If you keep handy something in cool cotton or linen and pop that into your bag you can easily replace your bikini with lightweight lingerie and pop on that LBD.
That's it, you're ready to go from the beach to the bar. Enjoy!
You May Also Like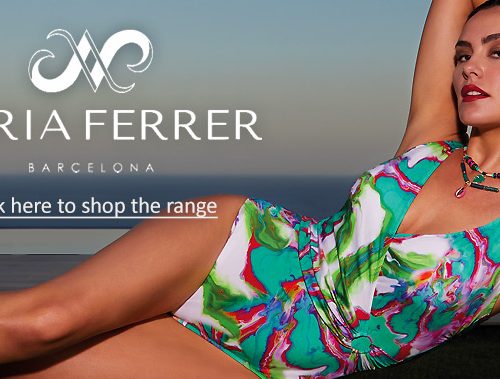 6 March 2023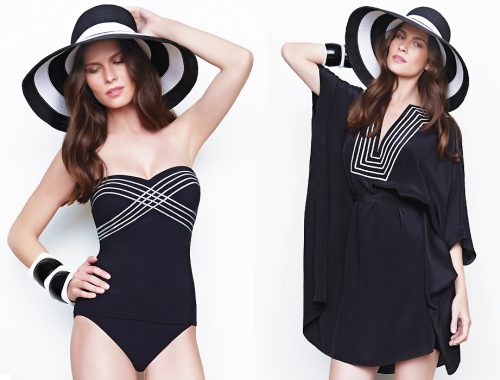 12 March 2015