Two Amazing Roidal Swimwear 2020 Prints You Need To See
14 February 2020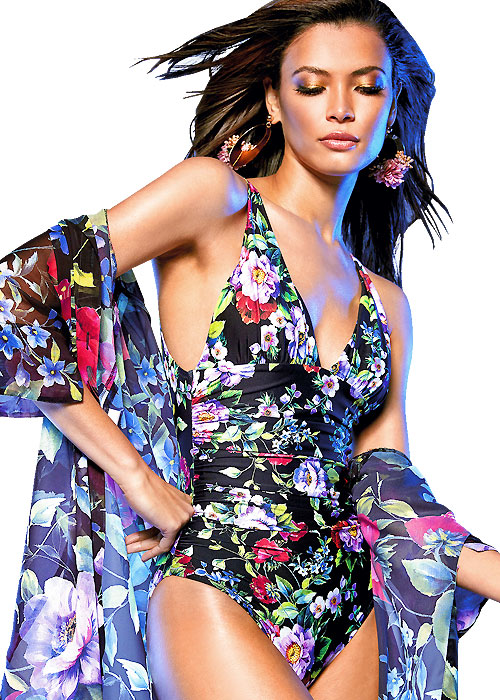 Our Roidal Swimwear 2020 collection is being a total success! You keep telling us how much you love it and we've even had to replenish some stock. As you know, Roidal is one of the big names in the luxury swimwear industry. Roidal bikinis and swimsuits are well known for their amazing fitting. If you've ever worn them you must have probably experienced it: Roidal swimwear fits like a glove and, what is more, Roidal prints are always stunning. Look at these beauties! Check out how amazing are these two 2020 swimwear prints below.
Roidal Lilian Range, A Romantic Floral Print We Simply Love
Are there any more fans of floral prints in the room? You must suspect that we have 'a thing' for florals, especially if you've read this post we wrote about this romantic print… or this other one.
One of the reasons why we just can't have enough of floral prints is the fact that you can have totally different styles, only by choosing larger or smaller sized flowers, more leaf, a well-known flower or more exotic tropical flowers and leaves. Simply look at these two gorgeous swimwear styles, above and below, and compare the print.
Roidal Lillian Vera Swimsuit (above) – Can you see how the floral motifs stand out in the black background? Very elegant, with a sort of Spanish vibe, right?
Roidal Lillian Andrea Bandeau Bikini (below) – Can you believe it's the same print. All the larger and smaller flowers come together, to create the perfect combination of multicoloured floral print over a white background. Very stylish!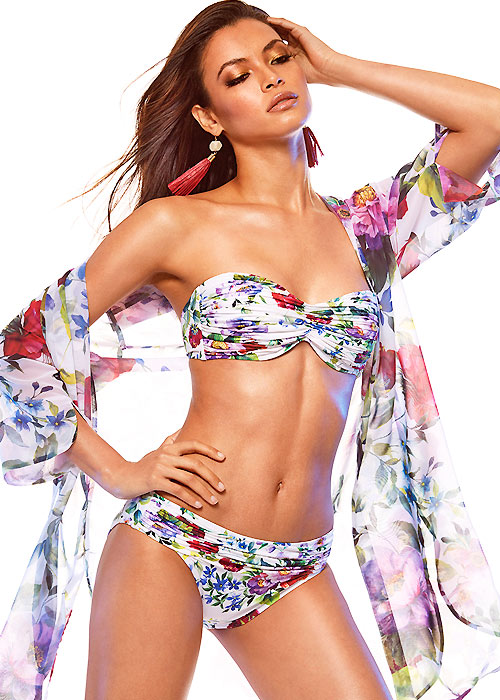 If you like these two swimwear styles, you may want to check out our Roidal Lillian Agata Swimsuit (Ideal for DD+ Cups) and, of course, our matching pareo: the wonderfully-designed Roidal Lillian Ursula Pareo. You need to take a serious look at this pareo. It's simply stunning.
Roidal Sirgana Range, An Animal Print With A Contemporary Twist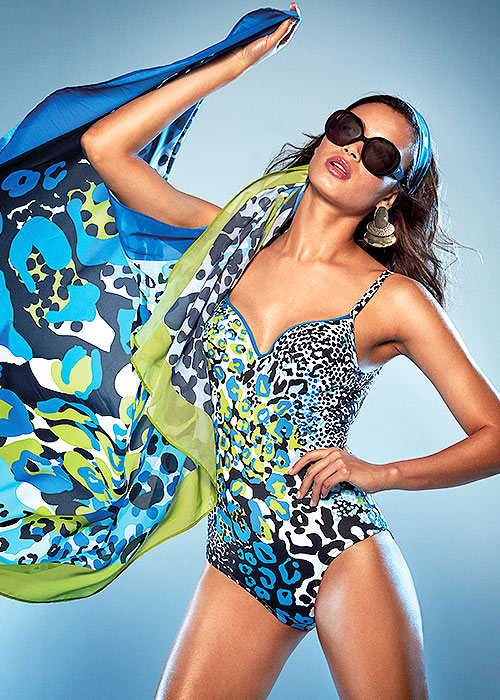 Animal prints are huge this season. We're seeing leopard prints in coats, trousers, tops, shoes… why not join the trend with leopard print swimwear, too? The Roidal Sirgana Arcus Swimsuit in the picture is the most beautiful design in the whole Roidal swimwear 2020 collection, we believe.
We simply love this print, but, we love the colour palette even more. This timeless monochrome background of the swimsuit, always flattering, then finished with trendy lime and blue motifs. This swimsuit can turn heads and get all the looks around the pool.
Finally, the neckline. The lovely heart-shaped neckline is finished in style and the adjustable straps don't dig in. What else can you ask?
If you loved the Roidal Sirgana print:
So, tell us. What do you think of these two Roidal swimwear 2020 prints? Have you also fallen in love with them?
You May Also Like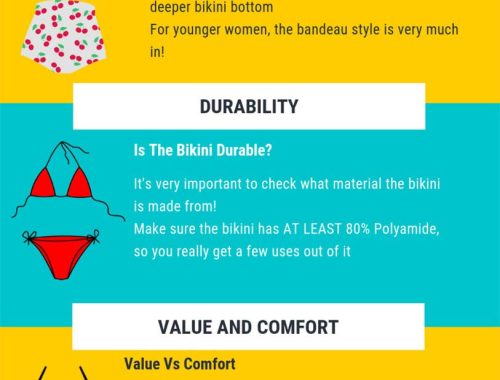 5 July 2019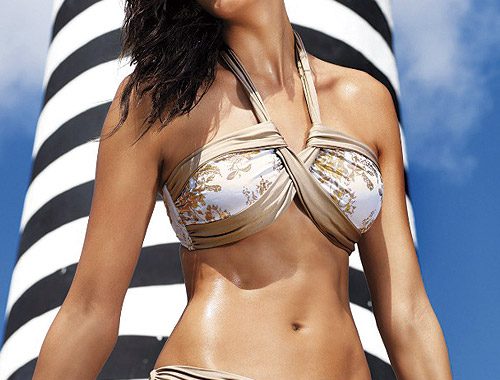 8 July 2015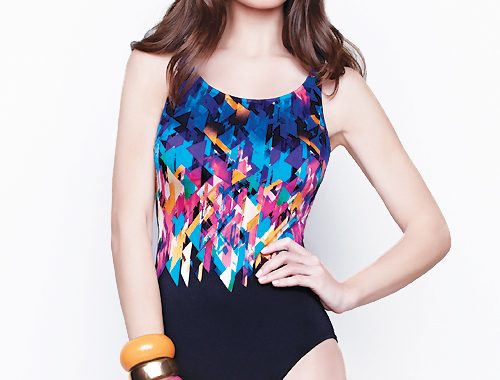 16 July 2015