Swimwear Trends For Autumn, 2013
30 August 2013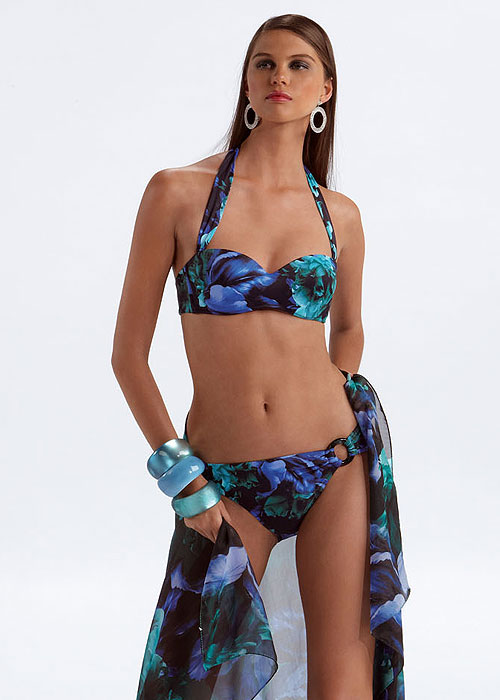 Swimwear trends for autumn are quite varied this year. One trend certainly stands out though. Swimwear this season should be bursting with colour.
Take this new article by Elle, for instance. Designs come in every colour from sharp pink to muted beige, but each new bikini or swimsuit uses colour passionately.
Here's a design from Roidal we particularly love, Roidal Vera.
This is a beautiful bikini, but it does something a little different than most Roidal designs and other seasons' swimwear trends. Instead of using bright shades like sunshine yellow and crystal blue, the designers have chosen a marine palette with sea green and violets, like something from the seabed.
It's a different use of hue and texture, but one that's just as powerful and enchanting. So why not try something a little different this season and go for something a little more outside the box.
You May Also Like
6 June 2017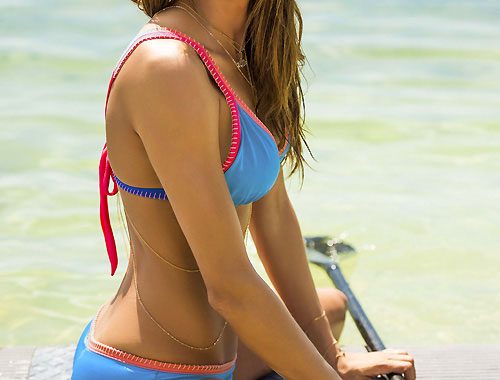 1 July 2016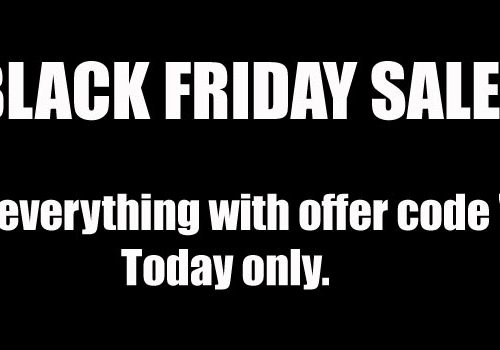 22 November 2012