The Summer Swimwear Sale, At UK Swimwear
16 August 2013

It's rare that we do big swimwear sales at UK Swimwear and it's been a long time indeed since our last one. That's why, this week, for a whole week, we are giving you a special offer code that gets you 15% off all your swimwear.
We thought this would be the perfect opportunity to get hold of some gorgeous last minute swimwear, perfect if you're preparing for a trip or getaway near the end of the school holidays. If you haven't got a the kind of variety in your swimsuits and bikinis you'd have hoped for, this is ideal for adding a last minute item to your collection.
It's also a great chance to get hold of something gorgeous in plenty of time for winter holidays and Christmas vacations. Whatever the occasion, this is one of the few site-wide swimwear sales we hold each year and with our ever growing range of beautiful designs, there's more wonderful swimwear to be had than ever.
Another thing… don't tell anyone but, if you go to our sale section, you'll see some fantastic items that are already discounted. Use your offer code there for an even bigger discount. Actually, do tell people about that, right here.
Simply click our swimwear sale banner above or click here and start taking a look at our extensive range. Add anything you want to your basket and checkout with the code HOLIDAY15, and we'll do the rest. Enjoy!
You May Also Like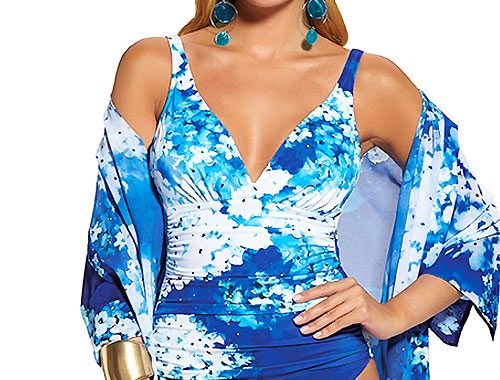 13 February 2019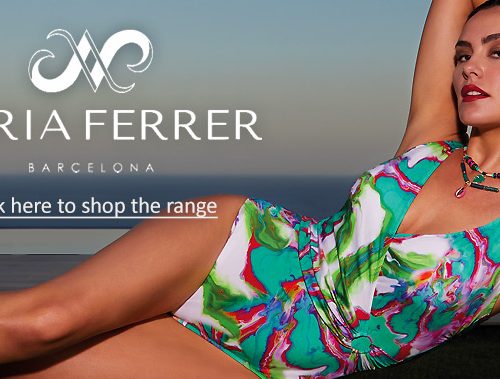 6 March 2023