The Astounding Power Of A Little Bit Of Colour In Sun Dresses
19 July 2013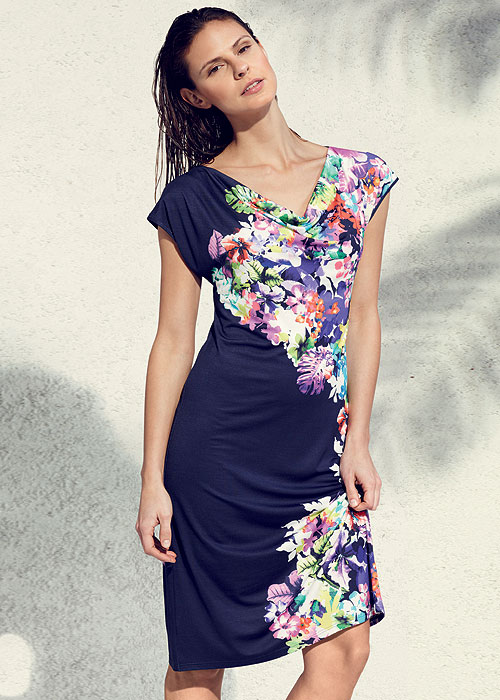 Sun dresses are becoming a popular feature on this blog. Why? Simply because designers are releasing an huge number of incredible dresses that are just blowing us away.
Here's one of Rösch's latest pieces that's somewhat stealing the show on beaches all over the world. The key to great fashion, we often say, is contrast. Balance elements of simplicity and complexity, bright colour and muted shades and you'll have a recipe for something amazing.
Here's the result of that philosophy, the new Rösch Floral Sun Dress. As you can see, there's both plainness and ornateness gathered together in one place and the effect is quite astounding. Each part of this sun dress stands out. Even the parts that might not stand out on their look incredible when they have a complimentary piece to help highlight them.
It's a truly powerful piece of fashion design, perfect for wearing to restaurants in the evening or on trips into a sun drenched city. We absolutely love it.
You May Also Like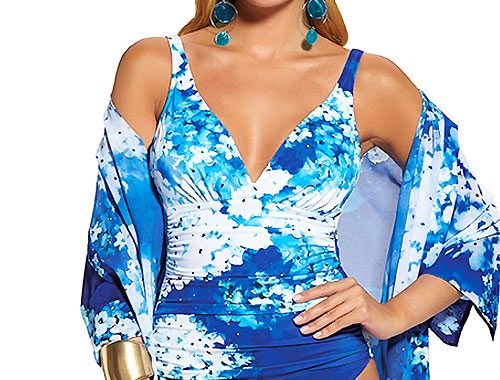 13 February 2019
18 October 2013
26 July 2018