Swimwear Sales, A New One Each Day!
7 August 2013

UK Swimwear loves to keep growing. We want to evolve and adapt so that we can give you the best service possible.
That's why we're starting a brand new service for you all. Each weekday, on our Facebook page, we will post one of our amazing swimwear sale items. Some of these can be found on our Swimwear sales page and we'll be highlighting and recommending the hidden gems, but a lot of them will be on sale for Facebook users only.
All you have to do is go to our Facebook page, click "Like" and you'll get an offer each day for a unique item. We have a tonne of great offers on there already and plenty more to come soon, so check it out to access our everyday Swimwear Sales.

You May Also Like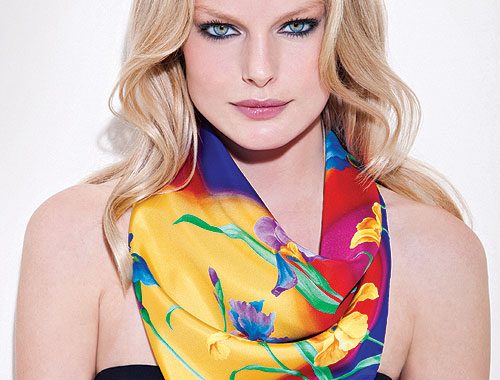 29 May 2013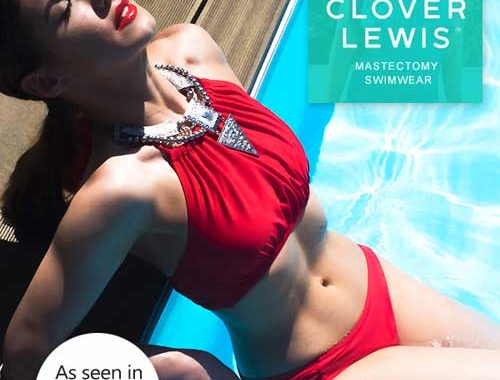 1 November 2016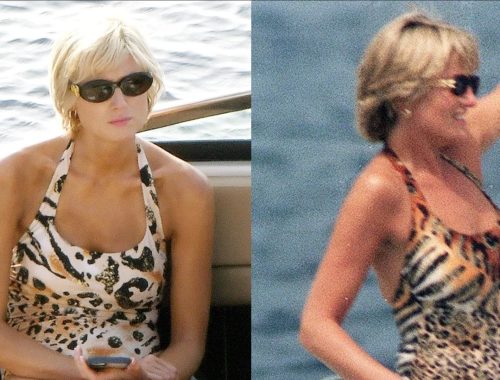 30 March 2023