Buried Treasure – Roidal Ari Pareo
19 April 2013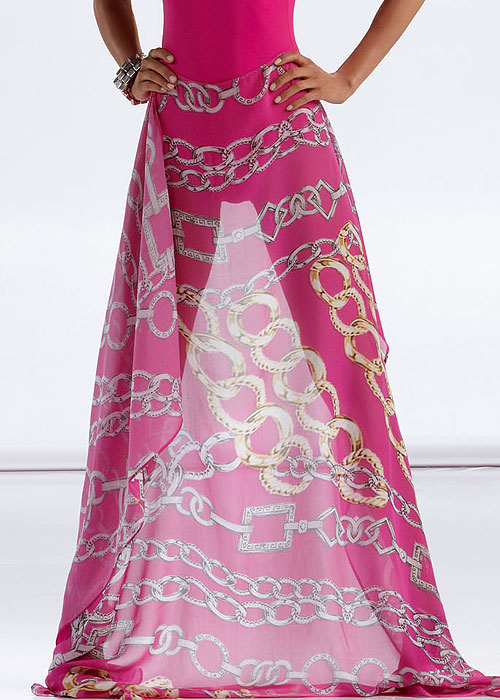 Roidal's designs have always been known for their simplicity. Almost all of their bikinis and swimsuits are simple and unadorned, versatile and easy to pair with other items. Complexity doesn't always work with swimwear, the smaller amounts of material in bikinis often leave no room for big and bold patterns.
Tights are very different when it comes to Roidal beach cover-ups
But when it comes to their beach cover-ups, things are very different. The extra large canvas and space to work with lets designers go wild with patterns and colours and make something truly beautiful and exotic. Ari is one of these items and it's also one of the most stunning beach cover-ups Roidal has ever released. She is a design packed with wealth and luxury.
The best part of using beach cover-ups is that they are one single and simple piece of material. This makes it easy to adapt. It can be a long skirt, a bandeau dress, a one-shoulder toga or a robe that you can throw over each shoulder in an Arabic style garb.
Roidal has created a style that looks beautiful on its own
Roidal has created something that looks beautiful on its own, but Ari has a deeper effect on you than just looking good. The jewellery patterns have always been connected in our minds to beautiful beaches. The imagery of buried treasure and the mysterious ever-changing glistening off the sea's horizon makes you think you're in an enchanted land.
Well, that's just where you are! So make the most of the beauty around you and pick beach cover-ups that are filled with joy and colour and life and have the best swimwear wardrobe possible.
Read more about the history of Roidal here and see the latest arrivals of Roidal Spring Summer collection.


You May Also Like
16 August 2013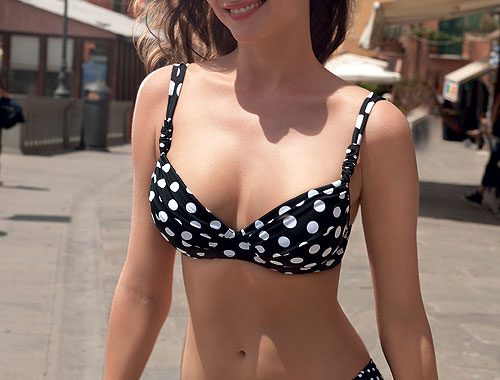 26 April 2013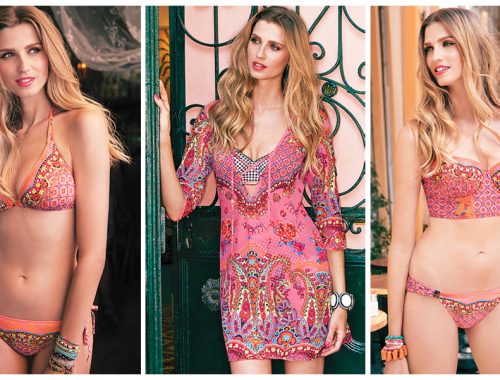 16 April 2015