Pin-Up Never Dies
26 April 2013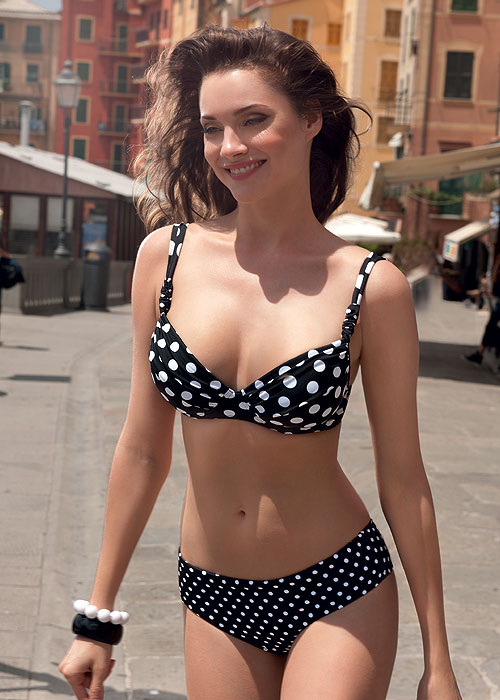 There's little you can point to as an example of truly timeless design. There's plenty of styles that have enjoyed popularity for a long time, but pin up is something special.
Why do we love Pin-Up Swimwear?
The best thing about pin up swimwear is that it isn't just one thing. The name encompasses plenty of different patterns, each one more beautiful than the last. Cherries, bows, flowers and of course, the classic polka dot.
Its range and versatility is a big part of its draw, but you can't deny the amazing appeal of the polka dot. It's not the most lively pattern out of the ones mentioned above, but it's certainly lasted longest.
We think this is due to one very obvious trait it has over everything else in fashion, its simplicity. It's an incredibly simple thing to put to on your garments, but pin up swimwear always looks better because of it. What's so great about having a pattern that's simple then?
In the beginning, it was used just for pairing. You can wear anything with polka dots. Any kaftan, dress, scarf or carry any bag. Since then, it's become a symbol of what style is all about, looking good effortlessly.
When you combine the very best of style and fashion with the sex appeal of Marilyn Monroe and other sex symbols of the past and its no wonder pin up swimwear has come to represent the sensuality, suggestiveness and femininity.
Pin-Up bikinis are sexy!
Its journey has been a long one and all these impacting elements have earned pin up its place amongst the all time favourite styles of dress, along with little black dresses and animal print accessories.
Sielei's Cannes Bikini is our pin-up design of choice this season, using those famous dots so very well and, as you can see by the photography, looking brilliant and gorgeous with a very little extra. Just the sun shining and a winnings smile!
See more: The Retro swimwear inspiration!


You May Also Like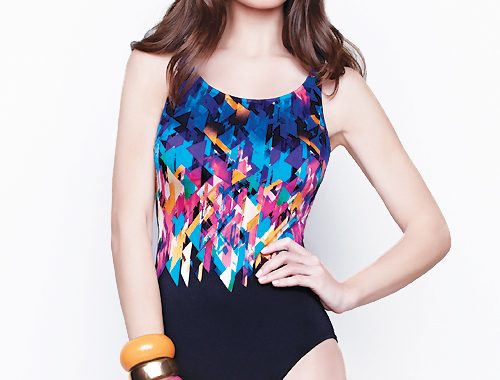 16 July 2015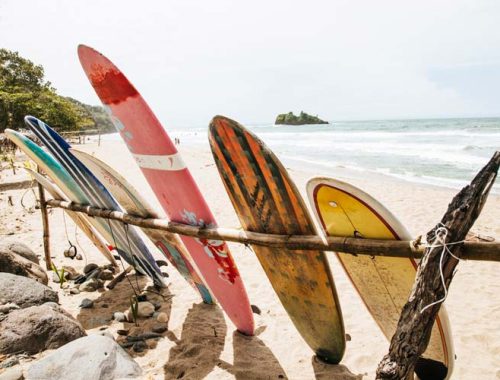 3 January 2019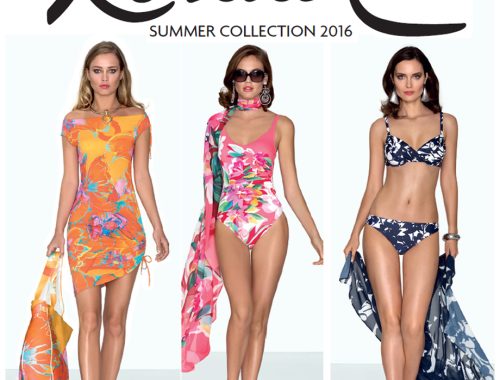 2 December 2015