Five Summer dresses you can wear all year round
30 October 2018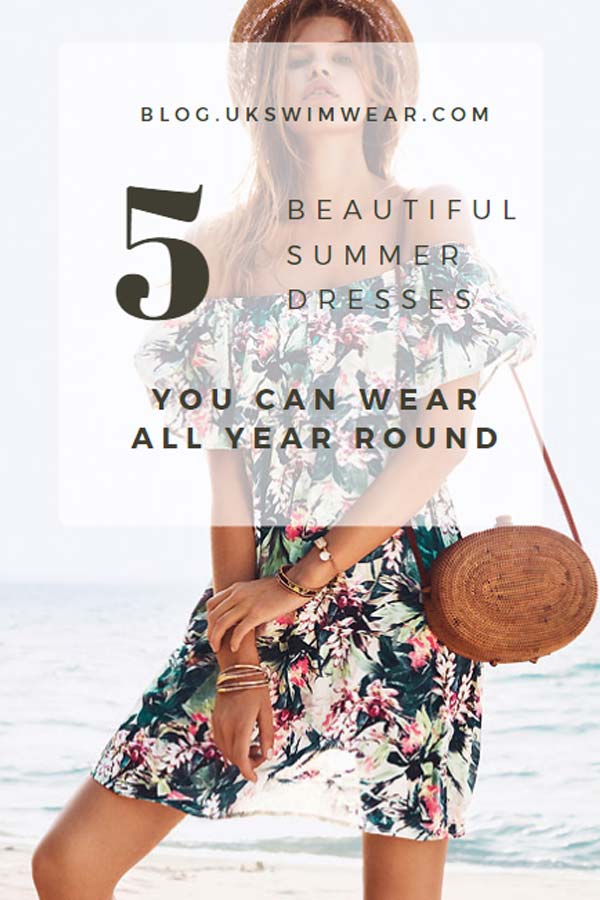 Is there such a thing as a summer dress you can wear only in summer? We don't think so! Even if it seems difficult to believe, there are many summer dresses you can wear all year round with sandals, trainers, ankle boots and, even, with wellies. You just have to find the right dress, the right shoes and the right time. It seems messy, but it isn't when you follow our instructions. Just keep reading. These five summer dresses are ideal to wear the 365 days of the year, too, just as if you were heading back from a day at the beach. 
Always elegant with Gottex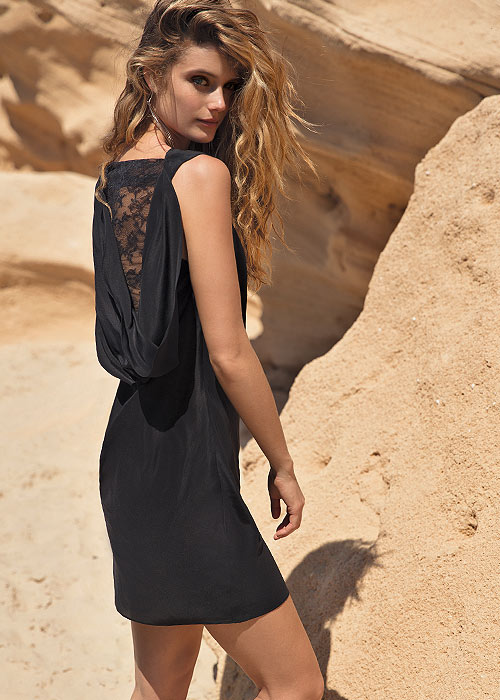 The easiest way to style a summer dress outside of the pool or the beach is wearing sandals. This Gottex Couture sun dress is asking to we born with high heeled sandals! What happens when it gets chilly out there? Well, you have the option of wearing peep toes, slings or an elegant pair of Stilettos.
Too cold to go bare leg?
Try matt sheer tights. Even sheer polka dot tights. Black is the preferred option here. If you wear a cover-up, too, don't make it boring. Quite the opposite. Make it something eye-catching, like a fur coat. When you take it off, everyone will look at the stunning back of your Gottex sun dress. Totally worthy!
A Boho-Chic Summer Dress + Ankle Boots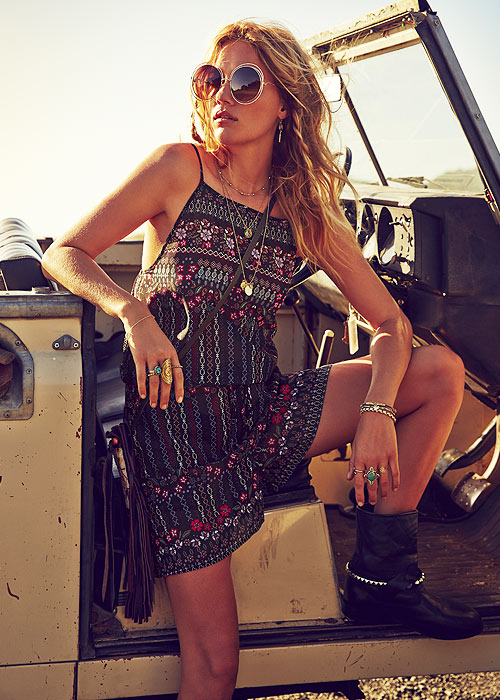 Are you a fan of Boho-Chic beachwear? We are indeed! The Piha Garden Delight High Neck Playsuit in the picture seems to be the perfect example of a Boho-inspired summer dress you can pair with some funky-looking ankle highs. This is a great look to go to a music festival, but also to shopping with your friends or to have a few drinks (hot or cold; your choice) in the afternoon. 
Feeling a little brave? 
One of the huge trends in footwear for the season are the Cowboy boots. Do you dare to try this cute summer dress with some pointy Cowgirl boots? The final touch? A matching round handbag. It's all about the cool accessories! 
Denim summer dresses are just perfect all year round
Some summer dresses are just perfect no matter the season. That's precisely what happens with denim summer dresses. Wear them with flip-flops in summer for pure perfection, with knee boots and thick opaque tights in winter. And what about in between seasons? Easy! Sandals, flat shoes and, of course, trainers are just ideal to wear with denim sun dresses. Denim is the most versatile fabric out there. 
On trend: 70's-inspired floral summer dresses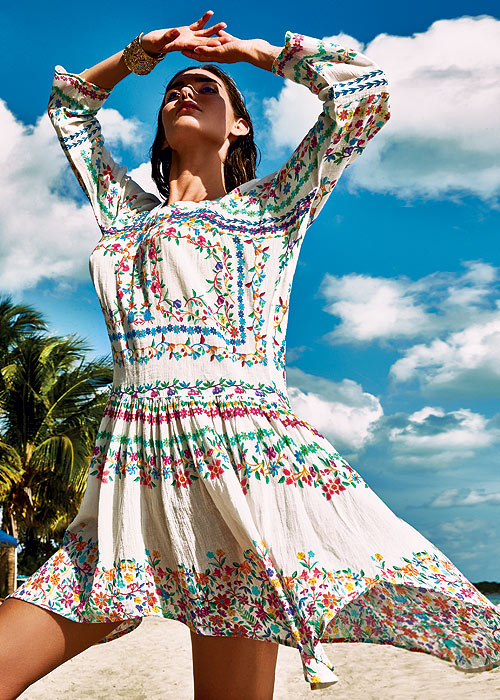 Florals are always on trend in the swimwear world, but, in 2019, floral prints are going to be a huge trend! This cute folk-inspired summer dress by Iconique brings together the 70's-trend of little floral prints with a folk twist. We think this little summer dress will look great with some suede boots in any leg length: ankle, mid-calf, knee-high and, even, over-the-knee length.
Match it with a large statement belt, a denim jacket (or a coloured leather one!) and a cute bag. There you have your outfit for a Saturday hanging out with friends or a Sunday brunch date. 
Short summer dress + Leggings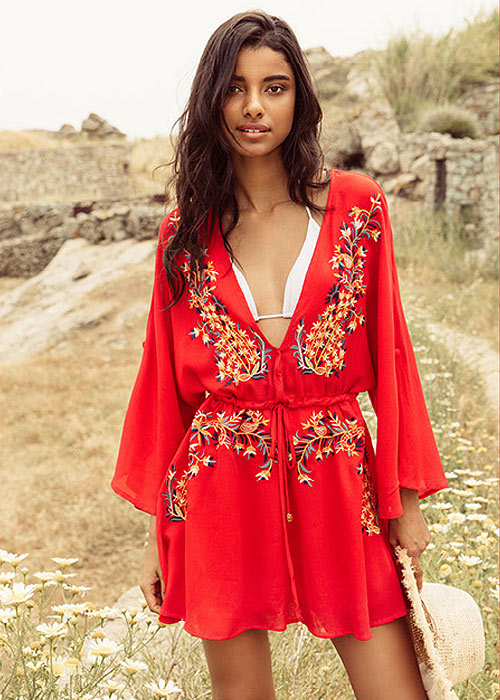 Black elastic leggings! That's the life-saving garment you need to make the best of a short summer dress or a kaftan. Let us explain ourselves. Grab a tube-neck top in a basic colour, such as black or white. Or, maybe, try buying a long-sleeved bodysuit (the Wolford Colorado bodysuit is perfect for this look).
Then, get yourself a pair of black leggings. The elastic type, very thick and opaque. Finish it with the boots of your choice, with or without heels, and a large leather bag. There you have it. A look you can start wearing in Autumn and keep for the cold season. 
What do you think of these five summer dresses? Do you wear dresses or kaftans all year round? How would you wear a summer dress out of season? 
PIN ME FOR LATER!
You May Also Like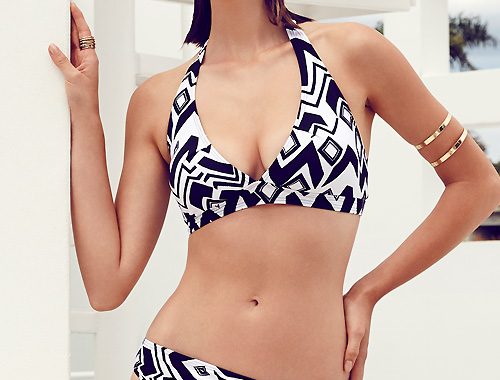 23 January 2015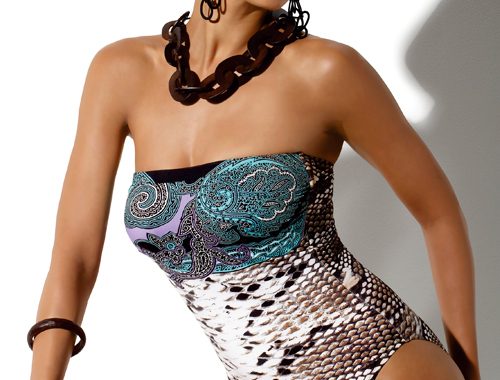 14 January 2013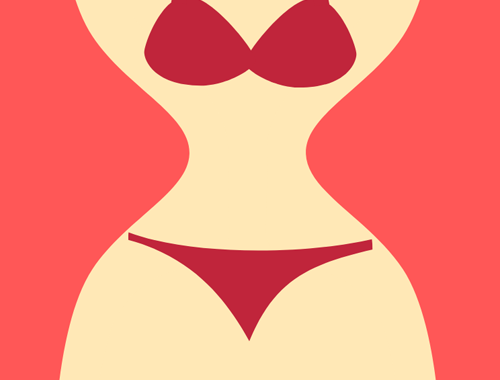 20 November 2020