Bad Moon Rising
29 March 2013
Gottex are known for their creative, inventive and out of the box attitude. They've always had a mountain of ideas and a treasure house of passion to put into each collection and this season is no different.
But when a swimwear brands goes for something creative and original, they usually pick a more daring pattern or a colour combination that few other designers would attempt. Gottex think much further outside the box than that.
With Half Moon, they've pushed themselves and challenged the notion of what a bikini should be. They've got down to the basics about what they think they know and tried something different each time.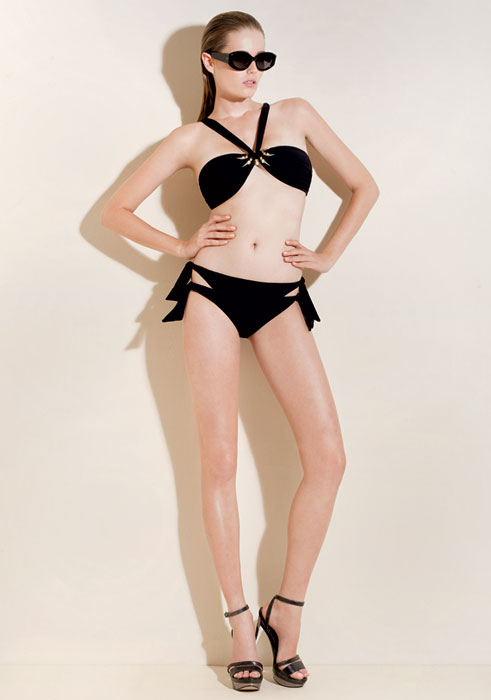 Get the look: Gottex Half Moon Bikini – NOW on OFFER: £99.95 (Normal price: £149.99)
For example, something like the briefs of a bikini can really be taken for granted. Gottex don't want to be the designer that takes anything as a granted feature, that's how a brand's work goes stale.
Instead, they've taken this bikini to a different level, giving it multiple straps on the bottoms and even adding those gorgeous side ties for extra detail.
The top of the bikini is just as detailed and interesting though. It isn't happy with a simple bandeau or the usual shoulder straps. Instead, Gottex have added a gorgeous and very inventive cross strap pattern. This exposes more of the shoulders and directs gazes to the centre of the pattern, making for a magnificent visual affect when your eyes reach the golden motif at the heart of the design.
This is one of the most genius designs we've ever seen from any designer, not just Gottex. Their work is simply incredible.
You May Also Like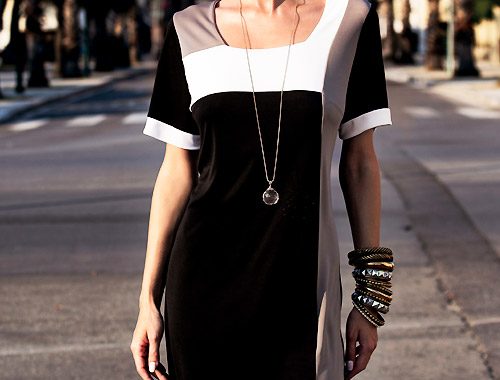 30 September 2015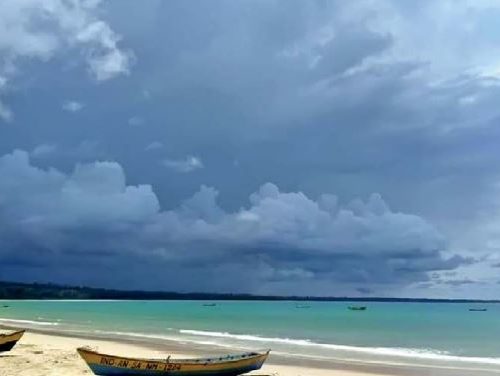 8 September 2023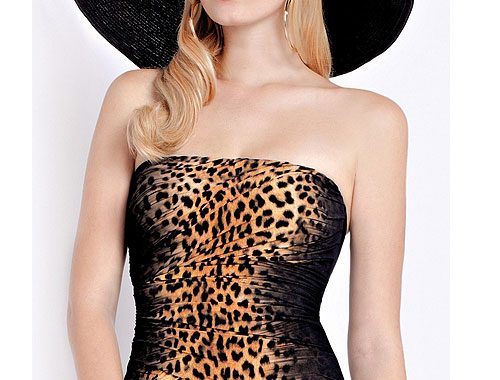 8 November 2013