Infographic – Beach Etiquette & Rules
3 May 2017

When you go on holiday away from your own country, do you know what beach etiquette rules you should be following? We do and we're telling you everything about this in our infographic. Do you know in some places you shouldn't be walking around in flip-flops? One clue: it's one of the most beautiful and picturesque holiday destinations in Italy.
If you are going away on holidays with the kids, maybe you can share this infographic with them, as a fun way of showing them how different cultures have different beach etiquette rules and the importance of following them. For instance, you may have heard that most restaurants in the Mediterranean area ask men to wear long trousers for dinner, instead of shorts or their swim shorts. Well, what you may not know is that, in many cities, such as Barcelona, walking in the street in swimwear is not allowed. So, you'll better get yourself a beautiful kaftan to walk from the hotel to the beach and from the beach to the snack bar!
We hope you enjoy this infographic we have put together to give you some insight into the world's beach laws and rules. Essential for anyone partaking on a beach holiday this year. And let's face it, they'll be a lot of us. Whether heading Stateside or to a beach in Japan, you'll pick up some must-have tips here. Here you have it. Share it!
You May Also Like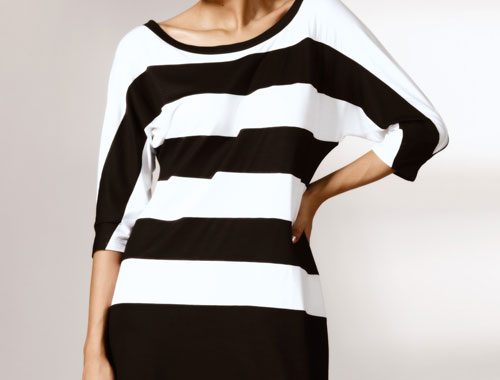 11 July 2013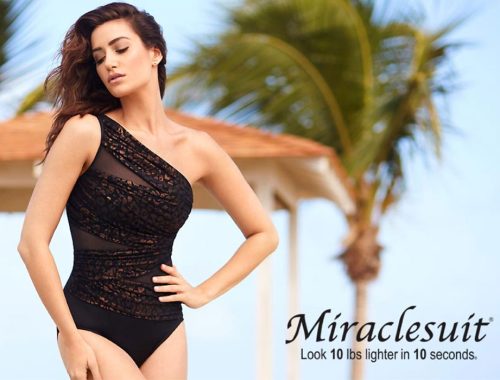 13 September 2017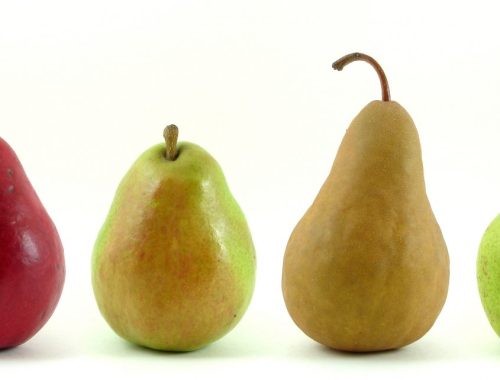 9 September 2015