Enjoy the sun in style this summer with Roidal
5 May 2017
Following on from our sneak peek piece, regarding Roidal's 2017 swimwear collection, we've elaborated as to why you should seriously consider buying one of their luxury swimwear products in 2017.
Roidal entertain all the elements of swimwear styles, from sexy, sophisticated to elegant and modern, they have a swimsuit that matches every acquired taste.
Looking for something sexy? Roidal has it. Here's just a snippet of their latest Bandeau swimsuit and bikini styles for 2017
Floral prints to welcome Summer!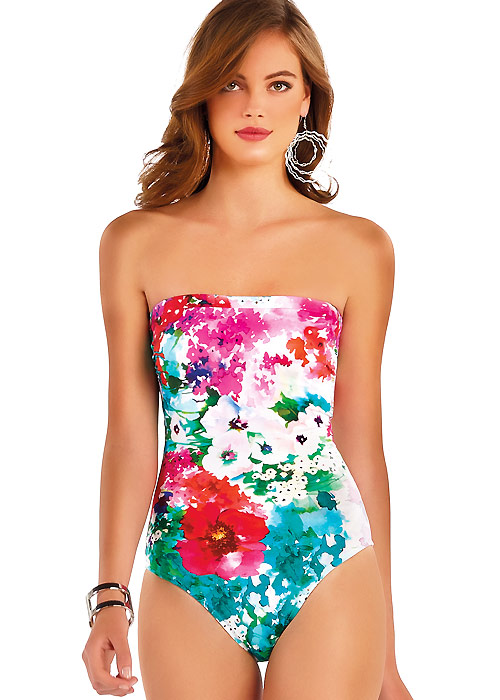 But the floral prints aren't the prints turning heads this season. Take a close look at this amazing animal print. Isn't it just gorgeous!
Super sexy, too!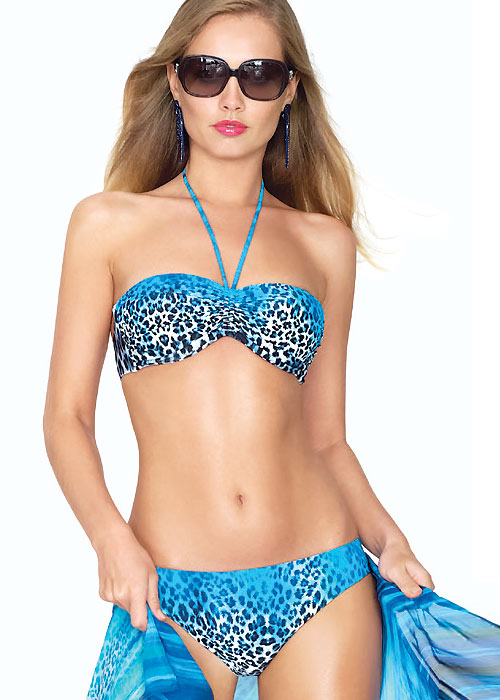 We have a fantastic range of bandeau styles, in an array of gorgeous colours, in stock.
With soft cup fittings in block colour styles or beautiful visual ombre colour effects, fully underwired with a vast selection on offer. We've bandeau styles available that'll suit all body shapes and tastes.
We also have amazing Roidal swimwear on sale!
And the bikini sets look gorgeous too, these are currently available at sale price, so don't hang around.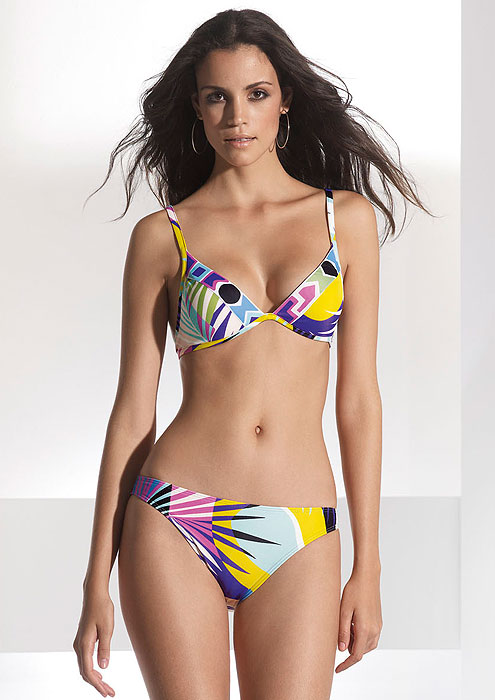 This purple bikini set is currently available with £50 off the usual RRP.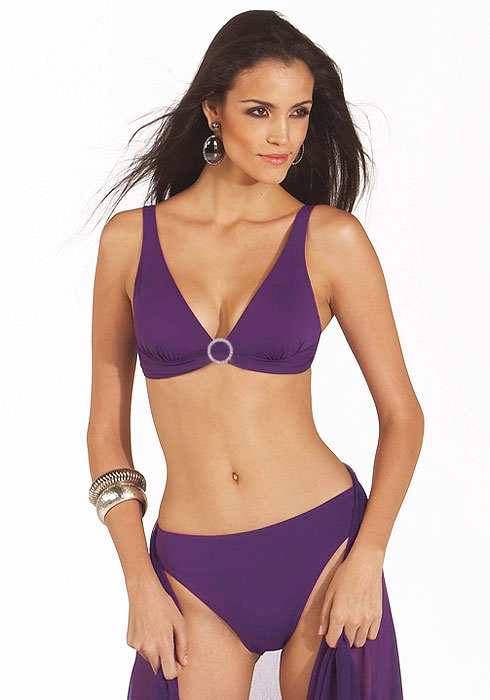 Roidal's bikini sets never fail to enhance the bust area, and always seem to exude a look that says "glamour". Their bikini sets look great stand-alone or with a matching kaftan or loose wearing scarf.
Why makes Roidal a great swimwear brand?
Roidal never fail in their efforts to offer stunning swimwear ranges that are suitable for all corners of the globe. Whether you need your next swimwear piece to take with you on a cruise or exotic holiday, Roidal swimwear will not let you down.
Swimwear, for the summer of 2017, is all about bright colours, flowery patterns and bold colours. Roidal has covered this with their recent range. As always, Roidal have managed to combine youthful shapes and colours with a distinct look of elegant maturity.
As well as swimsuits and bikinis Roidal offer up some of the most elegant and sophisticated looking sun dresses and kaftans available on the market too. Many designs are available, from opaque flower designs to elegant singular block colours.
So, for swimwear that combines a great fitting with colours that say sunshine and beach, check out the Roidal swimwear range now.
You May Also Like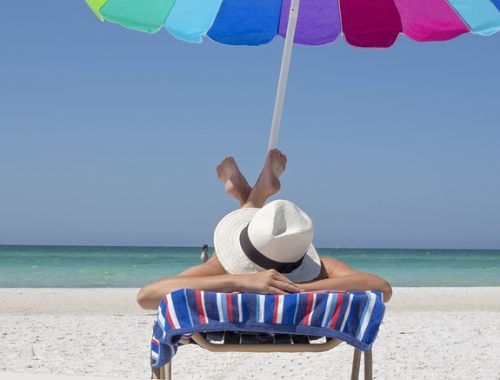 11 September 2018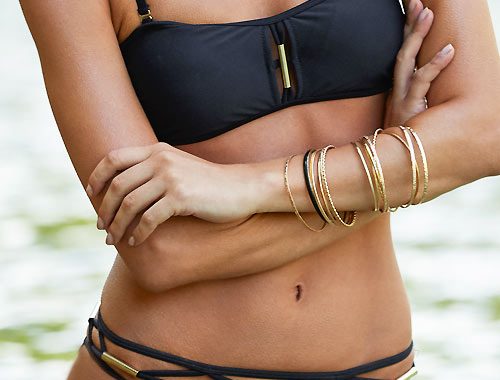 16 June 2020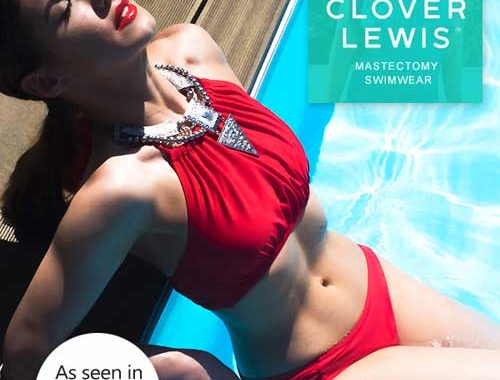 1 November 2016