Get Classy with Forever Unique
16 May 2017
Have you heard of the Real Housewives of Cheshire? If not, here's a little intro – It's an insightful look into the inner workings of a high-brow, high society social order made up of respectable, successful and heavily career led ladies. The angle is all about them carrying on with their lavish lifestyles, covering their exploits and much more. Why do we ask anyway?  If you follow Real Housewives of Cheshire, you may have heard them mention Forever Unique beachwear. 
Who is Forever Unique owner? 
Well, just so happens that one of the main characters is the out and out owner of the luxurious fashion brand that is, Forever Unique. Seema Malhotra and her husband Sandeep are the proud owners of Forever Unique, a brand for luxury fashion for women. 
We absolutely adore their beachwear and swimwear range! Check out these shots of their Cuba Mesh Plunge Swimsuit –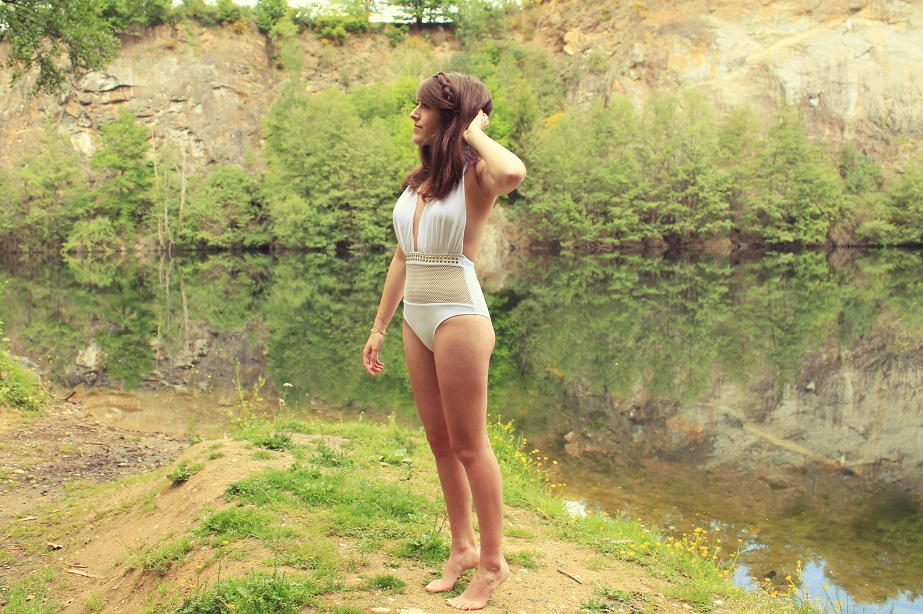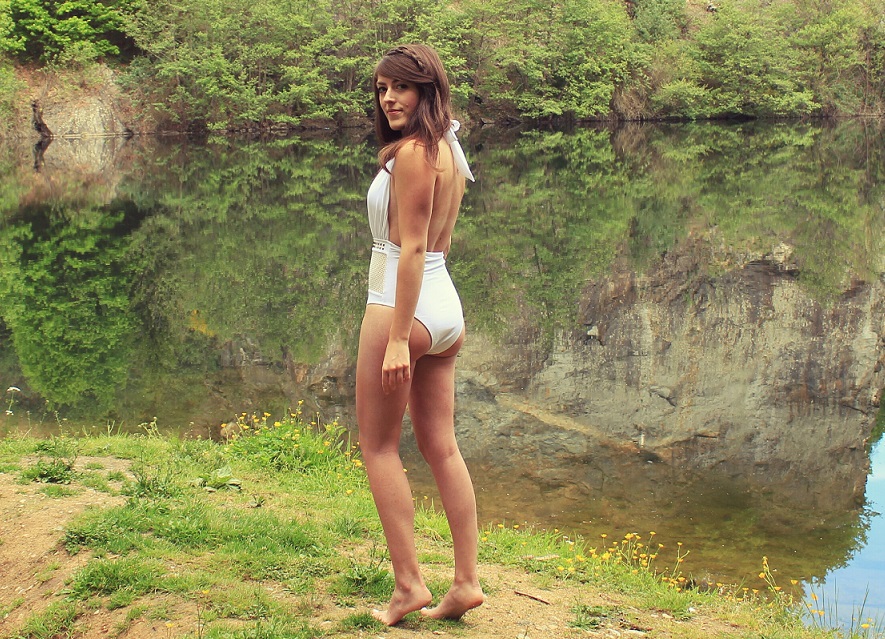 Modelled here, by one of our favourite continental fashion bloggers – themerrygoroundgirl
If you do have a special event to attend or you just want to blend into an exotic, charming and prestigious resort. the somewhere like Monaco or Santro Tropez, or any another classy and exclusive Country, or place. Then check out the complete Forever Unique swimwear range here. We've several swimwear pieces that will complement any beachside activity, all available to order now, just in time for Summer. 
We admit it, we were truly taken aback by some of their swimwear offering. Some of the pieces look exclusive, they wouldn't look out of place at a red-carpet event.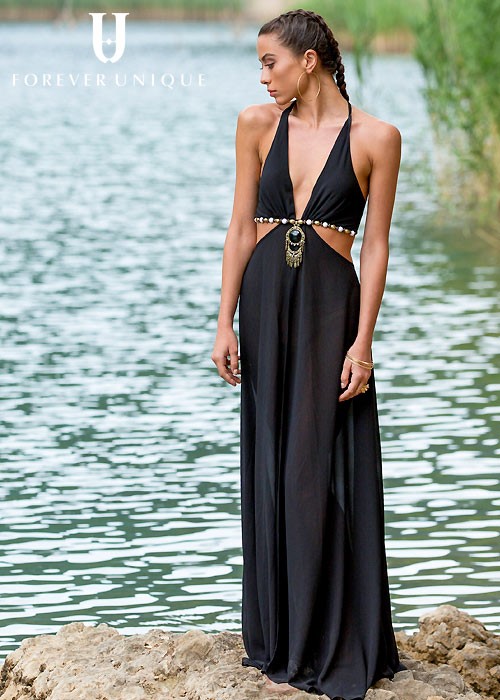 We are sure you'll agree, as you look through the range, that for the most eye catching and glamorous swimsuits available on the market, Forever Unique need to be considered.
Similar, to their designer dresses, Forever Unique create crafted swimsuits and beachwear attire that harness only the most embellished of looks and designs.  Using only the finest of fabrics you would have to try extremely hard to compete with Forever Unique.  When it comes to shear quality, luxury and style, they are premier league leaders.
So, if you do so happen to have a glamorous function to attend this year, maybe in e a lavish coastal area, then consider Forever Unique for all your swimwear requirements. We are confident you'll find something that offers a majestic and tantalising look, that further exudes style, class and high-brow fashion.
What do you think of Forever Unique, or how about Housewives of Cheshire? Let us know, we love hearing from you.
Check out this short Forever Unique swimwear video of a recent shoot over in Athens.
You May Also Like
3 June 2015