Nikki Cooke Swimsuits Do One Thing, And Do It Well
15 February 2013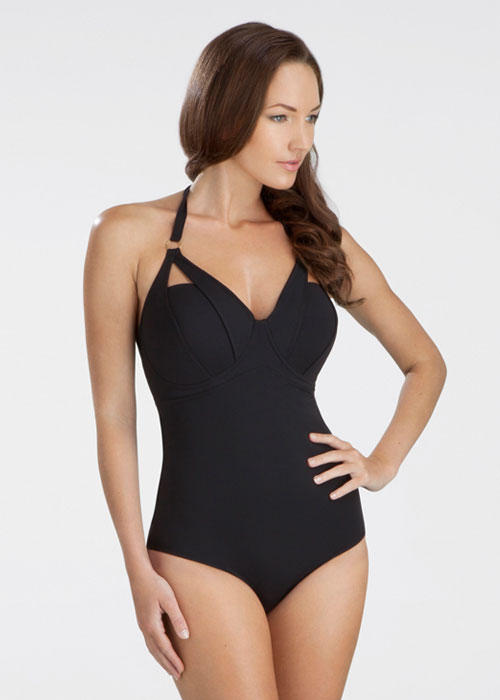 It's a mantra often repeated here at UK Swimwear. Let go of the secondary and tertiary and concentrate only on the essentials of beautiful swimwear and the design will flourish.
But we've never seen anything fulfil this request quite so well as Nikki Cooke's outstanding design.
We say "design" because it is singular. This designer takes the motto to its extreme. She produces just one design that suits just one purpose, to provide unrivalled support and shaping for bigger busted ladies.
And when we say "she", we mean the woman herself, Ms Cooke. Every big busted swimwear item made under her name is hand crafted by her own hands, a dedicated business woman who insists her perfectly balanced design have only the most familiar artisans go near its construction.
So how does it do? It seems that our mantra holds water. Nikki Cooke's Eliza swimsuit has proved to be an incredible item of swimwear and a swimsuit that is unbeatable at its chosen strength. It lifts and positions your bust better than any other design in the world, full stop.
Nikki Cooke's exceptional swimwear masterpiece is a product of a very careful design process and a clear philosophy on how beautiful clothing should be made.
This is simply the world's very best big busted swimwear, and it'll likely keep its coveted position, season after season.


You May Also Like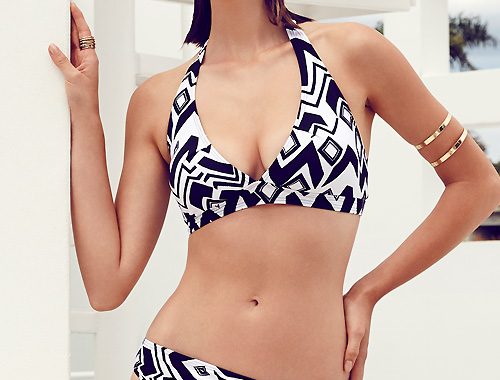 23 January 2015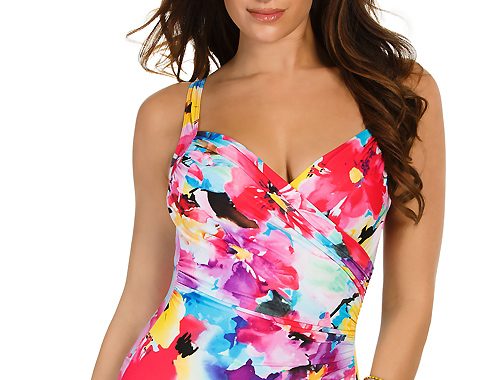 18 November 2015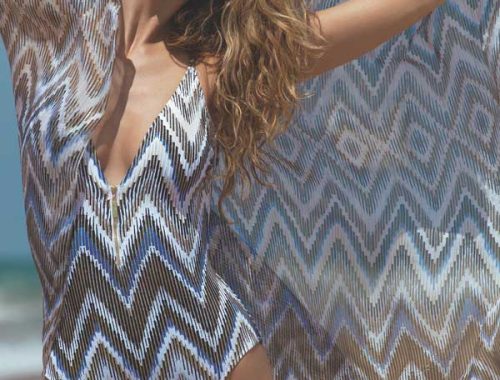 2 November 2017