Swimwear With Zips
6 March 2013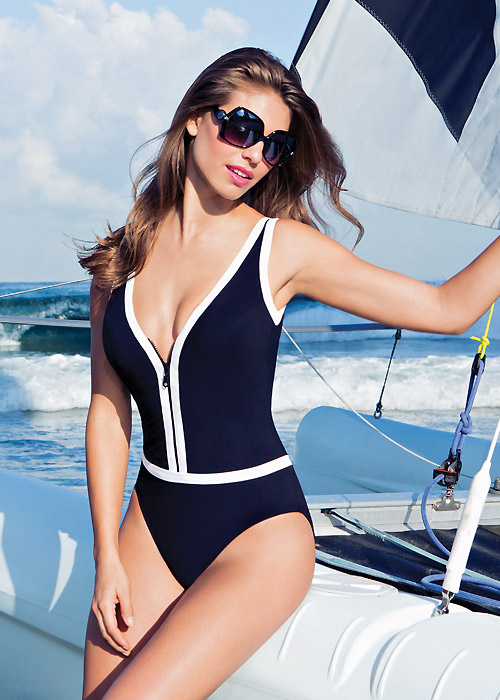 Swimwear with zips is the new big thing. We're seeing them everywhere, around every turn. But not regular zips that fasten your bikini for you. Clasps are still the number one item for that. Ornamental zippers are fast becoming a key feature of fashion bikinis.
Why is this trend getting to be so popular right now? Well, the beauty of a swimwear comes from a few different things. One of them is just how head turning it can be. The zip is a great way to do this, as it is metallic, shiny and shimmering, and really catches the eye. The other great thing is that is offers you a slightly better fit. You can pull the zips down a little to give yourself a slightly easier fit, perfect for the sweltering heat and for a little extra tanning.
The Lidea Zipper Stripes Bikini is a prime example of how this fantastic trend is catching on and how designers are making the most of it. Lidea have made this clever and innovative motif the centre of the design. By putting it in the centre of this design, they've helped attract attention to the parts of your body a bikini is supposed to highlight. The centre of the chest and the brief have both metallic detailing and the patterning to attract attention and look fantastic.
Another example would be Gottex, a designer that has dozens of the items, it seems. They are some of the most stylish and some of the most impressive. If you want swimwear with zips, then look no further than Gottex. We have always adored this designer for its lovely swimwear. But it is their creativity and their and their amazing aptitude for making something original that sets them apart.
Swimwear with zips is something that has really become popular these days. But it is something that has enjoyed a few waves of popularity in other periods before. It is not the first time, but it might just be the most obvious and the most impressive. We hope that there are more designers that choose to jump on this latest trend and make something special to enjoy.
You May Also Like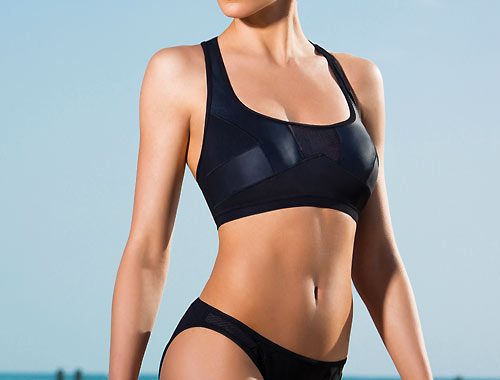 16 August 2017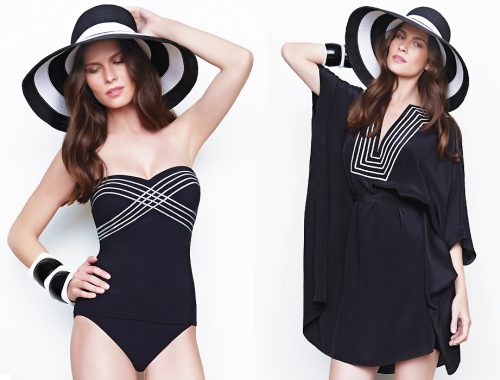 12 March 2015