Anita Tankinis, A Perfect Dichotomy
15 March 2013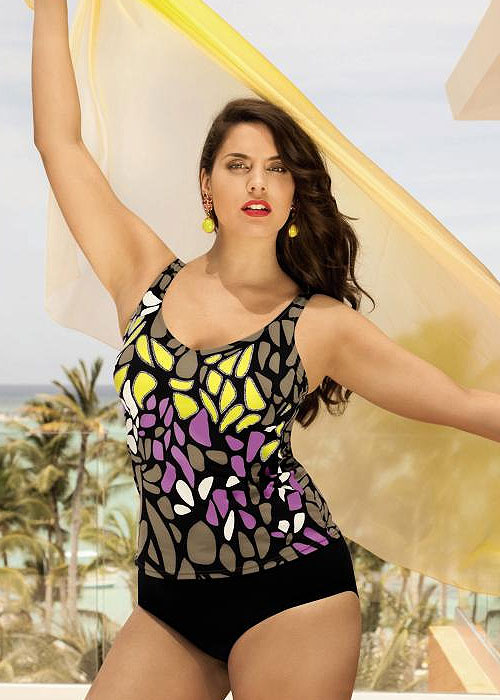 Anita has one very strong theme emerging in its collection this season. Some of her designs are in two parts. They've divided the two halves of each pattern and created some truly dazzling women's swimwear. It's a design dichotomy!
This has been a feature with so many of Anita's designs over the past six months or so that it's become a defining characteristic of their work.
One of their subtler options, Idella (above) is a gorgeous array of gemstone colours right down to the hem of the Anita tankini sets. Then, the briefs transform to solid black, creating that coveted contrast design teams work so hard for. The earthy tones of the brown shapes give the tankini a more grounded feel but the purple and yellow add a wonderful liveliness to Anita's newest release.
An even more noticeable example is the Tarina tankini. The pattern is one that's been used three or four times this season, something Anita comfort lingerie and swimwear styles never do. That says a lot about how wonderfully popular these contrasting colours are!
Tarina and her sister patterns are all very well loved and they're the perfect example of how a heavily detailed and complex pattern can go superbly well with something more restrained.
The very best part of any design like this is its visual effect. The black makes the colours look more vibrant and the colours make the black look more timeless.
This is only a little bit part of what Anita Comfort can offer you. Anita is the brand for comfortable swimwear for women who want to feel good wearing the right swimsuits and tankinis for their body shape. Anita Comfort its most popular range, as its sizes go up to UK 24 size, with several cup sizes available. Because your size shouldn't prevent you from wearing beautiful women's swimsuits!
If you want to see more amazing styles, check out the Anita Comfort ladies swimwear collection.

You May Also Like
19 December 2016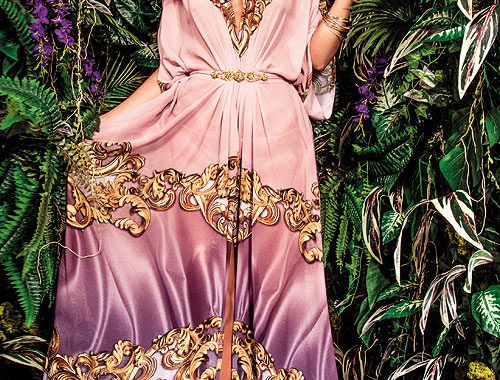 27 March 2018