Brand Focus: Forever Unique Beachwear
27 March 2018
Wanting to look totally fabulous in your swimwear, this year? Well, UKSwimwear.com have just the brand you're searching for: A unique brand of luxury beachwear; the brand of the moment, this is: Forever Unique Beachwear! Find out what Forever Unique kaftans we love the most this season!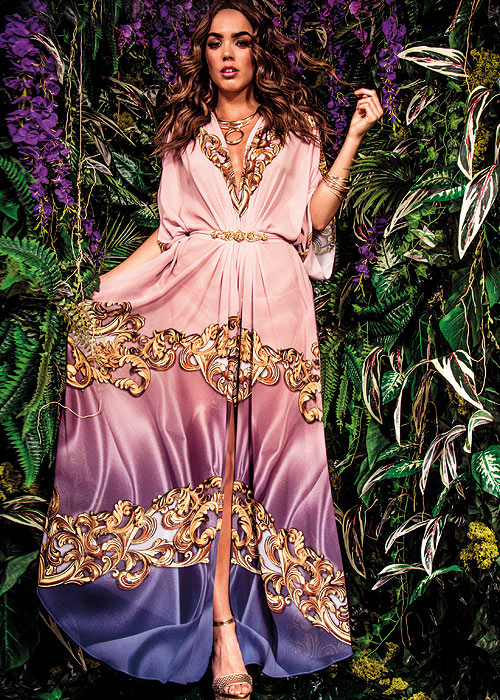 The amazing Eclectic Traveller range from Forever Unique, like the kaftan the picture above, is steeped in history and has the most beautiful items you're going to find on the web. The colours and jewel-like designs make your mouth water and your eyes sparkle with delight. The classic European motifs that are used in their prints, look just as if they have stepped out of the Renaissance era, with the luscious pinks and deep violets that go to form the backdrop of the fabrics on their kaftans.
Forever Unique beachwear beauties are nothing short of stunning!
Their other ranges such as Mystical Tribes is nothing short of stunning. Just see below. The detail is amazing and has been drawn from many different sources. Looking at this range, makes me think of South America, Eastern Europe and Persia. Strong splashes of tomato reds and deep violets give it a strong tribal feel.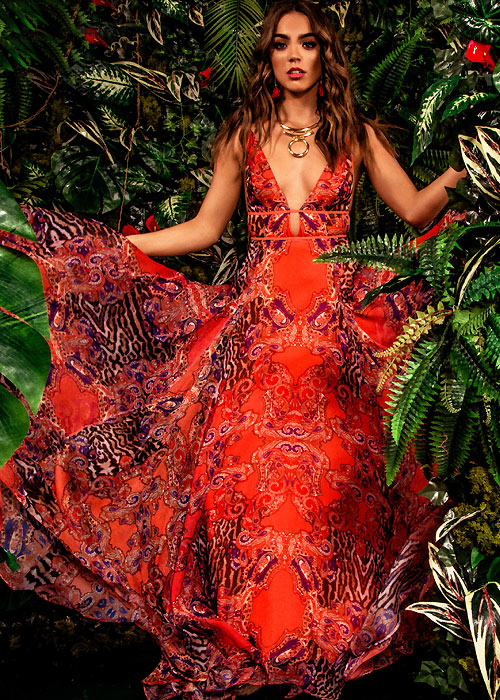 Another fantastic family of products to look at is Sea Gypsy. Forever Unique has made swimwear in the past. Do you remember last season's gorgeous Forever Unique swimsuits? However, this range is stunningly decorated and is so richly layered that it almost comes alive. The Sea Gypsy range makes me think of an Atlantean princess, strong, energetic and totally beautiful. There are crystal embellishments and plunging necklines. Exceptionally flattering swimwear (the matching swimsuit is in stock!) and gorgeous cover-ups too.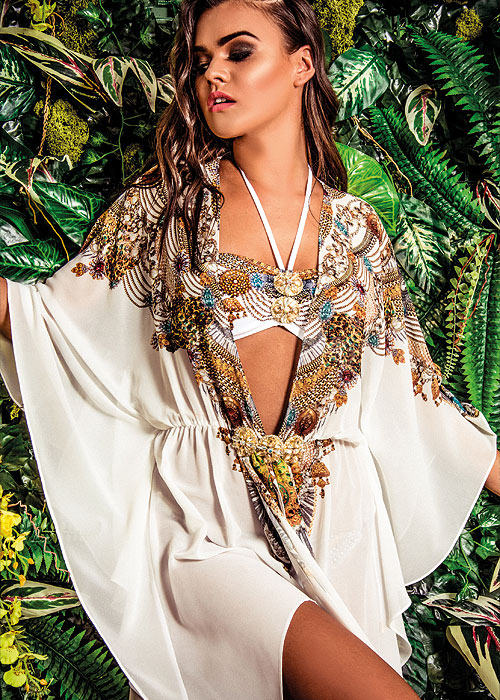 There are many different products on the website that are listed under this brand. All of them, of course, are stylish, complex and totally mesmerizing. Their fabrics are luscious and sumptuous, their designs are totally unique and the fit and feel of these garments… well, simply perfect, springs to mind.
Like I said, if you want to look sensational this year in your swimwear, you must check out Forever Unique beachwear styles pronto!
You May Also Like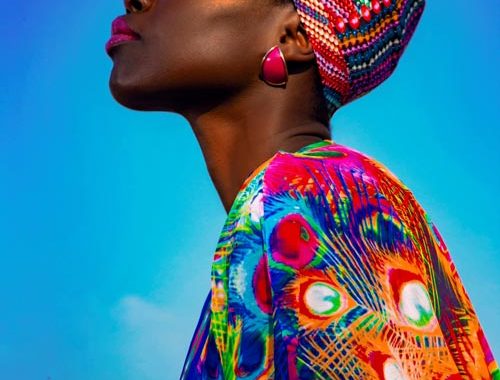 17 July 2018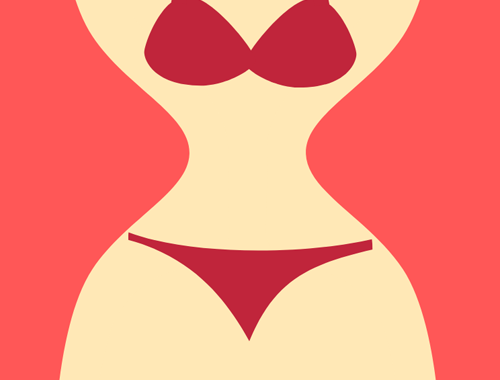 20 November 2020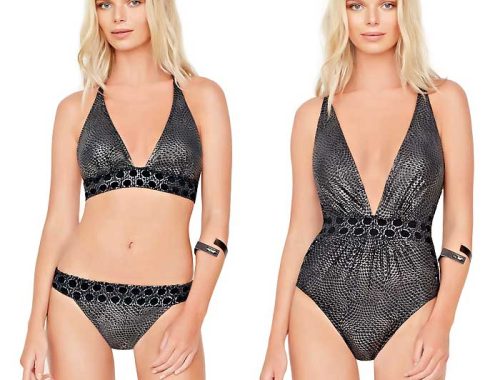 23 November 2016