Swimwear Over 50: Looking Great And Confident
17 April 2018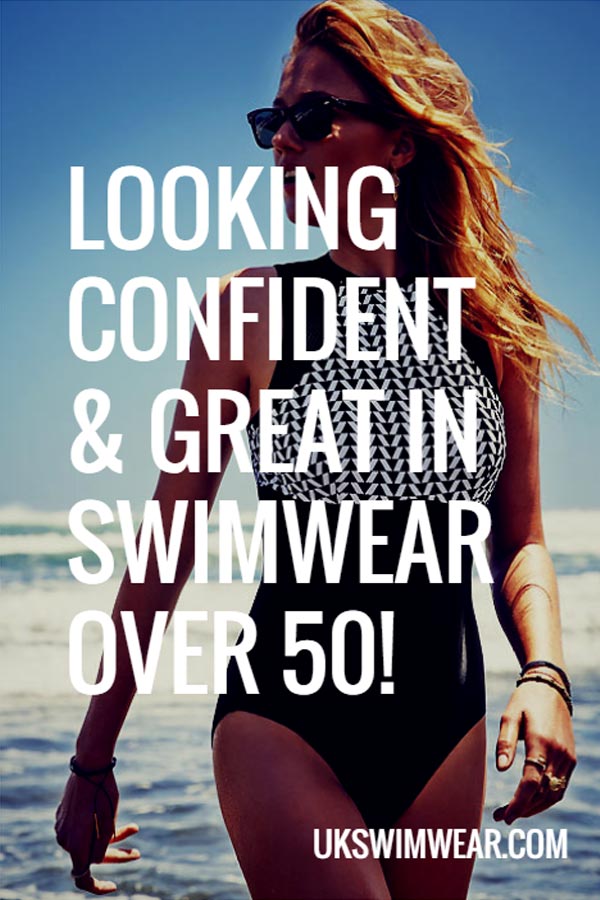 Looking great in your swimwear when you're over 50 is possible if you know what's the best swimwear for your body shape and you feel confident to try new styles and colours. Many of our customers share with us their insecurities when choosing the right swimsuit to look fabulous on the beach. Is there any secret to looking great and confident in swimwear over 50 years-old? We have asked the expert, our founder and Managing Director Dawn Barber, who's shared with us her secrets. Keep reading! 

Swimwear Over 50: Looking Great and Confident, by Dawn Barber
It's difficult enough looking sensational when you're a spring chicken but as your body matures, it becomes more and more difficult to look like your gorgeous self. Being a woman who is well into her fifties, I can say with honesty that looking great in your swimwear can be quite a challenge.
Given that I own a swimwear company, I should be able to brag about having an amazing swimwear collection and rightly so, I do have. However, it's still not that easy to find the right products to make you look your absolute best when you're semi-naked and it's difficult to hide those little imperfections.
That's why I will, so often, choose a Gottex swimsuit. The swimsuit above is one of my favourites. It has a lovely heart neckline, medium back and tummy control. If you are into florals, here you have our edit of Gottex floral-printed swimsuits, too.
When choosing your swimsuit, it's vital to choose the right swimwear brand and the right coverage
It's crucial to have good coverage, as far as I'm concerned. I don't want low scooped backs and high-rise legs at my age. Your suit needs to be flattering and sophisticated. I sometimes like to have ruching across the "problem areas", in my case, the tummy and the torso. Again, this helps to hide any imperfections in our figure.
Your complete swimwear wardrobe should compliment your style
When choosing my swimwear, I first choose the swimsuit. Making sure that the pattern is not too fussy but lends itself to my shape. Your complete swimwear wardrobe should compliment your style. I always try to go for a product that has inlet sections down each side to give a more slimming look. A total optical illusion, of course, but so what!
The Cover-Up, Another Vital Piece: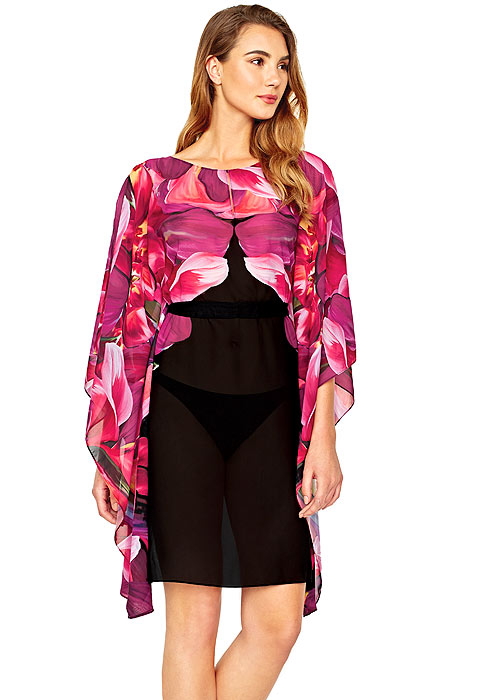 Another vital piece with any swimsuit is the cover-up. Your swimsuit and your beachwear don't have to match, but it does help a lot if it does. Again, I try to go for Gottex beachwear. Gottex always does fantastic matching pieces, some of them in silk, which feels absolutely glamorous. I say it's vital for me to have this because the last thing I want to do is parade myself around the pool without some sort of kaftan or sarong.
The stunning floral sun dress above is a perfect example of a sun dress that will extend your holiday wardrobe, as it looks perfect with any Little Black Swimsuit. You can even wear it at night! You have this print available in a variety of swimsuit styles, in case you want to go for the whole pack. I would certainly do that! Gottex also has some amazing maxi pareos for daytime we swear for, too!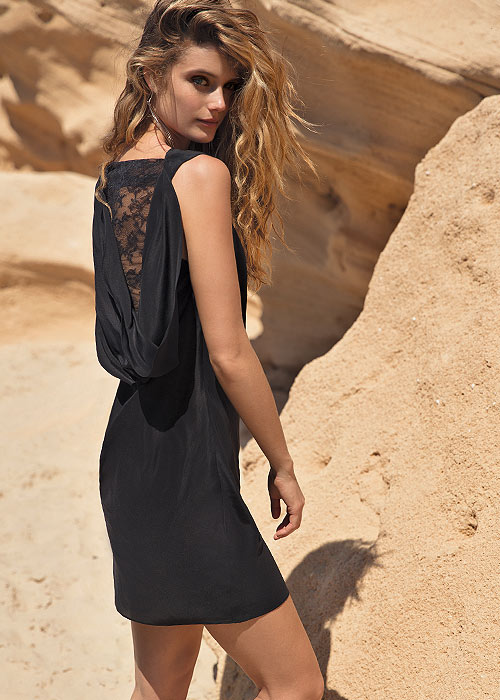 Wearing a pretty cover-up, nice shoes and having a matching beach bag is also a good idea. So, there you have: some nice shoes to slip on and a matching bag. Now you're ready to pop your sunglasses on, put the book you were enjoying by the pool and all your other little bits and bobs that make your holiday perfect, inside, then you can go off to lunch looking fabulous.
And don't forget your sun hat!
This is what helps me, but what does it help you? What's your to-go brand for swimwear over 50? 
You May Also Like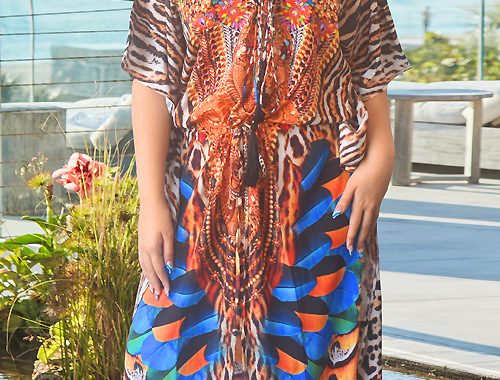 24 November 2021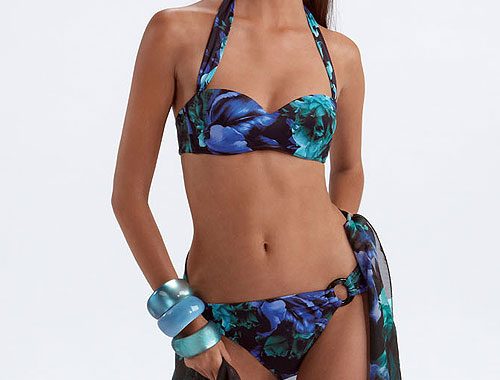 30 August 2013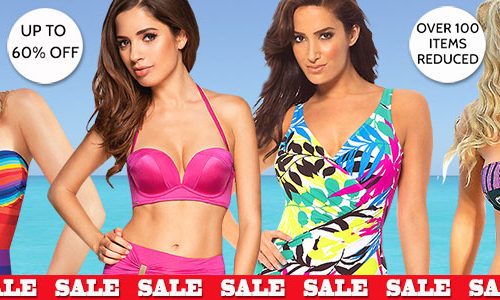 18 December 2014