All the new swimwear brands to follow in 2018
1 May 2018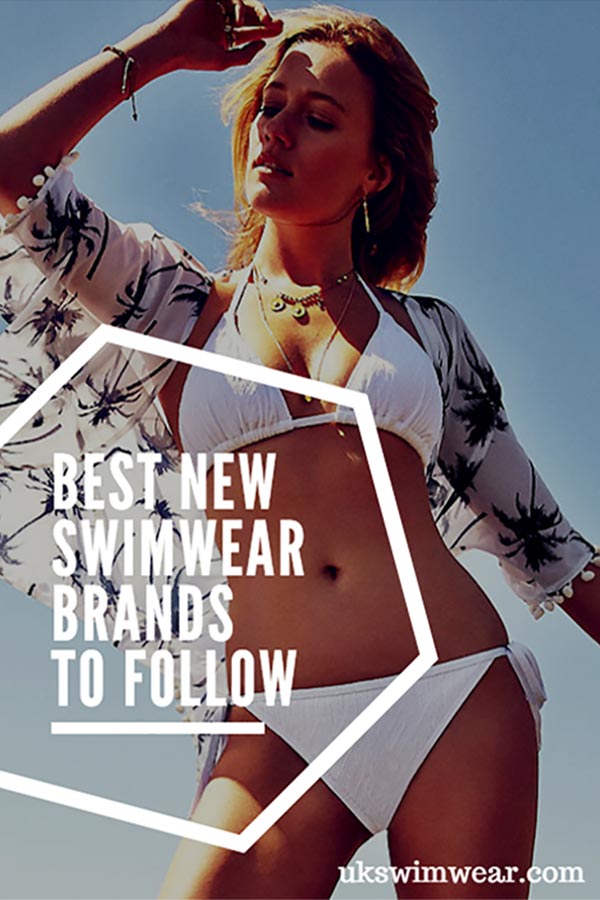 Every new season brings us an opportunity to discover new swimwear brands. We can't help ourselves adding new swimwear brands to our already extense collection of swimwear and beachwear. If you love swimwear as much as we do, you surely understand how difficult is to choose a favourite swimwear style or, even, a single favourite brand.
This season we have incorporated seven amazing new swimwear brands. Some of these swimwear collections are elegant and exclusive; others are affordable but super chic. Some are from the UK, like us; some others come from Europe. Are you ready to discover every single of these new swimwear brands we're loving this season?
Piha Swimwear
When our buying team saw the beautiful beach styles in Piha 2018, they couldn't resist and, voila, here you have, our first ever collection of Piha bikinis, swimsuits and matching beachwear. Yo know us: when we fall in love with a new swimwear brand, we have the need of ordering them straightforward. Wait until you see these beauties. You'll feel it, too. You'll have to make room in your holiday wardrobe for these gorgeous bikinis, swimsuits and kaftans. Too bad, right?
Dolores Cortes Swimwear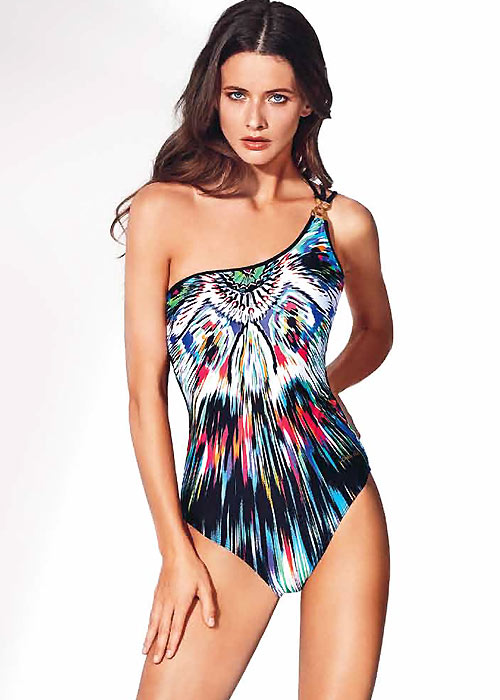 Had you heard of Dolores Cortes before? If you are based in the UK, this may be the first time you hear of them. We are actually the first online retailer stocking this brand in Great Britain. What if we tell you that Dolores Cortes swimsuits are featured in Madrid Fashion Week? Dolores Cortes is well known among celebrities and models in Spain. Now it's your turn to love it.
Amoressa by Miraclesuit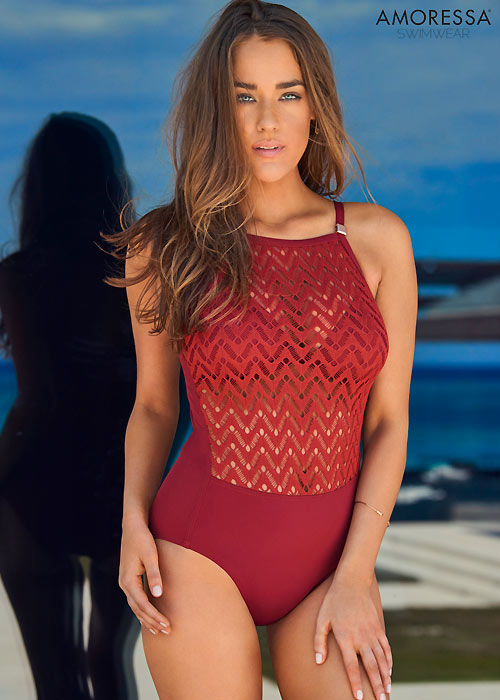 Amoressa isn't the newest of our swimwear names, but one of the most recent additions to our swimwear collection. Created by Miraclesuit, you can imagine how successful this swimwear brand is being until date. Why not take a close look at our recent about Amoressa swimsuits?
Seaspray Swimsuits
Seaspray shouldn't be on this list of new swimwear brands, because this brand was born two decades ago. However, it's the first time we stock it, though. When we knew about their tall range, there was no way back. If you are a tall person, you surely have experienced this before: You fall in love with a swimsuit. You try it and, surprise, size is perfect, apart from the length. You feel like your straps are pushing you down. Maybe there's an underbust seam that should be one inch higher. Then, you try wearing a size bigger and, yes, you guessed it, it's too big.
Thankfully, Seaspray has developed a range of swimsuits for tall people, which have brought joy to many tall women out there. One of Seaspray's top fans was Emma Thompson. The actress, who is 6′ (1.83 m) was so impressed with the great fitting of Seaspray, that she wrote a thanks note to the designers. If you tall, too, you should give Seaspray swimsuits a try, too!
Kiwi beach bags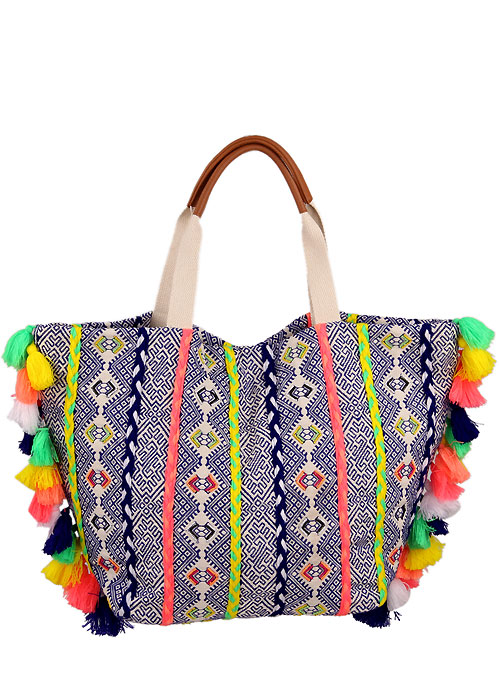 Kiwi beachwear is a French-born brand of beach essentials. We have received a small selection of Kiwi beach bags only a few days ago, but we are soon to receive more beachwear beauties. Kiwi beach bags are designed with the care and work only luxury items have. At the same time, they follow the top trends of the moment, this is, tassels, Aztec prints, etc. If you are not into ethnic-inspired beach bags, maybe the nautical style in other Kiwi beach bags will be your cup of tea.
Wolford beachwear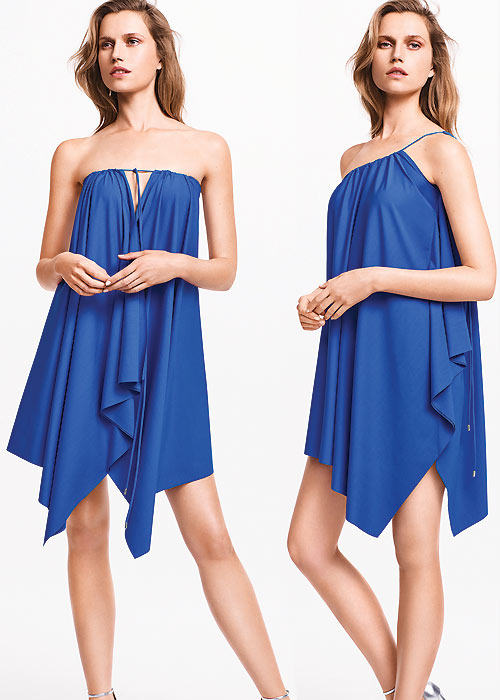 Do you follow the blogs of our sister sites (this is, UK Tights and UK Lingerie)? If so, you must be a total expert of Wolford. If you're new to this brand, you should know that Wolford is one of the top brands of luxury undergarments in the World. Based in Austria, Wolford is the favourite of the Kardashians/Jenner clan, as well as a long list of Hollywood stars. Minimalism is key for Wolford. Wolford beachwear isn't the exception. The Wolford sun dress above can be worn as a kaftan, a strapless dress or a pareo.
Aspiga beachwear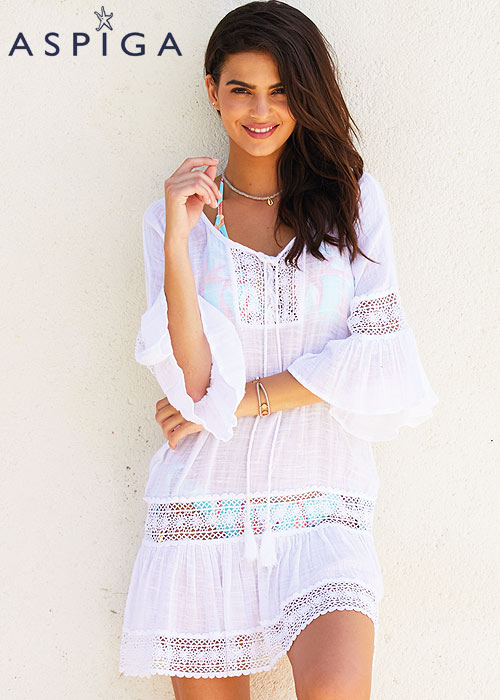 OK, you caught us. Aspiga isn't exactly one of our newest swimwear brands. However, we stocked it on Easter 2017, so technically it's a new brand in Spring Summer 2018. Jokes apart, Aspiga beachwear is one of those brands you cannot miss in 2018. The reasons are well-explained in this post we wrote a few months ago, so go and check it! We can only advance that Aspiga has soon become one of our brands of reference for beachwear, especially for boho-inspired beachwear!
Which of these seven new swimwear brands you're going to try first? If none of them is your cup of tea, don't forget we have dozens more to choose from! Just pay us a visit and find out what's new with your favourite swimwear brands.
You May Also Like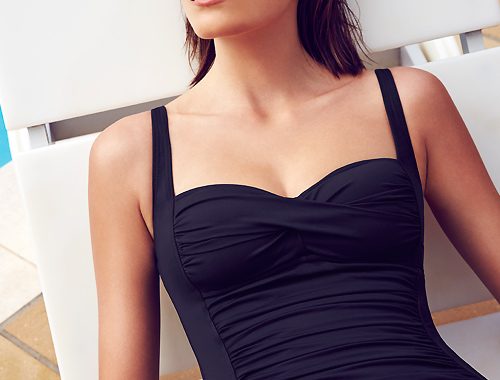 13 July 2016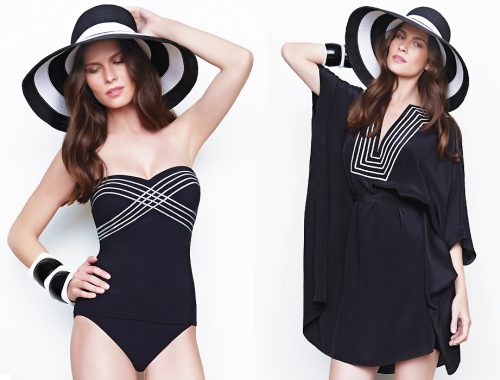 12 March 2015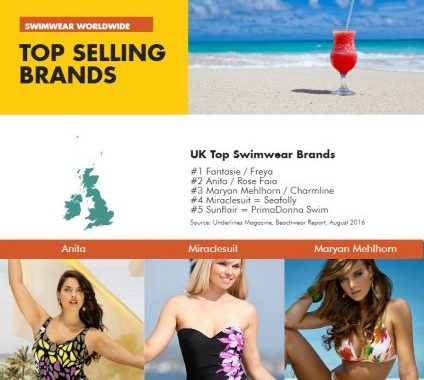 12 September 2016