Verde Veronica Sun Dress, The Cleverest Thing In The Jungle
8 May 2013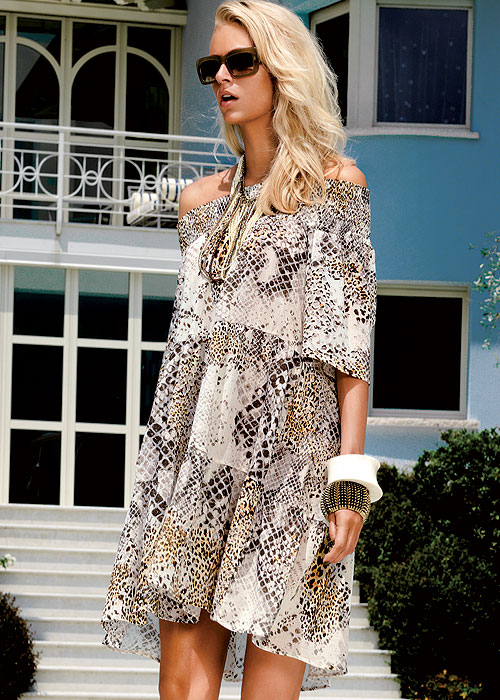 The new Verde Veronica Sun Dress is perhaps the cleverest use of an animal print we've ever seen. That's really saying something too. Almost every designer in the swimwear world uses animal prints at some point. And it's such a popular choice, it inevitably gets more time and more effort put into than any other pattern.
So what puts this sundress so far ahead in the greatest race in fashion? It's subtlety, of course. Like any good fashion garment, this sundress embodies the clever and not so noticeable use its chosen patterns and colours. The dress isn't packed with an endless amount of detail. There are large areas that aren't too populated at all.
This keeps the design looking fresh because it's too dominant, it'll start to get overbearing very quickly. The sparseness of some parts of this sundress give you perspective and let you appreciate what's left behind.
Lots of designers do this. But few can make a design to subtle as to hide the second animal in there. At first glance, you think you've seen just snakeskin. But look closer, or indeed take a step back and you'll see a lot more. The designers at Verde Veronica have embedded a leopard print inside the snake. This gives the design a splash of colour and something more rounded to break up the angular reptilian foundation.
This is a very clever way to turn your sun dress into something truly special. If it had been just snakeskin, it may have been to ordinary. But the presence of something a bit different really brings the dress to life. A wonderful piece of fashion from one of our favourite designers.

You May Also Like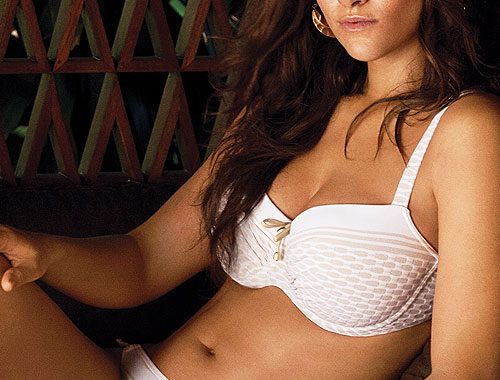 1 June 2017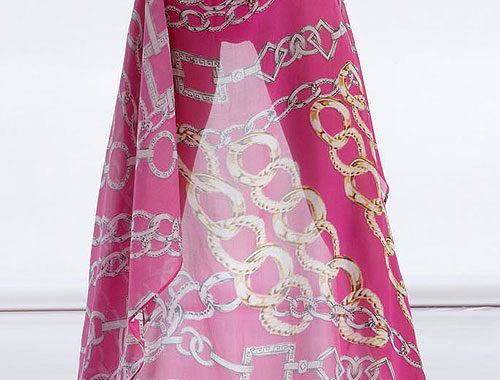 19 April 2013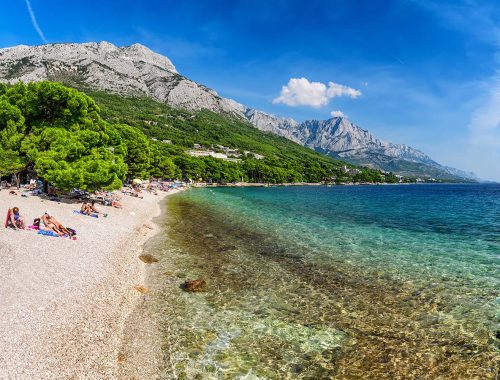 30 July 2021