Plus Size Swimwear That Flatter Your Figure
1 July 2021
Plus size swimwear is a trendy category of beach fashion, and more and more designers recognise that it is more popular than the selection available might suggest. But worry not, many names have decided to fill this gap. There are now many gorgeous designers these days that have curvy girls in mind. Today we have picked out a few names for you that you might want to check out.
Sunflair, Stylish, Pretty, and Plus Sized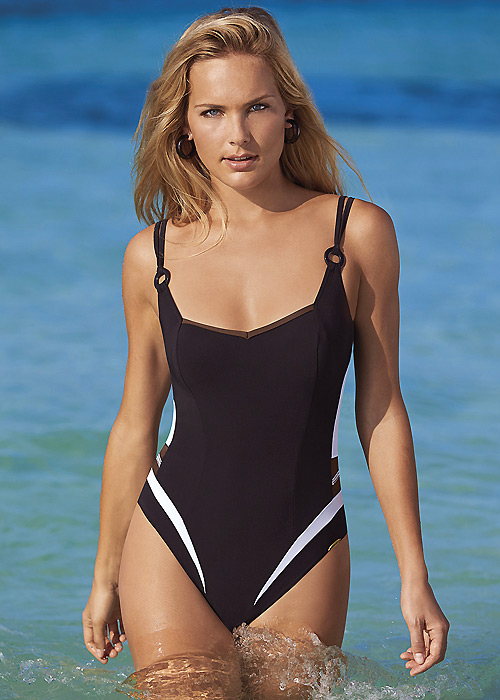 Sunflair is an excellent name for those that want bigger sizes without losing the style element. Of course, all the brands we bring on are designed to be stylish too. But it is a fact of life, as with anything, if you concentrate on one thing, you might not always do the other as well. Sunflair is different, though. They have a good range of items, and everything is available in curvier sizes. But they never neglect the fashion aspect of their swimsuits either. They have some stunning designs this year, focusing on psychedelic patterns and bursting colour palettes. These busier designs can often be a touch too bold for some, but Sunflair has made them flattering and complimentary too. These swimsuits have patterns and designs with tapering shapes, meaning that almost all their new prints have an hourglass-shaped motif. This is a great visual trick for slimming your waist and accentuating your hips and your bust. These are the ones you need if you are courageous with your fashion choices.
Gottex, The Very Pleasant Surprise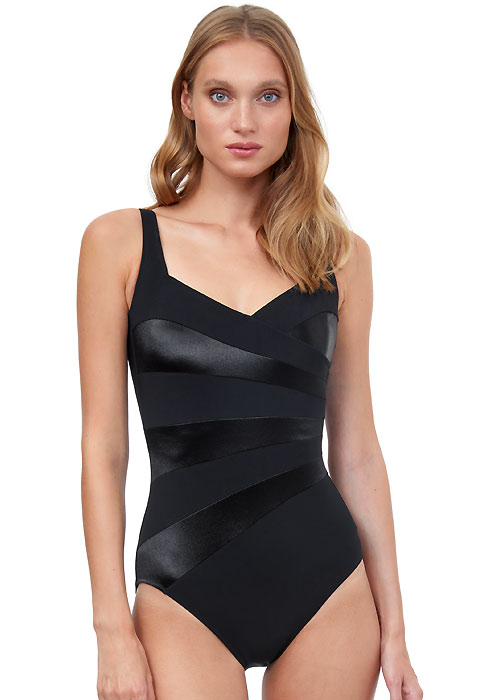 Not many people would have guessed that Gottex would have around sixty designs with us when writing this article that is available in a plus size fit. And that is just their swimsuits, not to mention their bigger busted bikinis. Gottex should not be a surprise, though. They are a high fashion swimwear brand with heaps of practicality behind them too. Gottex adores making designs that are as slimming or as sporty, or as curvy friendly as they can. Many high-end designs don't have a practical bone in their body, but Gottex bucks that trend. They are as beautiful as they are versatile. If you want a plus-sized swimsuit with as much style as Sunflair but is perhaps more restrained and more classic, then Gottex is what you are looking for. They specialise in the Bond Girl aesthetic, with black and gold and silver in striking minimalist and futuristic patterns and prints. If that is your sort of thing, you are in luck with this designer. And, of course, each design is meant to make you feel as feminine as possible, so everything is designed to maximise your curves and flatter your figure.
Miraclesuit, The Queen Of Queen Size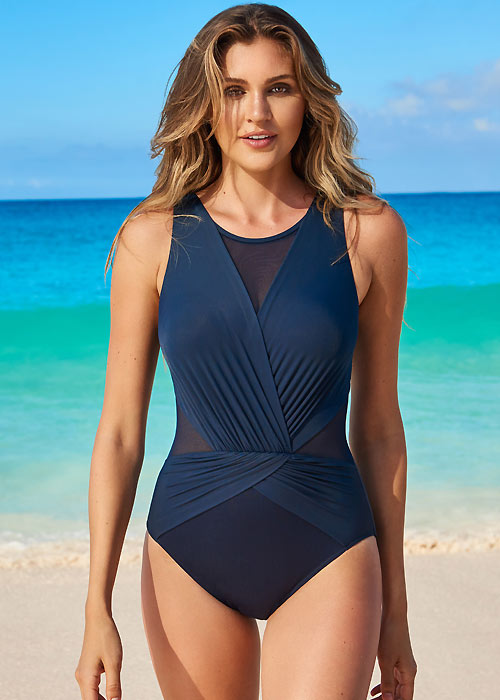 There can be only one name that takes the top spot of a list like this. Miraclesuit is the perfect designer for those in search of plus size swimwear of any variety or type. They do sporty items, slimming swimsuits, plus-sized fashion swimsuits, and anything you can name curvy girls. Every Miraclesuit item comes with award-winning slimming technology that makes you look like you lost ten pounds in ten seconds, as their slogan goes. So if you want something that fits your size with comfort and style but also flatters your figure and makes it look more hourglass-like, then go no further, unless it is going straight to their brand page at UK Swimwear to see their designs for yourself.
You May Also Like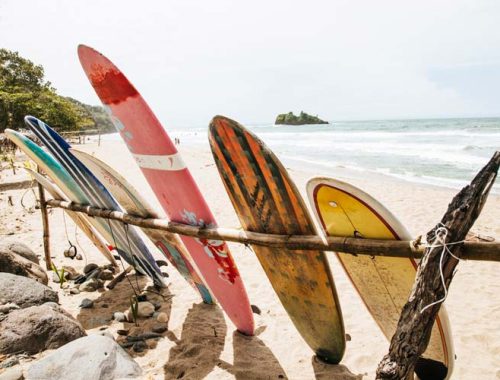 3 January 2019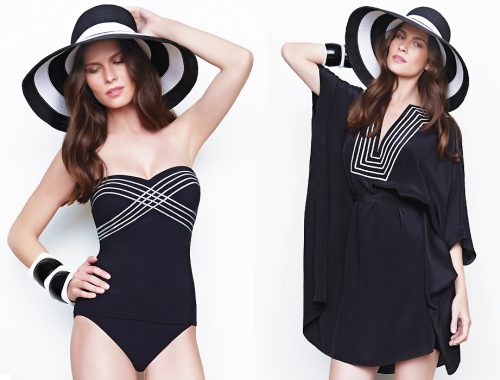 12 March 2015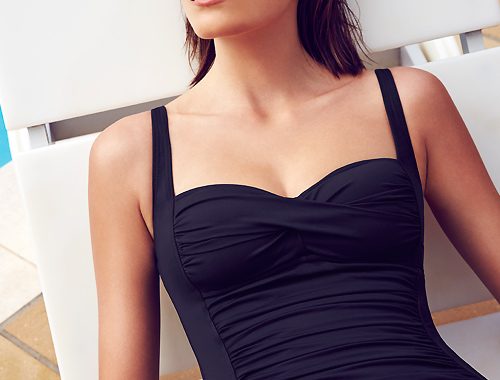 13 July 2016