The Black Friday Sale, 2012
22 November 2012

The Black Friday Sale 2012 is finally here. Black Friday is the undisputed start of the holiday season. For years, it has been the day people start their Christmas shopping in earnest. And many shops and stores like ours know it's the perfect opportunity to treat our most loyal customers. That is why we have decided to have a sale.
For one day only, on Black Friday 2012 itself, UK Swimwear will be having a sale across the whole of our site. Get 20% off anything and everything from our store. It doesn't matter how big your order is, or how many items are in it. You can get one fifth of the order's value off using the code "BLACK". And if you think that we just mean swimwear when we say that, then don't worry, we mean accessories and all of our items. Beach bags, kaftans, sarongs, and any other types of extras we might sell.
What's more, the offer code works on items that are already discounted. That means you can get up to £40 off some items from the sale section, thanks to a double discount. Simply click here and visit our homepage to find some incredible swimwear that you will love. Make sure to enter the code at the checkout, as items are not automatically discounted.
You May Also Like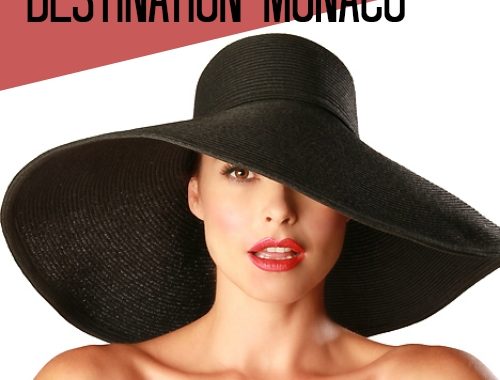 29 July 2015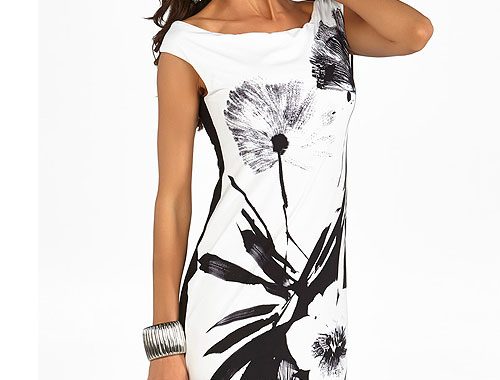 4 March 2014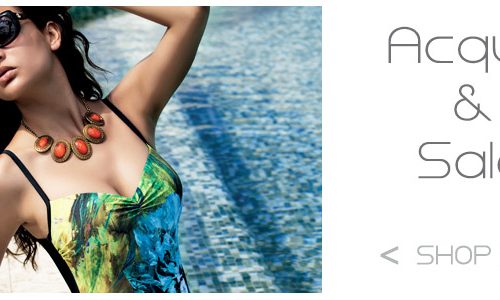 27 May 2015