Roidal Samoa, An Ancient Kind Of Beauty
14 January 2013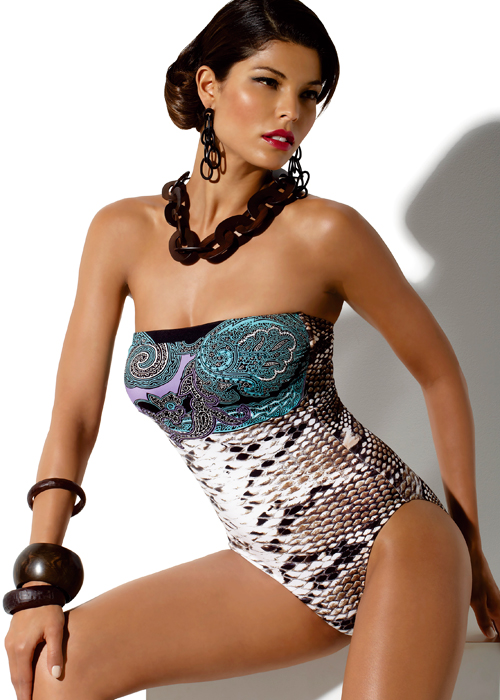 The Ancient Beauty Of Roidal Samoa
This is the brand new Roidal Samoa. A fantastic name in Spanish swimwear, Roidal are masters of nature inspired swimwear. They are great at weaving the wildest elements of the natural world into their swimwear. And they do so with skill and finesse. The most impressive examples of this all seem to be emerging from their their new collection. One design in particular. We were stunned by this piece, and we think you will be too.
Roidal Samoa is one of the most creative and inspired swimwear designs we've seen in years. That is not just from Roidal either. It is from any design and from any name, too. Samoa blends tribal patterns with the most iconic animal prints, and thanks to that, they've created something quite beautiful. The animal chosen is the snake, of course. Snake skin and snake prints are one of the most popular in swimwear fashion. They are enchanting animals found natively to the Polynesian islands. And it is a symbol of mystery and power. Nature patterns have been in the making and moulding for millions of years. So they're always classics and they're adaptable to nearly any setting.
Whilst the patterning on Roidal Samoa's bust isn't a traditional tribal pattern. It borrows from the muted teals and the swirling motifs from many different cultures you might recognise. Samoa has taken the essence of these great civilisations and peoples and has made them all her own. The blend is certainly eclectic and naturally daring. And this swimsuit is the least orthodox blend of patterns we've ever had the pleasure of reviewing. But that's what makes it so astoundingly beautiful.
Roidal Samoa is a breakthrough swimwear design that's going to set a very high benchmark for other designers. This is the beginning of a new fashion era for beautiful swimwear.


You May Also Like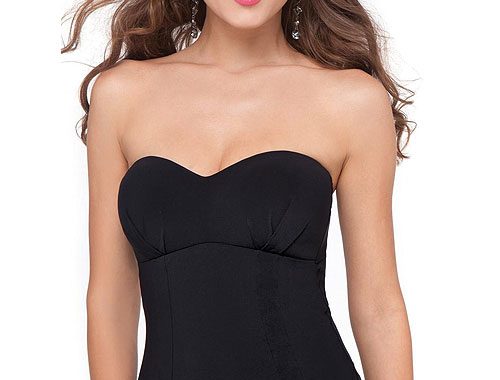 15 January 2014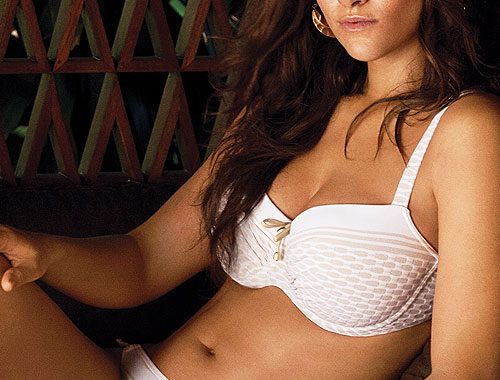 1 June 2017