Blue Mojito Kaftans
25 January 2013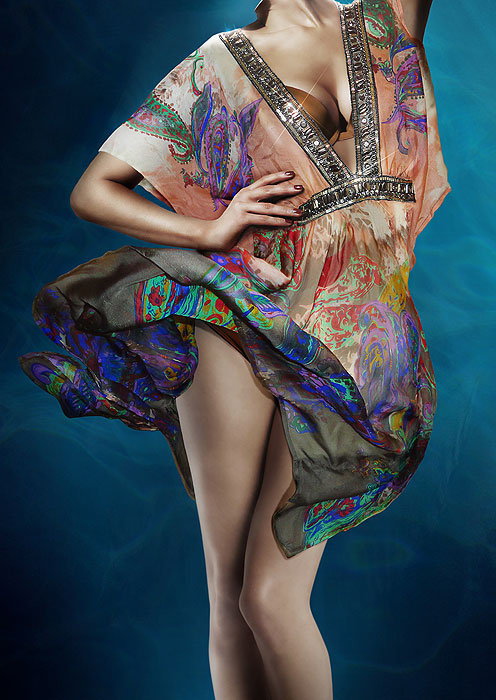 Blue Mojito kaftans have just arrived with us, here at UK Swimwear. A new brand is always an exciting thing, but it's hard to describe the excitement when the brand is this wild. Blue Mojito is one of the most inspirational and creative souls in swimwear. Blu Mojito kaftans are all astounding in their opulence. Kaftans are their staple garment, and every design is jam-packed with colour, precious jewels and out of the box thinking. With a touch of inspiration from all over the globe, from the Indian subcontinent to the Aztec jungles to the Polynesian islands, each kaftan is perfect in its own way.
Like any great designer, their range is small enough to allow them to concentrate on what they truly care about. This season, they have released no more than four kaftans in total. Plenty of other swimwear designers keep their ranges small, but this is an incredible feat. But you know why this is the case when you look at one of these designs for the first time. Even the photography is out of this world. It all conveys a kind of mysticism and other-worldly beauty. All with its use of colour and references to certain traditional patterns. And to more abstract ones too.
With a brand so visually stunning, there's the risk the design has put too much into the visual and not enough into the garment itself. Blue Mojito kaftans are one of those exceptional examples of a brand that lives up to its stunning image. The quality of the kaftans is unrivalled, as should be the case for a designer that makes nothing else. We're so enthusiastic to see what Blue Mojito kaftans produces in the future. Their work is so passionately designed, it's hard to imagine what could possibly come next. See the rest of our blog right here for more reviews.

You May Also Like
27 July 2017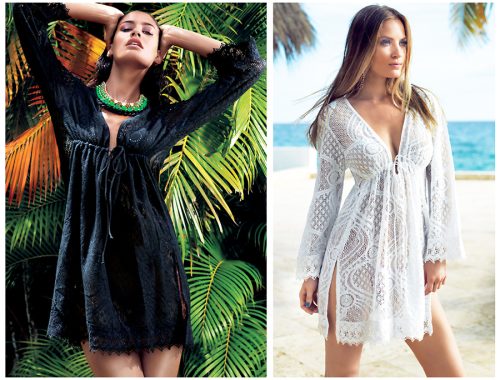 29 April 2015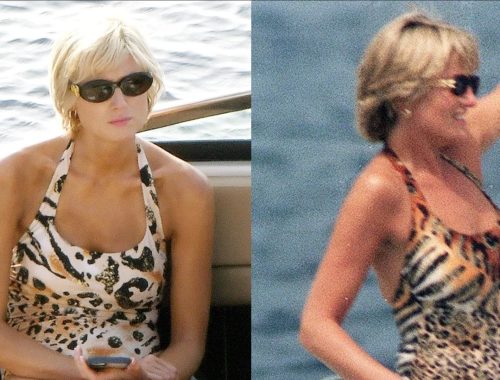 30 March 2023