Skin Cancer Prevention In 5 Easy Tips
23 October 2014
Can we blame the bikini for the increasing numbers of skin cancer? A recent study has analysed the relation between Skin Cancer and beachwear trends. Between the 30's and the 60's, swimsuits went shorter and shorter and bikinis got popular. So, while bikinis hit the beach, Skin Cancer grew up to 400%.
At UK Swimwear, we believe bikini isn't to blame, but many people's dangerous tanning habits. So, we want to show you how to prevent Skin Cancer in 5 steps:
1. Avoid Getting Burnt
Protecting yourself from the sun is common sense. Use sunscreen at least SPF 15 several times a day and don't forget to spend the hottest part of the day in the shade. This means, between 11 am and 3 pm it's lunch and nap time. Babies need extra sun protection, as their skin is more delicate.
2. Wear Cover Ups
Sometimes you can feel the day is slightly cloudy and windy and you won't get burnt. This is a mistake, as the sea breeze often doesn't let you realise you're overexposing. Wearing practical cover ups, such as sun dresses, colourful sarongs and pareos, or fresh kaftans would reduce the exposition. Besides, you can wear at the snack bar or on the way back to the hotel.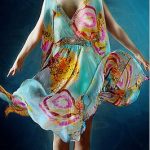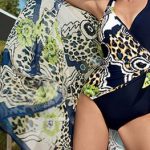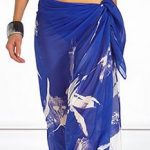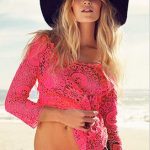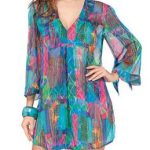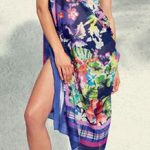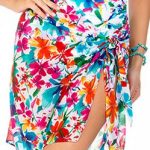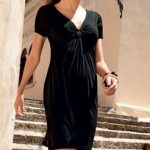 3. Protect Your Head With A Sun Hat
Same as you cover your body, you should cover your head with a nice sun hat, like these:
4. Eat Healthily
Eating healthy is the key to a fast tanning. Vitamin D enhances tanning. Actually, without Vitamin D you won't get a tan no matter how long you spend sunbathing. Oily fish, eggs, milk and cereals are a source of Vitamin D.
5. Check Your Body
Check spots, sores and lumps. Tell your friends or your partner to check the areas of your body you can't reach or use a mirror. If they keep unhealed or itchy for over 4 weeks, you should pay a visit to your GP.
Following these 5 skin cancer prevention tips you'll get a healthy tanning. Do you have question about this? Leave us a comment!
You May Also Like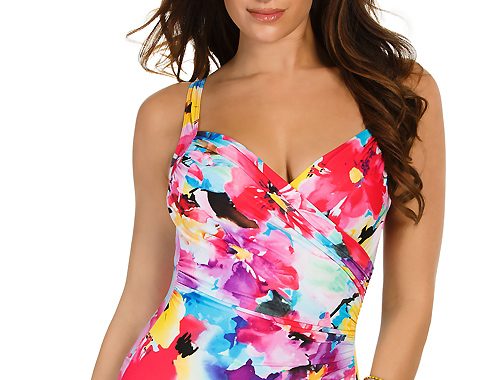 18 November 2015

7 August 2013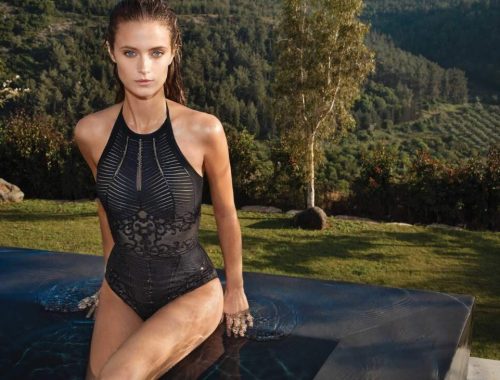 22 September 2016