And Moschino said: Pink Barbie is trendy
23 September 2014
We know it sounds far away in the future since today it's the first day of Autumn, but yesterday Moschino's Jeremy Scott surprised everyone at the Milan's Fashion Week. If you were socked after Moschino's McDonalds' inspiration, you'll be amazed once more. Open your wardrobe and find all your pink staff: from the pale pink to the fuchsia. In Spring, Pink will be trendy.
Barbie, the Fashion Icon
As a swimwear online store, we can't say we like Barbie's body shape. We are very concerned about real women's body shapes and we always try to offer swimsuits and bikinis for every woman. We know real women aren't 90-60-90, but still, we love the Barbie as a Fashion Icon. If you can't resist the desire to wear pink, here we give you some easy tips on how to shop Barbie inspired swimwear.
Pink Barbie doesn't mean Plastic woman
Trying to look like a Barbie doll doesn't seem to work pretty well. This girl has tried it. Look at her and make your own opinion. It doesn't look very real, doesn't it?
Children Sizes aren't OK for Grown Ups
Let's focus. The idea is wearing pink, not wearing your daughter's bikini.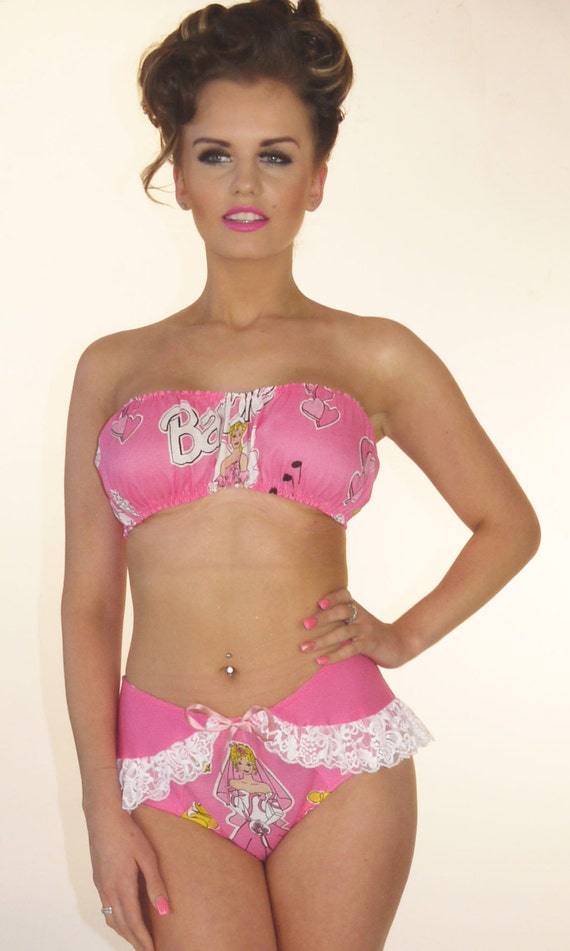 Smooth your curves, enhance your hips! 
Pink looks good on any skin tone. The more intense, the better. So, if you aren't tan, go straight for fuchsia and magenta and don't look back. Just wear Pink, Barbie girl.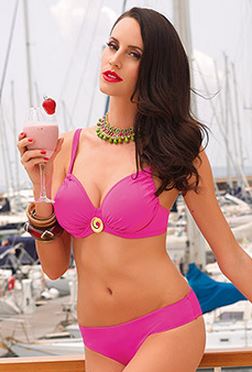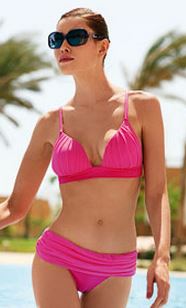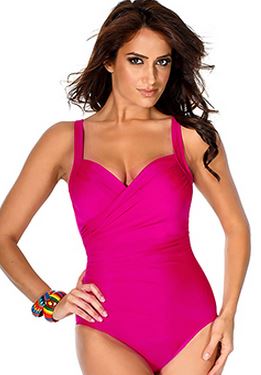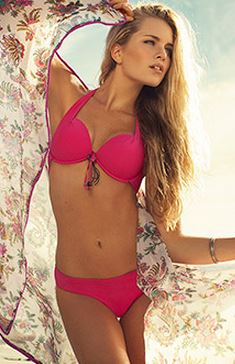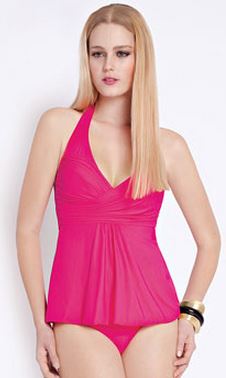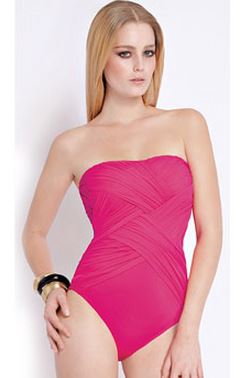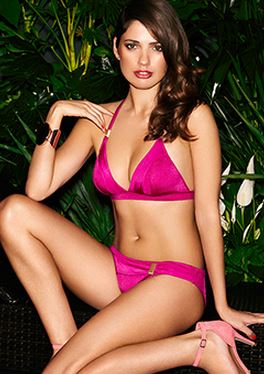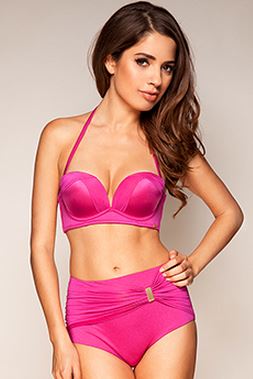 Do you want to check out more pink swimwear? Check out our website for more!
You May Also Like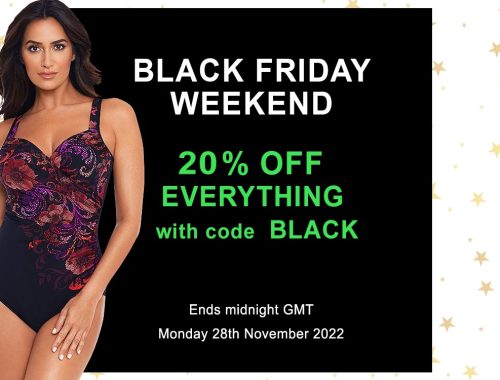 25 November 2022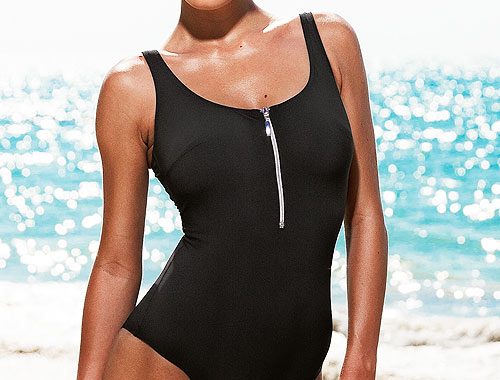 29 August 2019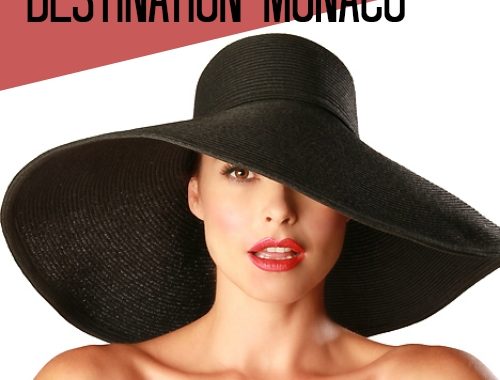 29 July 2015