Let's splash up in Zoggs swimwear
3 September 2014
If you are subscribed to UK Swimwear's Newsletter you must have already known of our last news: UK Swimwear now also sells Zoggs swimwear! We're very proud to offer you a new Zoggs swimwear range, which, along with Speedo and other designers choices, completes our sports section. But, what's so special about Zoggs?
Fashion comes to the Swimming pool
On the one hand, Zoggs is perfect for both casual swimmers and all those practising for competitions. Not only you get awesome designs, but also fabrics are adapted to the practice of sports, with innovative chlorine-resistant fabrics and wonderful shaping effects. The best example is probably the gorgeous Lava Beach Aquaback Swimsuit.
Zoggs Toggs Lava Beach Aquaback Swimsuit – UK Swimwear
Classic swimwear or 'chic' swimsuit
Furthermore, Zoggs is a really flexible brand. So, female swimwear is available from a size 10 to 22, with plenty of choices. For example, this essential navy swimsuit is available in four different sizes. If you want to go for the Little Black Swimsuit, you can also get it in black. Zoggs' men swimwear is available in Medium, Large and XL, but also there's a choice of colours, including these trendy red swim shorts. Here you have a few more examples.
Zoggs' Little Surprise: Look at the Back 
Most of women sport swimwear you can find online are high back swimsuits. However, Zoggs gives you the option to choose between high back swimsuits or low back swimsuits. As you can see for yourself, the back of Zoggs swimwear designs is as much pretty as the front. In some cases, Zoggs' colours and patterns seem to have a complete shaping effect, too.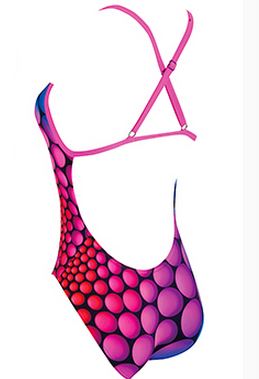 Zoggs Toggs Congo Aquaback Swimsuit
Whether you buy Zoggs for a Spa break or a swimming session, you won't regret it. Which of Zoggs fabulous swimwear is your favourite?
You May Also Like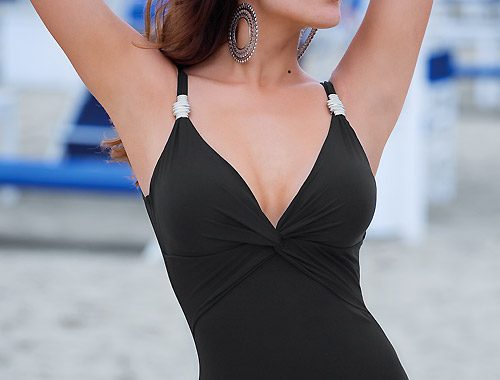 8 July 2014

20 February 2015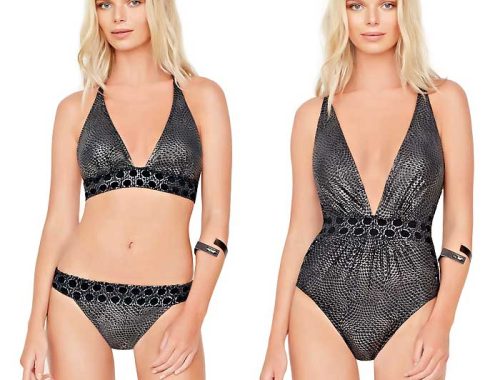 23 November 2016