How To Buy Swimwear When You Are Curvy
19 November 2014
Choosing the right piece of swimwear isn't easy when your body shape is curvy. However, there're a few tips you can follow to make the most of your body shape. After all, many girls also struggle to buy swimwear because they're too athletic or lanky.
Get a Curve-Controlling Swimsuit
Slim-suits -Swimsuits with slimming effect- like the whole range of Miraclesuit, are perfect to keep under control those bumps you don't want others to see. Furthermore, small patterns, such as the polka dots of the Miraclesuit Rialto Spot On Swimsuit are a great eye-distraction.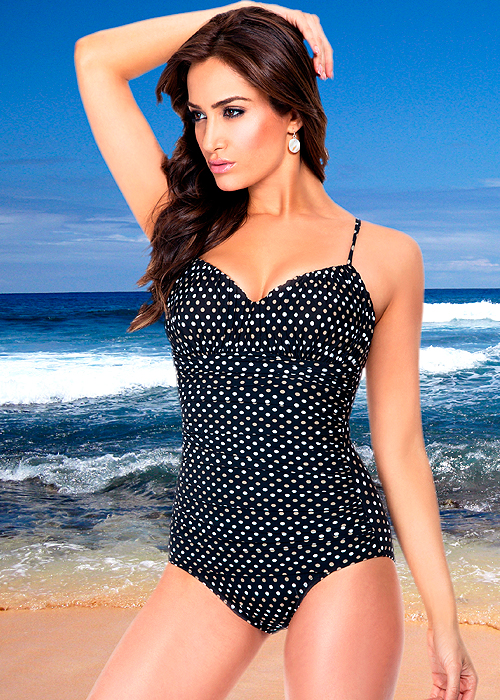 Why Not Going For A Tankini? 
If you think a tankini isn't for you just think of this: It's great to hide your tummy and this tankini from Glumann, in particular, has moulded cups. So, you're enhancing your bust and having extra support. The Glumann Vacana Tankini also has a double crossover design that provides a flattering effect.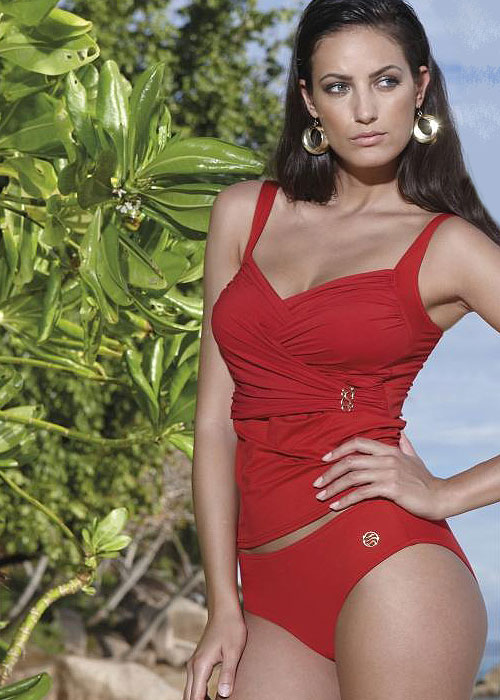 Find A Bikini, Not A Fatkini 
Who said curvy girls can't look gorgeous in a bikini? The only secret is finding a piece of swimwear than enhances your curves and makes you feel confident and comfortable. This bikini in the picture is to this purpose. First of all, it's got a few gold brooches to gather the attention on the sides. Furthermore, the banded top draws an horizontal line. The triangle cups of the Pain de Sucre Malaga Bikini are great to keep the attention in the top area of your body, too.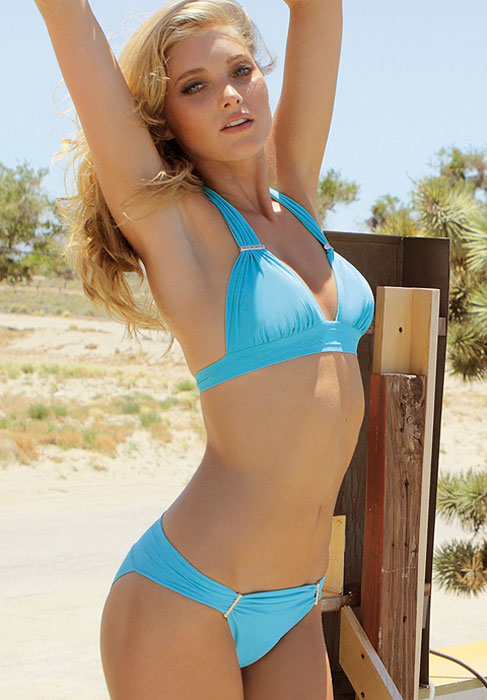 Play With Different Colours and Patterns

The Roidal Ivon Swimsuit (in the picture bellow) is a great example of swimwear with a slimming look. Not only it has a waist band, similar to a belt, which has a narrow effect. Besides, its plain black background contrasts with the animal-printed black and white pattern for a lovely effect. No looks at your hips or bottom with this swimsuit! Furthermore, this swimwear includes elastic bra support to keep everything under control. Not to forget the elegant look of all Roidal swimsuits.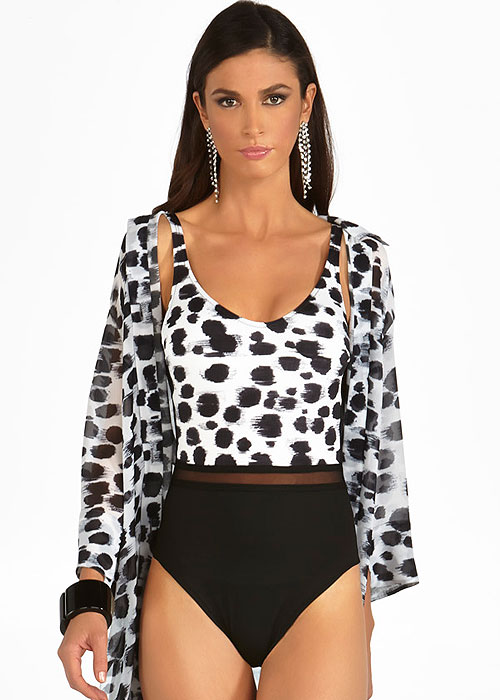 Are you a curvy girl struggling to find your perfect swimwear? Pop us a message and we'll help you find the right piece of swimwear for your body shape.
You May Also Like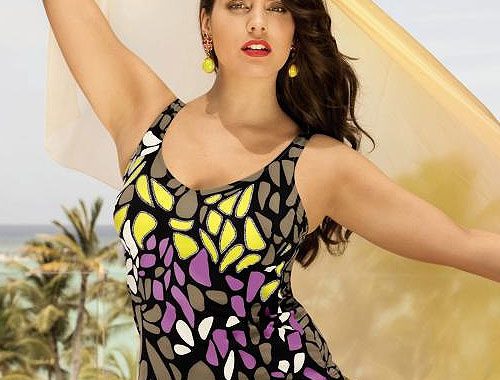 15 March 2013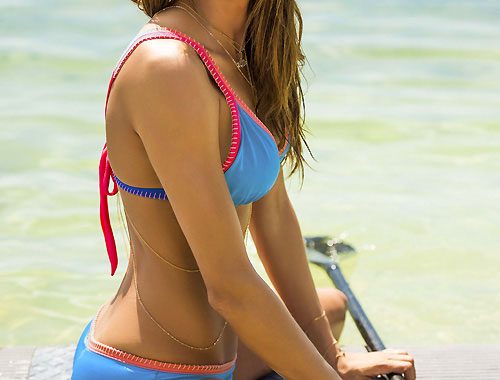 1 July 2016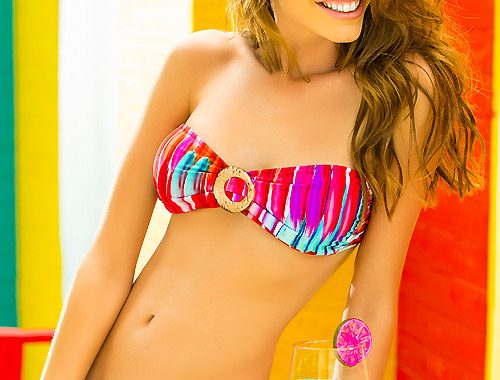 16 August 2015