Mastectomy Swimwear
6 June 2017
With each passing year, an average of 1.7 million women globally are diagnosed with breast cancer.
It's far from good news to receive and can be life changing for many.
After surgery, scars can be difficult to conceal and the body may have undergone a drastic change. There is no quick solution to breast cancer and treatment; for some, it can be ongoing for a considerable amount of time.
Life doesn't stop for the majority, why should it?
Many swimwear brands now offer swimsuits and bikinis that cater for women who have undergone life changing breast surgery.
Mastectomy swimsuit styles
Soft fitting with cups not usually underwired, combined with silicon pads, there are foam pads too that are usually lighter than the silicone.  The bra area of the swimsuits are usually quite high so to offer more support whilst covering scarring.
Post-surgery bikinis and swimwear, in general, are no longer just plain and functional. Swimwear brands have created lovely outfits for the beach that consider post-mastectomy operations.
We've a range swimwear brands that supply mastectomy swimwear, here's a snippet of the brands we have onsite selling mastectomy swimwear:
Clover Lewis are renowned for their quality and good designs, their mastectomy range carries on with this.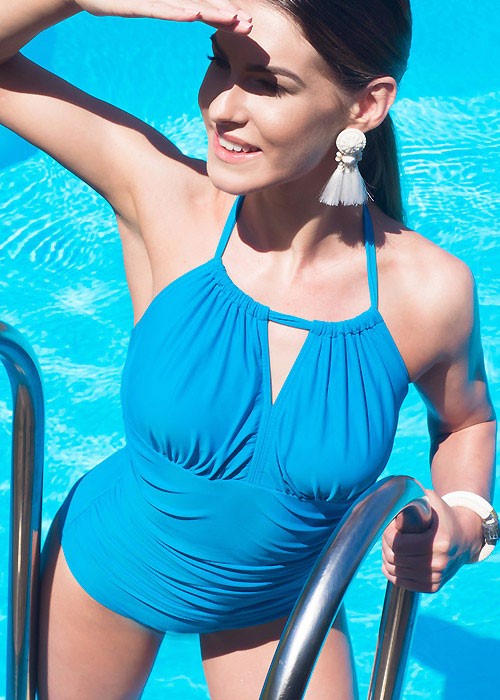 Jamu specialise wholly in creating beautifully looking swimsuits that cover and shape the figure.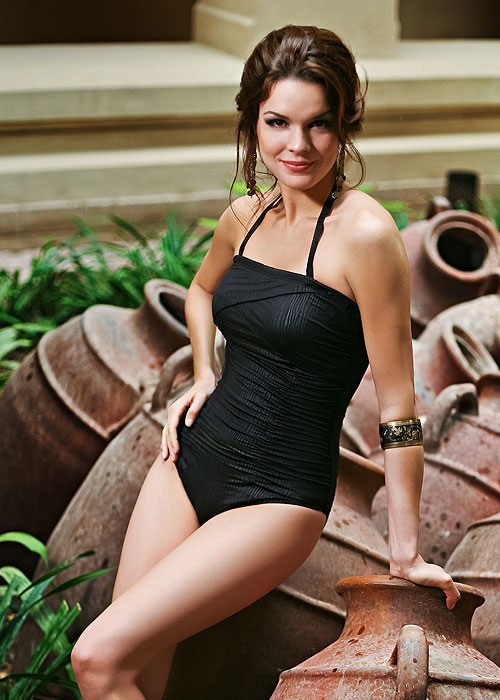 The Sunflair swimwear range is yet another which creates authentic and beautifully designed swimsuits, that also cater for the mastectomy market.
Palm Beach is another world-renowned swimwear brand that serve up luxury, designer swimwear. We've some great mastectomy swimsuits from Palm Beach, look for yourself here – Palm Beach swimwear range.
Anita, a reputable German swimwear brand have created their Care range, specifically for post-surgery treatment.
UK Swimwear Mastectomy Range
These mastectomy swimsuits are just the tip of the ice berg, we've a vast range of them from some of the world's greatest swimwear fashion houses.
Browse through our range and use the filter to select the mastectomy option, you'll be surprised at not only the volume of products we have but the quality, style and the look of the mastectomy swimsuits we have available.
You May Also Like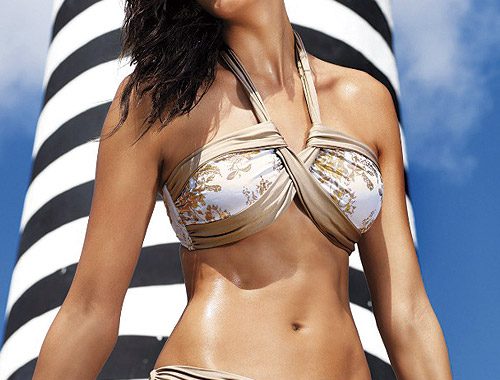 8 July 2015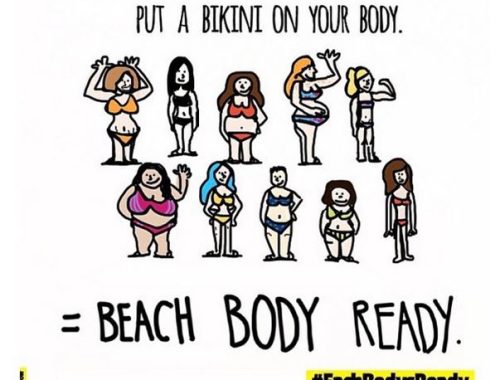 9 June 2015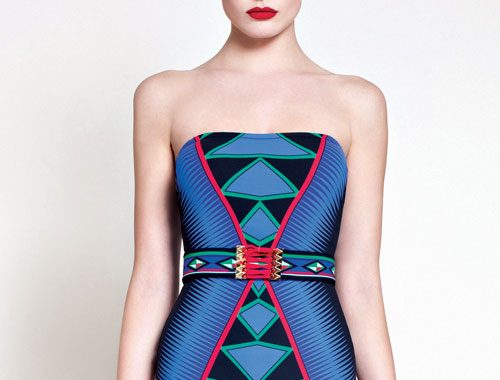 17 May 2013