Swimwear Summer Sale: Get 15% Off in All Products
19 August 2014

Over this year, we've worked to improve our service and offer you a wider selection of swimwear. We haven't changed our identity: very good quality swimwear, gorgeous designs, a variety of sizes and free shipping in all swimwear. However, we have a whole new range of sport swimwear and more and more swimwear brands. Don't forget there are two new ranges of swimwear: Swimwear for Men and Junior Swimwear, with a beautiful selection of swimsuits for girls and boy's swimwear.
You may be interested in some beachwear for your End-of-Summer holidays, your next holiday break or a Spa escape. Maybe you're looking for sport swimwear for you and your family to swim more regularly in your local swimming pool. In both cases, UK Swimwear has an offer you can't refuse!
Now and up to the 26th August you can Get a 15% Discount in All our products: Swimsuits, Bikinis, Swimshorts, Tankinis, Sun dresses, Beach bags, Sarongs, Pareos, Sun hats… Everything is 15% OFF in UK Swimwear Summer Sales. All you need to do is choosing your products and use the Voucher Code SWIM15 when checking out.
Have a look at UK Swimwear's website now to find the perfect swimwear for you and, if you need any help, pop us an email at c[email protected] or give us a call at 01625 460181.
You May Also Like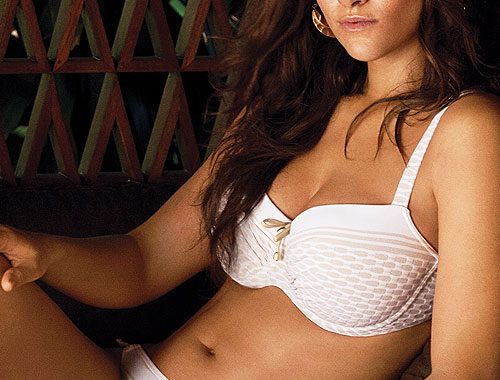 1 June 2017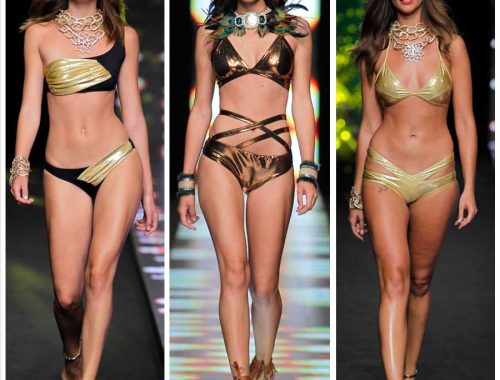 18 January 2017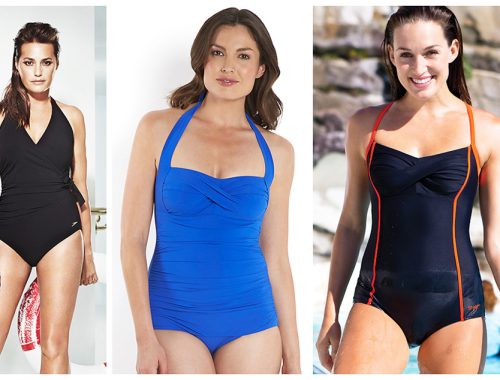 14 May 2015