Speedo: Here it comes the Swimwear Revolution
12 August 2014
As we told you in the past, UK Swimwear has joined the swimwear revolution. Either you swim for fun or for fitness, we have some great news for you. From now onwards you can buy Speedo swimwear online at UK Swimwear with Free Shipping. Do you want to know why we believe there is a Swimwear Revolution?
Men Are Welcomed To The Swimwear World
Speedo Swimwear Medalist range isn't only for women. More and more people are using swimwear all year round. The reason: Swimming is an enjoyable way to keep fit and have fun. As men are part of this revolution, UK Swimwear has launched our first swimwear range for men.
Speedo Monogram Aquashort and Speedo Monogam Jammer perfectly give more comfort, while Speedo Scope Watershort is slightly loose. As all Speedo swimwear, style and durability are guaranteed. Their hydrodynamic shape and internal support make them ideal both for training and for having fun.
Help! I Don't Know How To Swim Properly!
Don't panic. You don't need to pay for expensive swimming lessons to swim like a professional. Struggling to find time to learn? No worries. UK Swimwear and Speedo Swimwear can show you how to overcome the fear and improve your technique.
Swimming tips on YouTube
Do you aim to swim to keep fit? So, you may want to learn about how to warm up, how to avoid any injuries and pain, how to swim in open water… Speedo's best experts share their tips on YouTube with such interesting videos as this one about how to keep yourself motivated.
New Swimwear Fabrics To Enhance Endurance
The concept of Swimwear has evolved. Speedo Endurance proves it. The whole new Speedo line of UK Swimwear stands out for its aerodynamic design, which helps you improve your performance while adapting comfortably to your body. Besides, Speedo applies new technologies into the fabrics to make them more durable and chlorine resistant. This longer-lasting fabrics also absorb less water and so they dry quickly.
New Technologies go into Swimming
Not only swimwear has gone through important changes. Technologies have been applied to improve your performance and motivation. Internet is a good resource, but you can also download apps.
Speedo Fit has information about your local swimming pool and timetables. Besides, you can synchronise Speedo Fit with your smartphone or activity tracker to measure how much you swim, set up your motivation goals.
So, the most important bit now is… Black, Red or Blue. Which colour shall I get?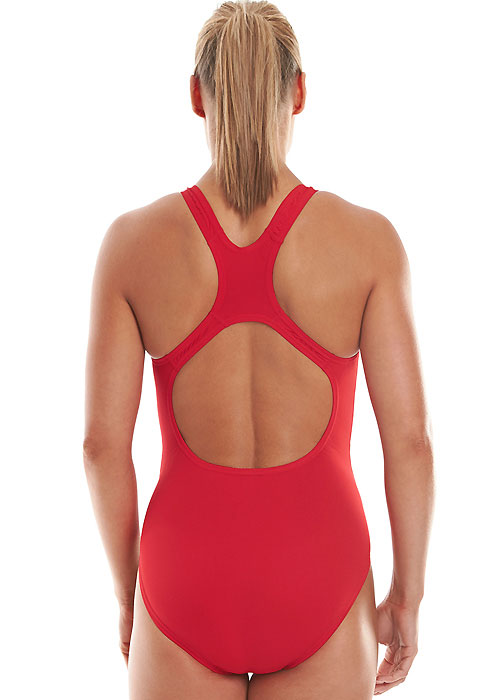 You May Also Like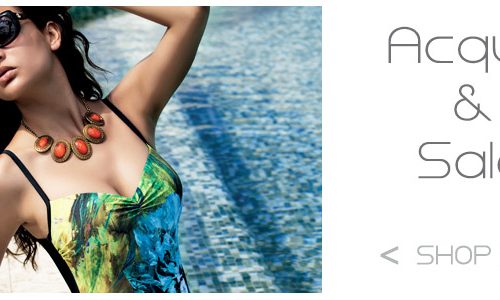 27 May 2015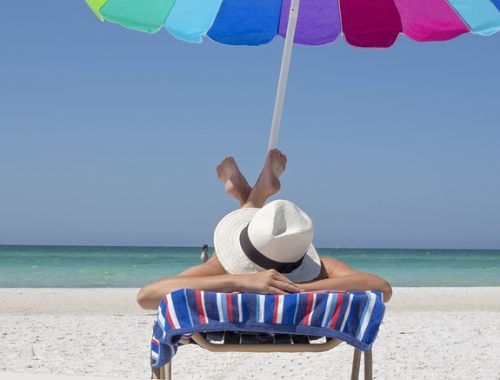 11 September 2018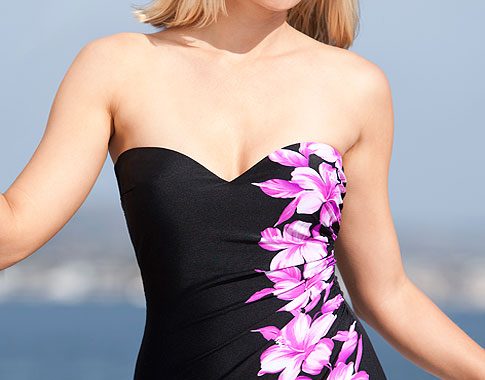 13 September 2013