Jenny Trout, "The Girl Who Wore A Bikini"
21 July 2014
Jenny Trout has become an internet hit after making a statement by wearing a stylish pin up bikini without worrying about her size or shape. Featured on the Huffington Post, she tells her story of how she was determined to wear the items of fashion that she loved and ignore the nonsense and stigma that comes with being a larger lady. Here's what happened… nothing at all. Her friends discouraged her but she went ahead and enjoyed her summer in a bikini. But her fashion bravery did have an unexpected effect. People read the story and it went viral. Do you want to know how Jenny has inspired people? This is her story.
New Years' Eve. Jenny is with her friends when she announced her intention of wearing a bikini the following summer. All her friends congratulated her on her decision of losing weight. No, what she meant was shewas going to keep her body as it is, without losing a single pound.
She didn't allow anyone to discourage her decision and was strong enough to find a cute bikini and go ahead and wear it. And then… nothing happened. Nobody commented about her style choice and all her friends praised her decision. She looked and felt so great, she to The Huffington Post about her stance against strictness in the fashion world. Within a few days, it was published. What she did and what she wrote to all women all around the world was about to change her life.
"I'm not stupid; I know why people didn't want to see me in a bikini. But apparently, I seem stupid to the people who tried to discourage me… …Our cultural discussion of fat bodies and how we clothe them has nothing to do with health concerns, the obesity epidemic or the comfort of fat people. It has everything to do with what we expect from women, what we've been told by the fashion industry and the value we place on "perfect" bodies". 
And then, this happened… The article was shared on Facebook more than 45.000 times and it had more than 100,000 likes. Some people left negative comments… but others wrote powerful words like these:
"Jenny Trout you are gorgeous! Love the bikini" (Rhonda Pascual)

"Thanks to all the body-positivity that has been coming out of the internet lately (especially on Instagram!) I bought my first fatkini last summer. I loved the way it made me feel so much, I bought THREE more this summer 🙂 And you're right NOTHING HAPPENED, except for lovely beach days with my boyfriend. And I'm a size 22 :)" (Berkeley Hanley)

"Love it! You are rocking that bikini" (Angela Weaver)

"You bring light to the plight of women / people of all shapes and sizes. I saw your photo and was first struck by the broad confident smile. Nothing is more attractive than a woman comfortable in her skin. You look great and I think it 'suits' you and your style. Glad you decided to live free from others hang ups and perceptions" (Gary Kline)
Jenny even got some drawings of her done!
A few words and then a brave action have changed her life and many others. Jenny Trout has inspired thousands of women. At UK Swimwear, we love all women, regardless their size, hair colour or taste or music! These are some of UK Swimwear's bikini designs and plenty of them come in a great selection of sizes. As you can see UK Swimwear has a huge variety of swimwear available for any size and body shape, so that no woman feels uncomfortable in her own skin. At UK Swimwear you can find many swimsuits and beachwear up to size 26. Every woman should get the opportunity to wear the swimwear she loves, regardless what others may say, and feel proud of her body, just as Jenny Trout did.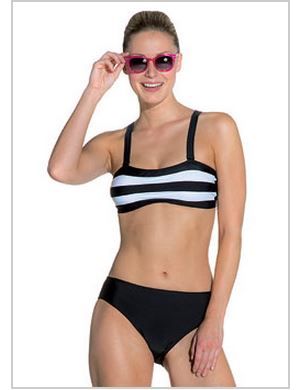 Follow UK Swimwear's board Swimwear That Slims on Pinterest.
You May Also Like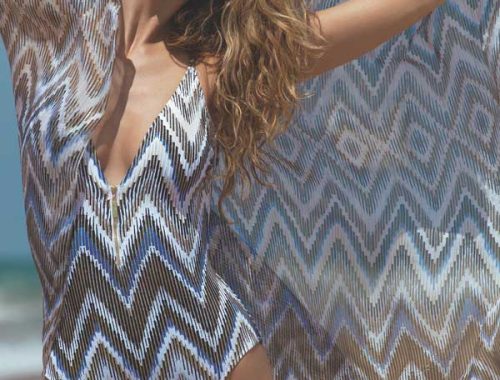 2 November 2017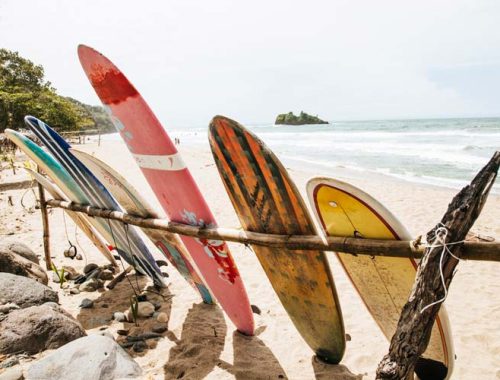 3 January 2019