The Black Friday 2022 Sale At UK Swimwear
25 November 2022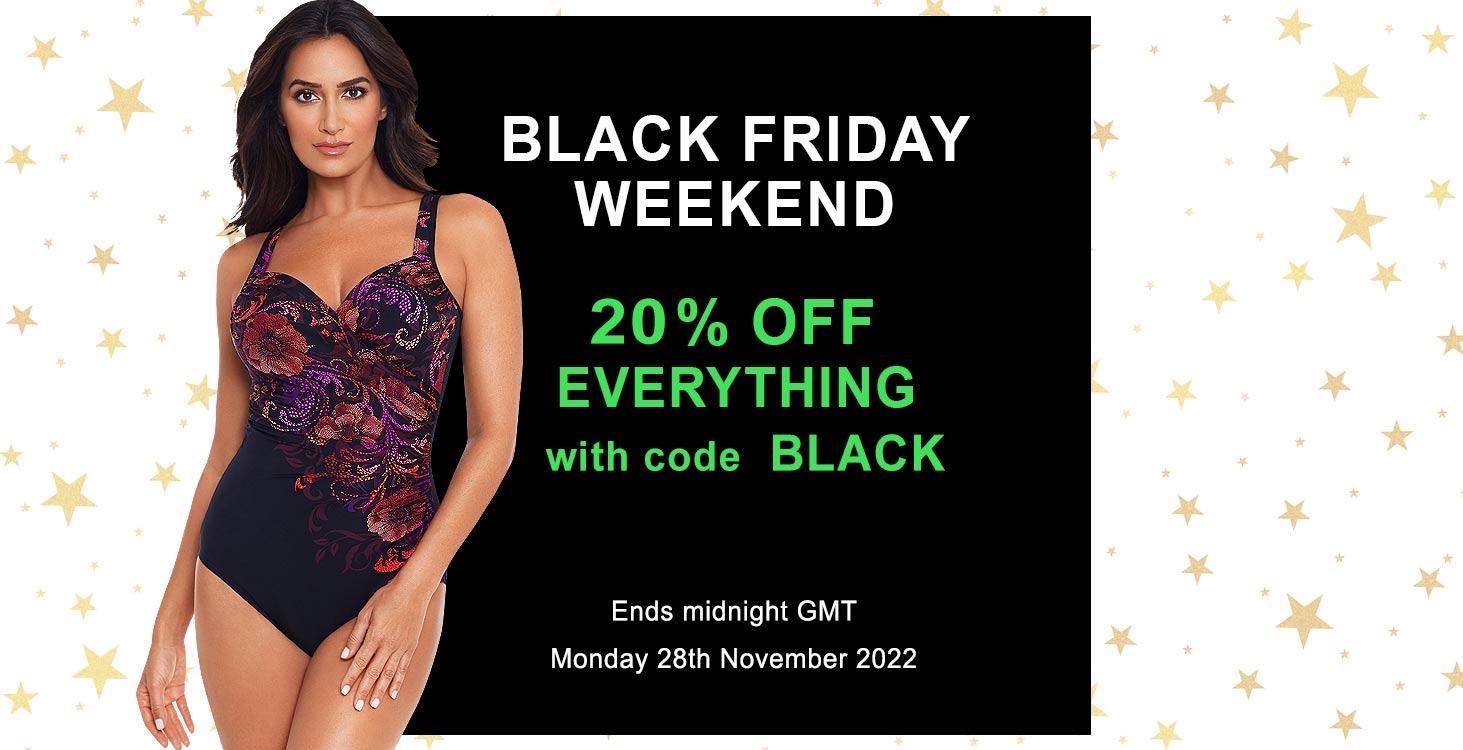 Wanna Get Started Early?
For those who want to get straight to our Black Friday 2022 swimwear sale, click here to go to our homepage and start shopping. The code BLACK will give you 20% off all of your orders this weekend.
Black Friday 2022 Is Here At UK Swimwear!
Black Friday is now the biggest shopping day of the year. Here in the UK it was always been traditionally Boxing Day. Then around 2017, that all changed with a new holiday from North America. The newer tradition is Black Friday. It really has supplanted all the other seasonal days fully and most definitely. Boxing day has always been loved and has great sales too. But it is pretty limited. Mainly, Boxing Day sales are great for swapping gift cards and vouchers for something you really love.
But the great thing about Black Friday it is before Christmas, not after. You can get discounts off everything you can imagine nowadays. And if it is swimwear, then all your favourite beach outfits are on sale too. That is why we do our own sale too. It is a great opportunity for you to get a huge amount off items that are ordinarily quite expensive.
Which Part Of Our Range Is On Sale?
Why, everything on our site, of course! If you can add it to your basket, then it is available at a discount this weekend. If you prefer a swimsuit then it is available. A lover of bikinis? We have you covered. Speaking of covered, do you need a cover up? If so, we have kaftans, sarongs, wraps, pareos, and other items. Our NEW section is entirely discounted too, so why not get a discount off of a discount, and double dip for the biggest savings in the world of swimwear.
But What About Items That Were Already Discounted?
Yep, that is included too. We are also offering this discount for all of our items that are currently on sale too. Retailers that discounts items for weeks and weeks, then take them back to full price on a big sale day are not well liked. Many customers see that as disrespectful towards them, and we always want our customers to want to shop with us. So we have decided to keep sale items discounted, just the same as before. So make sure you check out our SALE page to get 20% off our already discounted items.
Anything Else We Should Know About Black Friday 2022?
If the new items are following a trend you don't particularly like, or if you cannot find your size in an item on sale, then what? Well, every item we have is also available for the same discount. We try our very best to bring the best items of swimwear and the very best beach accessories to our customers. For one long weekend only, that means that we giving the same discount off our regular range as our sale items and new products. This is a fantastic way to get a blanket discount off all our items of swimwear and beachwear. So click here, find something you love, and use the code BLACK to get 20% your orders this Black Friday long weekend.
You May Also Like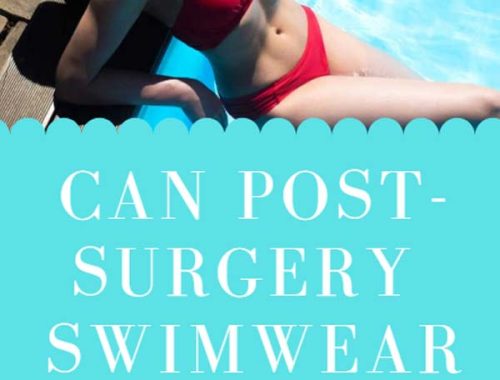 22 October 2018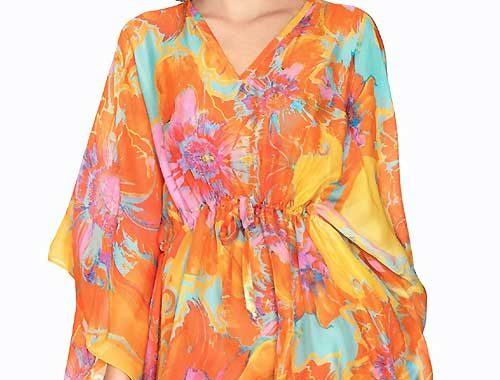 12 April 2013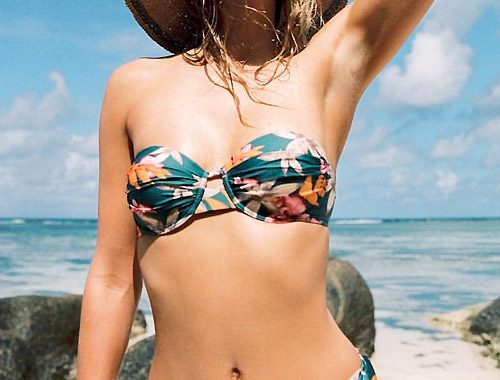 6 March 2020