What Are the Top Selling Swimwear Brands in Britain? Find out!
12 September 2016

Did you know that Freya and Fantasie, two of our swimwear brands for the fuller bust women, are the top-selling swimwear brands in Britain? The 2016 Beach Report, conducted by Underlines magazine, puts Anita swimwear and Anita Rosa Faia in the second position, followed in joined position by luxury designer Maryan Mehlhorn and Charmline. In the list of swimwear best-sellers, you can also spot two of our favourite brands of swimwear: Miraclesuit and Sunflair, also available at UK Swimwear.
Fantasie / Freya
Anita / Rosa Faia
Maryan Mehlhorn / Charmline
Miraclesuit / Seafolly
Sunflair / PrimaDonna swimwear
 
We wanted to do our own research about your tastes and preferences and, voilà, here you have the results, summed up in that lovely info-graphic below.
The One-Piece Swimsuit is the Most Popular Style in Britain
The swimsuit is the favourite piece of swimwear in the UK and Ireland, followed by the bikini and the kaftan. However, the bikini beats the one piece on the other side of the ocean. Our customers in the US prefer wearing bikinis, even when the swimsuit has been so popular these days!
Who loves a Pretty Print?
Do you prefer prettily printed swimwear or bold coloured one? Britons share the love for prints with Italians. Maybe that's why some of our Italian brands of swimwear Oroblu or Vacanze Italiane are so popular in the UK!
Animal prints, floral and ethnic-inspired prints have been one of the most popular swimwear prints this season. On the contrary, people in Germany and Russia go minimal and, so, they prefer solid colours, rather than prints.
Do you agree with the general trends in the country you live? 
You May Also Like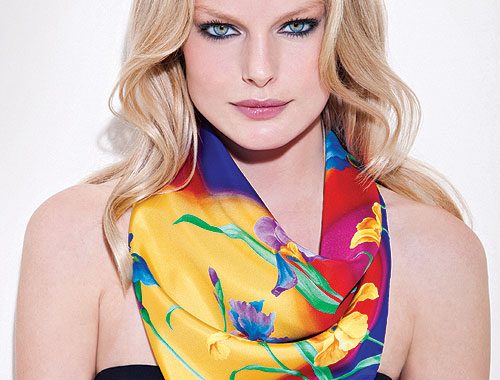 29 May 2013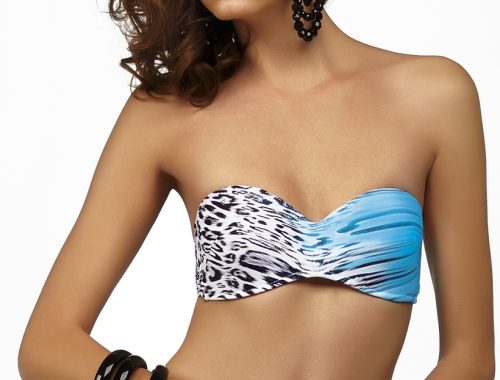 3 January 2017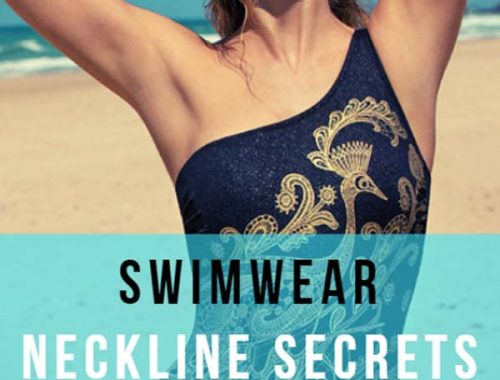 3 October 2018